Commercial Air Duct Cleaning
Scheduling with your Business in Mind
Air Quality Control Environmental is equipped for thorough vent and duct cleaning that will restore your commercial facility's air ducts. We will complete your commercial vent and duct cleaning projects on time and on budget.
Don't let your building get hurt by being labeled as having "sick building syndrome".
Over time, harmful contaminants such as dust, pollen, mite feces, and dead skin cells can build up in the air duct systems of your office or commercial space. This can be made worse by the climate in the Atlantic Southeast, which allows mold, mildew, fungi, and bacteria to grow. The recirculation of the air allows the contaminates to spread throughout the building time and time again. Tenants or residents in the building will start to experience aggravated allergies or respiratory problems they are not encountering elsewhere.
We know businesses must operate with little interruption, which is why we work quickly and efficiently. We want to cause as little interruption as we can so you and your organization can continue with business as usual. Because customer satisfaction and service are our top priorities, we'll help you understand the process from start to finish, and we'll be flexible with your schedule and needs.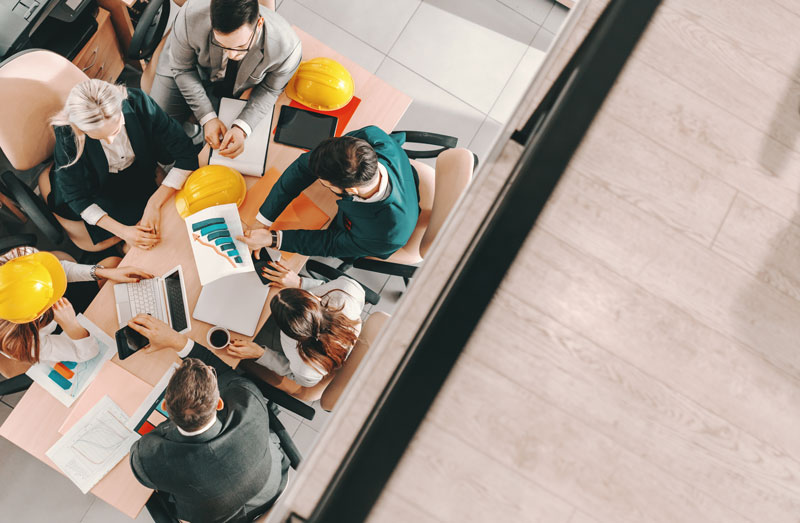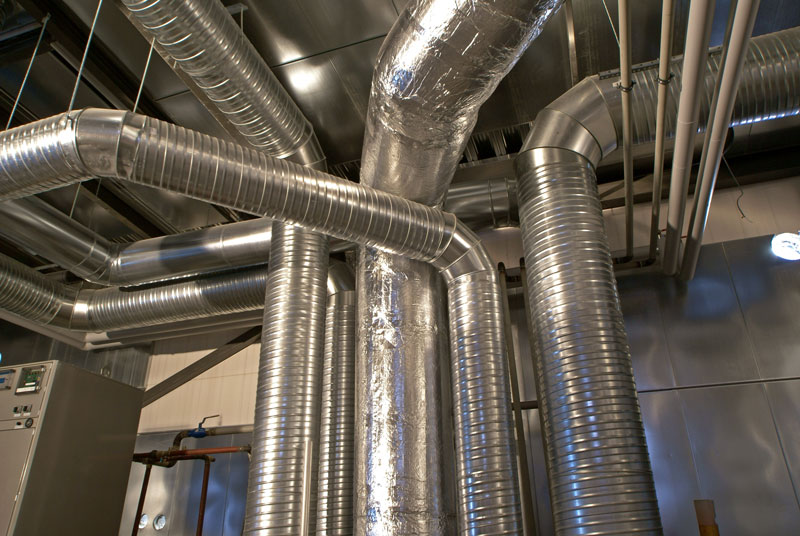 Breathe Easier, Stay Healthy
Maintaining clean air ducts is an important part of keeping a healthy environment for your employees, customers, guests, and tenants. From small offices to large arenas, clean ducts not only protect the health of those inside your commercial space, but they help you maintain a cleaner building with lower energy costs.
The American Lung Association says poor air quality is a major cause of days lost from work and school. The amount of dust and pollutants in the air can cause all kinds of problems for those who breathe it in. Poor air quality causes dust build up on heating and cooling equipment, decreasing its efficiency and increasing energy costs. That dust gets blown out onto indoor surfaces and electronics, making it impossible to keep your commercial space clean and ruining your electronic components.
We lead the industry in solving indoor air quality problems in commercial facilities in South Florida.
Combining equipment and product innovations, plus continuing education in indoor air quality, is what sets Air Quality Control Environmental apart from our competitors. Our technicians are proud to provide knowledgeable service and prompt attention to our customers, because we realize just how major a disruption to business indoor comfort and air quality problems can be.
Making use of extensive in-house experience and resources, as well as continuing education, we tailor a unique service plan for every customer. We combine safety, quality, and production so you get the highest quality workmanship, completed on time, and finished when you expect it to be.
Our professionals work with commercial customers in many industries in South Florida.
Banks and Financial Institutions

Telecommunications buildings
For Duct Cleaning & Air Purification Services in South Florida, contact us today.