Commercial Dryer Duct and Dryer Vent Cleaning in Boca Raton, Coral Springs, Fort Lauderdale, Palm Beach, Parkland, Pompano Beach FL
Your commercial facility may be at risk
Commercial dryer vent installations have fire hazards as well.
Lint accumulates in a dryer vent, and as it overheats, it is at risk of igniting. Cleaning the dryer vents eliminates that fire hazard, reduces drying time, increases the life of the dryer, and can save utility bill expenses.
Do you have a commercial laundry room?

Do you own or run a Hi-Rise or a Condo Tower?

Did you know that your dryer vent is a fire hazard if it's not cleaned regularly?
The Consumer Product Safety Commission estimates that over 24,000 dryers cause fires in homes.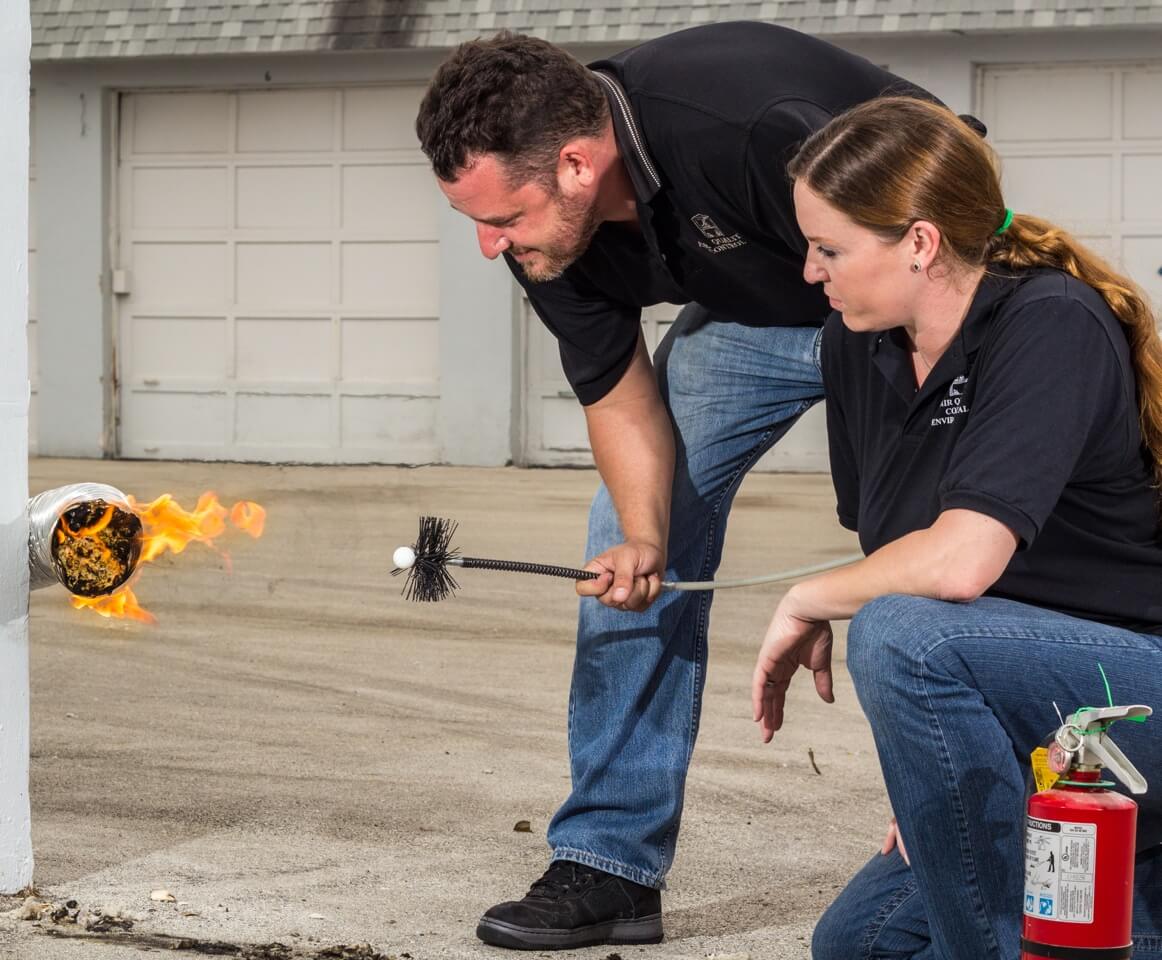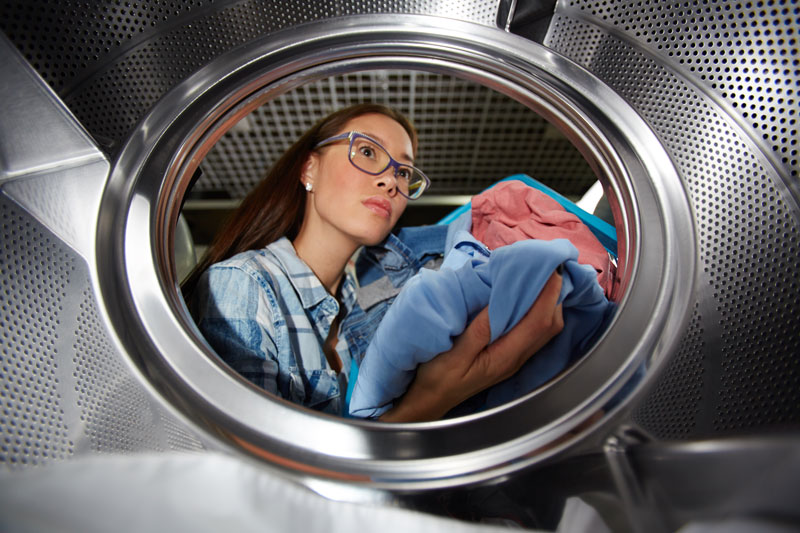 Professional Dryer Duct Cleaning Service
We work hard to exceed your expectations. Your dryer vent cleaning will be performed to the highest professional standards at a time that works for you. Our team will always provide prompt, courteous service. We guarantee you will be satisfied.
If you are a landlord or building manager of a high rise building, a hotel or dorm, a salon or spa, a golfing facility, a multi-family dwelling, or any business that utilizes dryers, you need to maintain the laundry facility to avoid potential risks.  Among those risks is the venting of the dryer.
Poor ventilation can lead to accumulation of dust and lint and increase the chance of combustion. Laundry centers should develop dryer maintenance schedules that include regular lint removal. The professionals at AQC will work with your business to remove dryer lint accumulation and can organize and orchestrate complex projects involving several hundred residents simultaneously.
For Duct Cleaning & Air Purification Services in South Florida, contact us today.