Marine Air Duct Cleaning and Yacht Dryer Vent Cleaning in Fort Lauderdale, Boca Raton, Palm Beach, Pompano Beach FL and Surrounding Areas
Just like the air ducts in your house, your boat or yacht also needs regular marine air duct cleaning. We've been in South Florida for almost 30 years and during that time we've seen many dirty and contaminated air ducts on the boats in our area including Boca Raton, Fort Lauderdale, Palm Beach, and Pompano Beach FL. Air Quality Control Environmental, Inc knows that marine air duct cleaning is especially important for the efficiency of your system as well as your health.
Marine Air Duct Cleaning
Keep the ducts on your yacht clean of contanimants
Your air conditioner serves two purposes – to chill air and to remove moisture. This is particularly true for South Florida boats and yachts. But where does that moisture go? Unfortunately, it's going into your duct system and throughout your air conditioning system. That means whatever else is in your system or ducts is now exposed to moisture. Are your ducts or handler located where they can be subject to heat? Then they could be an ideal area for mold, bacteria and musty odors to grow. Especially if not run all the time and heated air could be resting throughout your system.
Another reason for marine air duct cleaning is efficiency. Dirty air ducts, air handlers and coils stress your total marine air conditioning system causing the system to work harder to pull and push air throughout the system and over the coils. Not only is the unit working harder, but also longer. This will increase the amount of energy your system uses for the same amount of cooling as before.
Finally, always be sure to schedule a marine air duct cleaning after any type of renovation work. Painting, varnishing, sanding, construction dust and more will all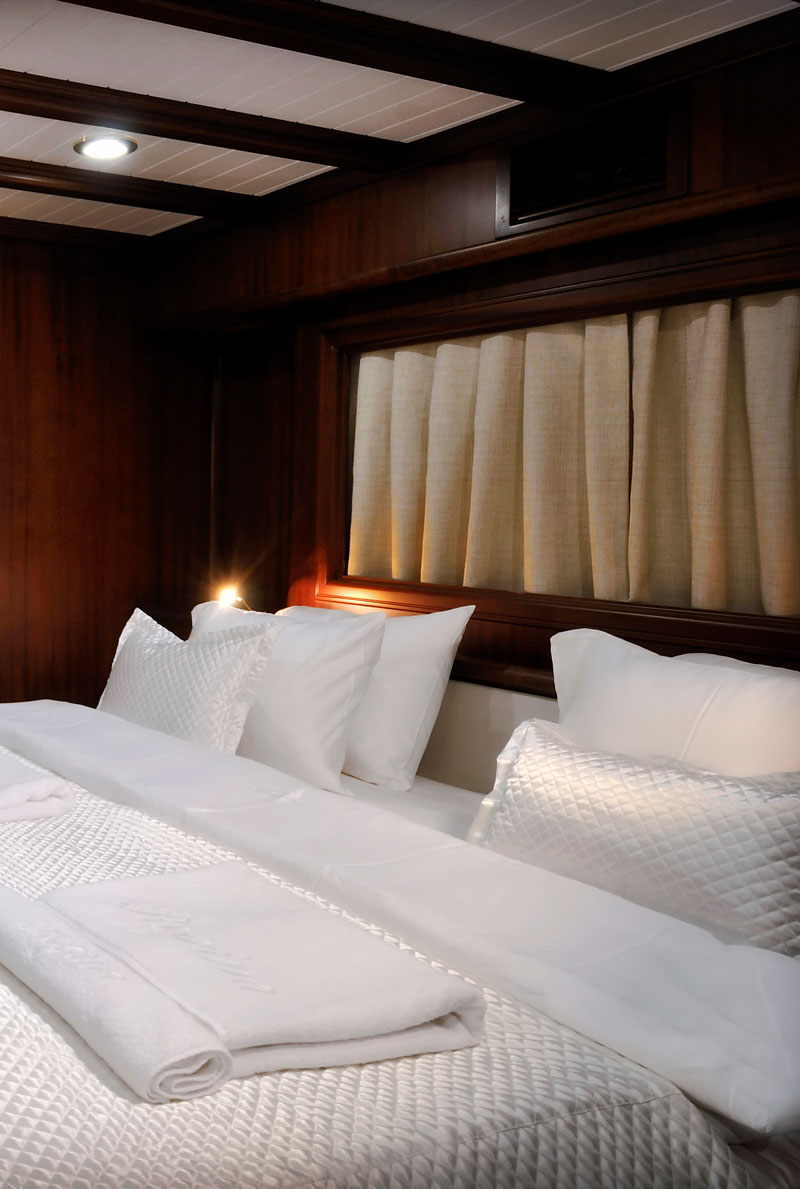 Yacht/Boat Dryer Vent Cleaning
You've probably done everything you can to prevent fires on your boat – plenty of fire extinguishers, rules about smoking, proper storage of flammables and more. Here's another to add to your list, boat dryer vent cleaning.
"You can't clean it too often, but you can clean it too little. Skip this simple maintenance step and you risk a fire that burns down the dryer, and very likely the boat" – Capt. Peter Squicciarini, US Coastguard
Some cruise companies have even installed specially built-in fire suppression systems in their dryers to automatically spray water into the dryer in case of fire. While you may not have that same capability, you can ensure that your marine dryer vent is always clean and clear of lint. Lint makes an excellent fuel and only 40-60% of it is caught in the lint trap at any time. That means the rest is going into the vent and becoming a fire hazard.
Call Air Quality Control Environmental, Inc., a certified member of the National Air Duct Cleaners Association (NADCA), for a complete review of your yacht or boat air ducts and dryer vent.
For Duct Cleaning & Air Purification Services in South Florida, contact us today.