Air Duct Cleaning for Airbnb Properties and Vacation Rentals 
In Boca Raton, Coral Springs, Fort Lauderdale, Parkland, Sunrise, and the Surrounding Areas
Why You Should Clean Your Air Ducts Before Renting Out Your Property
Start Fresh – Breathe Fresh.
When you own a rental property, whether it's an Airbnb property or a vacation rental in Boca Raton, Coral Springs, Fort Lauderdale, Parkland, Sunrise, or the surrounding areas, you know how important it is to provide a top-notch experience to all of your guests.
Make a move that will set your location apart from the rest by calling our team at Air Quality Control Environmental. We will perform an air duct cleaning for your Airbnb rental or your vacation rental, which will include dust removal and provide a healthy indoor air environment for your guests.
Call us today to learn more and schedule your air duct cleaning for your vacation rental.
Request AN AIR DUCT INSPECTION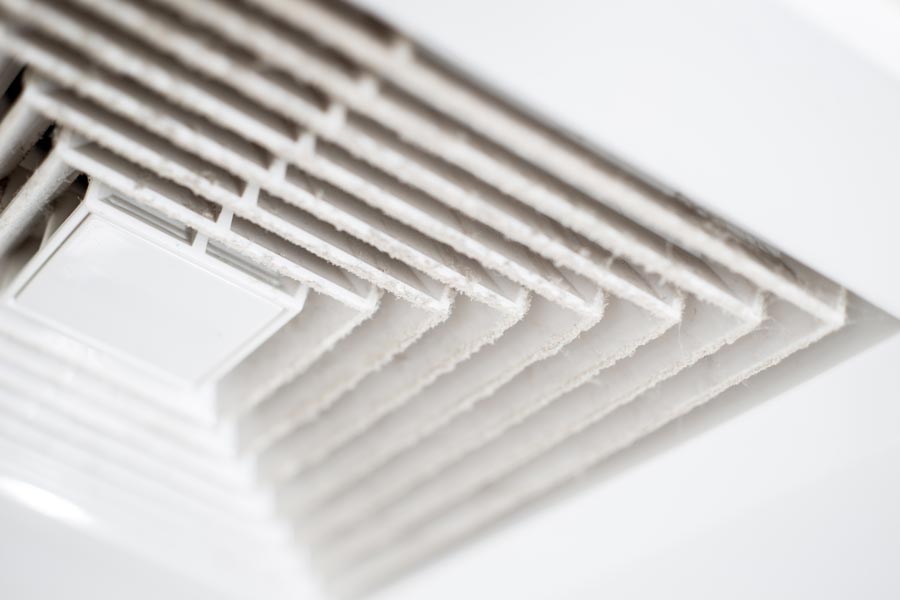 Do You Know What's in Your Air Ducts?
Renting out your property to guests is a great way to make extra money…
But dust, mold, and bacteria can hurt your guests and your business
Take a proactive approach and get your air ducts inspected by certified professionals before renting out your Airbnb or vacation rental property.
Start with an Air Duct Inspection
You might be wondering just what kind of a difference an air duct cleaning for your vacation rental will have. We answer that question by performing a home air duct inspection that includes a 10-point assessment.
Some of the things that we will do during this home air duct inspection include checking the humidity levels in the air ducts, doing a thermal image inspection with FLIR cameras, and even doing a video inspection of your air ducts. You will see how our air duct cleaning will make a difference for your Airbnb rental.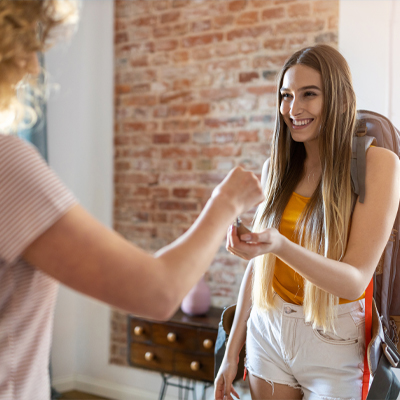 Regular Air Duct Cleaning Benefits
When you have a vacation rental, you are inviting a wide range of people into your home. These people may be smokers, they may have a home with pets, and no matter who they are they will bring in dust, pollen, and other irritants that then get left in your vacation rental.
To combat all of these different elements that you will have in your vacation home, it is important to schedule regular air duct cleanings so that you can maintain the best indoor air quality for your guests. You can confidently say that those with asthma or allergies should have no problems with the indoor air quality at your Airbnb rental.
Contact Air Quality Control Environmental for Air Duct Cleaning, Air Purification, and Dust Removal Services
Not only will the dust removal be important with our air duct cleaning for your vacation rentals, but we can also help to improve your ongoing indoor air quality with our air purification options that we can permanently install in your vacation home.
No matter if your Airbnb rental is in Boca Raton, Coral Springs, Fort Lauderdale, Parkland, Sunrise, or the surrounding areas, our team can help make your rental the best it can be. Contact us at Air Quality Control Environmental today to schedule your air duct cleaning