Your medical office needs to be clean and sanitary for your patients and your workers. In fact, following the COVID-19 pandemic, the Centers for Disease Control & Prevention have released guidelines for office buildings for businesses that all medical offices in South Florida should abide by to prevent the spread of harmful viruses.
At Air Quality Control Environmental, Inc. we help you keep your medical office clean and hygienic to prevent the spread of disease and illness. From duct cleaning, HVAC UV lights, office disinfection, and more, it's our goal to help you promote a safer and more sanitary environment.
Request HVAC MAINTENANCE Services
UV Germicidal Lights for Medical Offices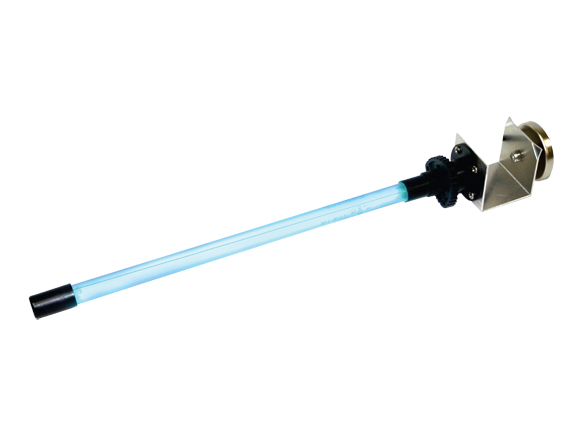 Medical offices have a responsibility to uphold the highest standard of sanitation and hygiene. HVAC UV lights, such as UV germicidal lights, utilize the power of UV rays to rid air ducts of harmful viruses, build-up, and contaminants. As an essential component of HVAC cleaning, HVAC UV lights help you comply with CDC standards to prevent the spread of harmful viruses such as the Coronavirus.
Not only do we include UV germicidal lights in our HVAC cleaning services, but we offer medical clinics and offices a range of HVAC UV lights that can be installed in your ducts and coils for consistent sanitation, and clean air 24/7.
Electrostatic Disinfection Services
At Air Quality Control Environmental, Inc., we service medical offices in Coral Springs, Fort Lauderdale, Boca Raton, and surrounding areas with office disinfection that includes electrostatic disinfection services. Unlike traditional office disinfection products, electrostatic disinfection services encompass surfaces, including hard-to-reach spaces with atomically charged particles. Electrostatic disinfection is ideal for offices looking to re-open their doors after virus outbreaks, such as COVID-19 outbreaks, etc.
Electrostatic office disinfection is the supreme disinfection choice for medical offices, because:
Electrostatic disinfection is 50% more effective in cleaning hard-to-reach spaces.
This office disinfection method prevents the spread of contagious infections.
Electrostatic disinfection services are effective for infection control of COVID-19, HIV, Influenza, and more.
This method is closely monitored and safe for medical offices.
Air Duct Cleaning for South Florida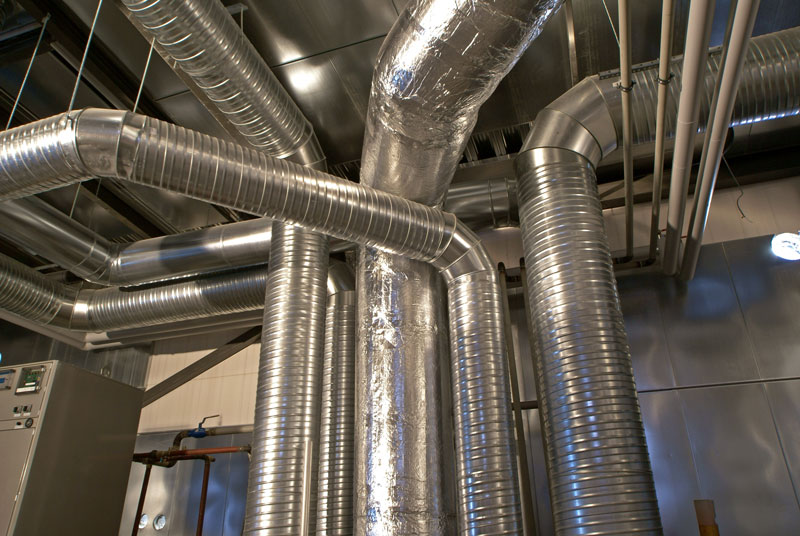 We specialize in providing air duct cleaning and other HVAC cleaning services to medical offices, such as surgery centers, dentist offices, pediatric care offices, and more in Coral Springs, Florida, and the surrounding areas in South Florida. As the CDC recommends, we clean your air ducts using industrial equipment that stops the spread of viruses at the source.
Our duct cleaning experts are skilled, licensed, and ready to take on even the most difficult air duct cleaning projects. Whether it has been a few years, or months, we take air duct cleaning seriously and ensure that we use the best equipment and products for cleaning your ducts.
Providing the Services You Need to Reopen and Stay Open Safely, Call Today!