Sweaty Ducts Troubleshooting: Should I Worry About Sweating Air Ducts?
Sweaty Ducts in Coral Springs, Fort Lauderdale, Boca Raton, Sunrise, FL, and Surrounding Areas
Escaping the Florida heat is essential, especially during those hot summer months. Having a good air conditioning unit for your home can keep you, your family, and your guests nice and comfortable indoors. But what happens when your air ducts start sweating?
If you notice condensation build-up around your ductwork then it's time to call a professional!
Common Causes of Sweaty Ducts and Air Duct Condensation
Just because you have sweaty ducts doesn't mean that your unit needs to be repaired or replaced. There are several reasons why your air ducts may be collecting condensation, such as:
Increased moisture in the air
Poor indoor insulation
Dirt build-up on air filters
Air duct blockage
In some cases, sweaty ducts are a result of ductwork leakage. We help you identify if your ducts need to be repaired, cleaned, or replaced through professional assessments and video duct inspections.
Problems Caused Sweaty Ducts
As a general rule, sweaty ducts are not something to fret over. Having duct cleaning and maintenance can combat some of the bigger issues cause by condensation build-up. Neglecting air duct leaks and condensation can lead to issues like mold and mildew that are detrimental to your health.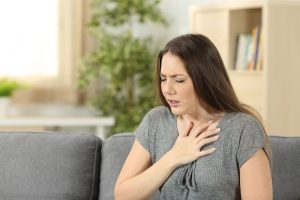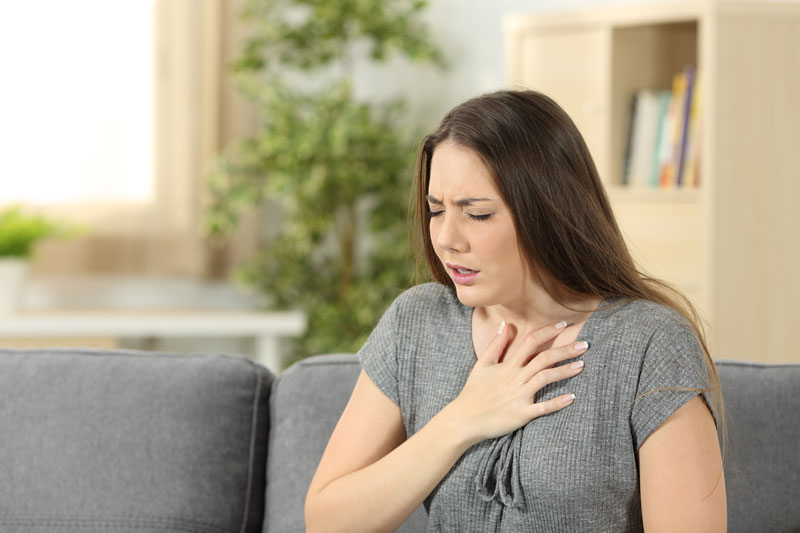 Mold build-up can cause a range of health issues such as:
Stuffy Nose
Throat Irritation
Asthma
Itchy Eyes
Skin Rash
Cough
If you notice that your sweaty ducts are causing health complications for you and your loved ones, then give us a call! Our technicians will be at your door in no time to conduct professional indoor air quality assessments.
Indoor Air Quality Assessments and HVAC Maintenance for Sweaty Ducts
We provide you with the duct cleaning and maintenance solutions needed to ensure that you're breathing fresh and clean air. Through video duct inspections and indoor air quality assessments, we mitigate health risks and combat sweaty ducts to ensure that your indoor air environment is always fresh and safe.
Here are some ways you can combat sweaty ducts:
Duct Cleaning and Maintenance – Having your ducts cleaned and maintained regularly is key to ensuring your ductwork is leak and moisture-free.
Reduce Moisture – Reducing humidity levels around your ducts and/or using a dehumidifier, can eliminate moisture and increase airflow.
Change Filters – Keeping your air filters clean can reduce the risk of build-up that causes unwanted moisture and mold.
At Air Quality Control Environmental Inc. we provide you with professional duct cleaning and maintenance services. Serving homeowners in Boca Raton, Coral Springs, Sunrise, Fort Lauderdale, FL, and the surrounding areas for nearly 30 years, we inspect your sweaty ducts with video duct inspection and indoor air quality assessments to ensure that your unit is running efficiently. With a team of dedicated technicians, it's our goal to get your unit running at maximum capacity.
Want an Expert Opinion on your Ducts and Air Quality? Contact Us Today!