The Benefits of Air Duct Cleaning for Allergies and Asthma  
In Boca Raton, Coral Springs, Fort Lauderdale, Parkland, Sunrise, and the Surrounding Areas
Prevent Indoor Allergies & Asthma Attacks with our Air Duct Cleaning Service
Start Fresh – Breathe Fresh.
Have you ever looked inside the air ducts of your home in Boca Raton, Coral Springs, Fort Lauderdale, Parkland, Sunrise, or the surrounding areas?
It can be a scary sight, and even worse if you suffer from allergies or asthma.
This is why it is important to have an air duct cleaning for asthma and allergies for your home, and you can call the best around at Air Quality Control Environmental.
We have more than 30 years of experience helping residential and commercial customers breathe easier with clean and clear air ducts. Call us today to schedule your air duct cleaning.
Request AN AIR DUCT INSPECTION
Start with a Home Air Ventilation Inspection
Each home and business is different in a number of ways. The age of the building, the amount of foot traffic, where that foot traffic goes, and even what the building materials are will all impact your air ducts and how the air movement is within the home.
We perform a 10-point assessment with a home air ventilation inspection that includes things like where the cold air returns are, doing a moisture map, and even doing a video inspection of your air ducts. You can't measure the improvements without establishing a baseline of where things are, and we do just that to show you how much your air ducts will improve after a duct cleaning.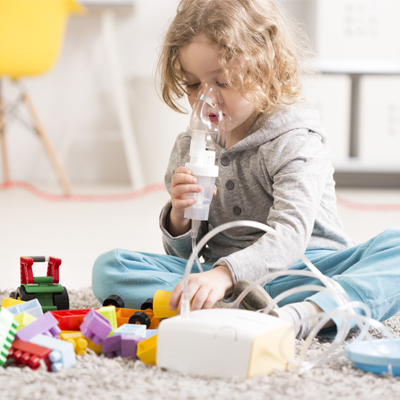 Air Duct Cleaning Benefits
Your HVAC system is known to be a place where dirt, dust, mold, fungus, and other irritants hang out and then get blown all over your home. Anyone with allergies will likely start having watery eyes, runny or clogged nasal passages, and generally feel lousy. Or family members may be sneezing more often or have scratchy throats.
All of these symptoms will clear up quickly with an air duct cleaning for allergies and everyone can breathe easier knowing that dust and other irritants are no longer being blown all over the home.
Contact Air Quality Control Environmental for Air Duct Cleaning, Air Purification, and Dust Removal Services
Don't leave your family members open to health hazards with bad indoor air quality. Contact our team at Air Quality Control Environmental for an inspection and air duct cleaning, and be sure to inquire about our air purification system that we can install to help reduce the build-up of smells from smoke, pets, chemical odors and more, as well as dust removal and particulate removal in the air.
Join your neighbors in Boca Raton, Coral Springs, Fort Lauderdale, Parkland, Sunrise, and the surrounding areas in having a healthy home with air duct cleaning.