At Air Quality Control Environmental, Inc. we provide hospitals and other healthcare facilities in Coral Springs, Fort Lauderdale, Palm Beach, FL, and the surrounding areas with HVAC cleaning and maintenance services. From air duct cleaning to HVAC UV lights, and office disinfection, we ensure that your indoor air environment is always clean, sanitary, and CDC compliant.
Following the Coronavirus outbreak, the CDC recommends several guidelines to improve indoor air quality. These recommendations include:
Improving ventilation and regular HVAC maintenance
Humidity control
Increase airflow to occupied spaces
Natural ventilation from outside
Improved air filtration (HEPA fan systems)
Exhaust fans in restrooms
Use UV germicidal lights
Request HVAC MAINTENANCE Services
Office Disinfection & Electrostatic Disinfection Services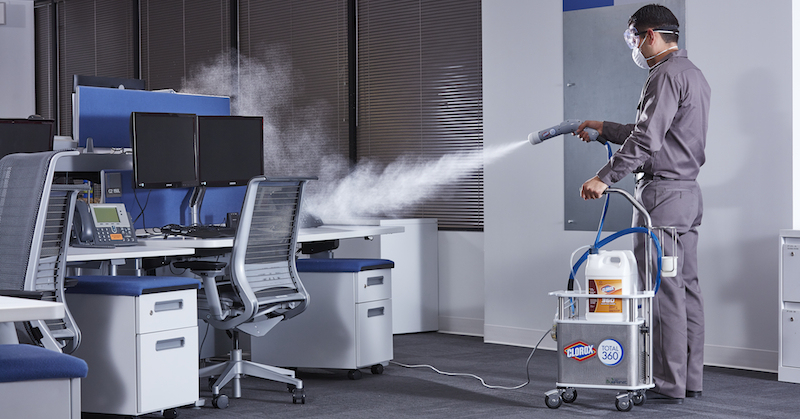 Office disinfection services are crucial for hospitals in South Florida. While patient facilities should be clean and sanitary for guests, your offices need to uphold the same level of hygiene for workers and staff. There's no better form of office disinfection than electrostatic disinfection services.
Electrostatic disinfection services are ideal for hospitals due to their powerful ability to reach difficult spaces. Unlike regular cleaners, electrostatic disinfection services encompass surfaces evenly, disinfecting from the inside out. Electrostatic disinfection is so powerful that it can kill a range of viruses and infectious diseases including Coronavirus and HIV.
HVAC UV Germicidal Lights
We offer healthcare facilities in South Florida with UV germicidal lights that improve indoor air environments. Our HVAC UV lights can aid in HVAC cleaning and the office disinfection of your healthcare facility. We offer you supreme UV germicidal light options that keep your facility clean and sanitary. By preventing mold, microbial growth, and the spread of dangerous viruses, HVAC UV lights can actually increase the energy efficiency of your HVAC unit up to 20%, which adds up for large hospitals and healthcare facilities!
Air Duct Cleaning for Hospitals in South Florida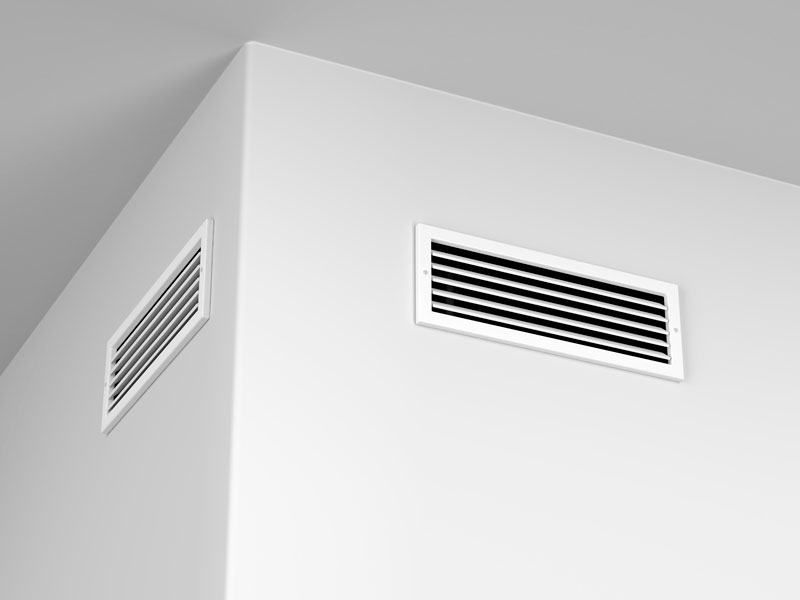 From Emory Healthcare to Grady Memorial, we provide healthcare facilities in South Florida with supreme air duct cleaning services that remove dust, dirt, and harmful viruses from air ducts. As an essential part of your HVAC cleaning and maintenance plan, air duct cleaning is crucial to ensure a clean and sanitary indoor air environment for your facility.
Air duct cleaning for hospitals and other healthcare facilities requires a bit of extra care. While duct cleaning recommendations suggest businesses clean their air ducts every three-five years or so, we recommend that healthcare facilities clean their ducts more frequently, including:
Before & after air handler upgrades and remodels to your HVAC system
During preventative HVAC maintenance checks
Following environmental concerns and viruses/disease outbreaks
After water or fire damage
Providing the Services You Need to Reopen and Stay Open Safely, Call Today!