If you own a law office, Fortune 500 company, or other professional business, then you have a reputation to uphold. However, what you may not know is that your indoor air environment can be a danger to you, your staff, and your clients. With indoor air pollutants nearly five times higher than outdoor environments, you should have your HVAC unit frequently cleaned and maintained to ensure that you're breathing fresh air indoors.
At Air Quality Control Environmental, Inc. we serve offices in Coral Springs, Boca Raton, Fort Lauderdale, Florida and the surrounding areas with air duct cleaning, HVAC UV lights, and professional office disinfection. Through compliance with CDC standards, we aim to read your office of contaminants including viruses such as the Coronavirus and other infectious diseases.
Request HVAC MAINTENANCE Services
HVAC Cleaning & UV Germicidal Lights
HVAC cleaning is an important part of your unit's maintenance. Not only will HVAC cleaning help you improve your indoor air quality, it can improve the efficiency of your unit as a whole and preserve longevity. While regular maintenance is key to keeping your unit running, HVAC UV lights can preserve your unit and reduce contaminants in your coils and ductwork. UV germicidal lighting for your unit is so important, that the CDC recommends it to combat germs and viruses (even the Coronavirus)!
UV germicidal lights kill germs by capturing the power of UV rays. By magnifying their intensity, HVAC UV lights use these rays to damage the DNA of harmful viruses and germs, rendering their ability to reproduce.
Office Disinfection & Electrostatic Disinfection Services
Office disinfection is an essential service for all businesses in the South Florida area, and there's no better way to disinfect your business than electrostatic disinfection services. Electrostatic disinfection services achieve office disinfection in a simple process that includes:
Spray – Charged disinfectant molecules are sprayed through a nozzle in your office.
Disperse – Molecules are dispersed evenly on all surfaces, even those hard-to-reach places.
Kill – Disinfectants kill viruses and germs by breaking down their composition in 40 minutes or less!
Air Duct Cleaning for Offices and Fortune 500 Companies in South Florida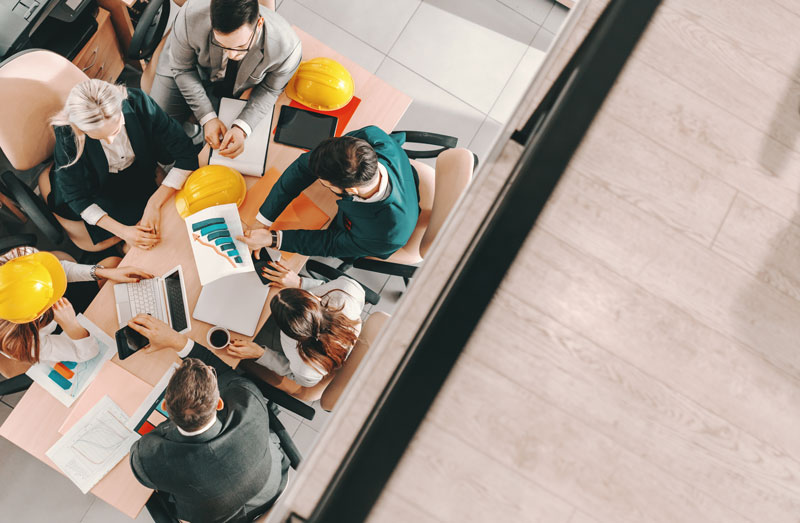 We are proud to serve local businesses and Fortune 500 companies in the area with professional air duct cleaning services. From removing mold, dirt, germs, and other debris, it's our goal to prevent the spread of infectious diseases through professional air duct cleaning services.
In addition to air duct cleaning, we also encourage you to take precautionary measures to keep your business safe. The CDC recommends:
Improving the ventilation of your building through HVAC maintenance.
Increasing outdoor air flow (including running the HVAC system at maximum outside airflow for 2 hours before and after occupied times).
Utilizing HEPA fans/filtration and UV germicidal lights in occupied spaces.
Disabling demand-control ventilation (DCV) controls, and more!
Providing the Services You Need to Reopen and Stay Open Safely, Call Today!