Residential Dryer Duct and Dryer Vent Cleaning in Boca Raton, Coral Springs, Fort Lauderdale, Palm Beach, Parkland, Pompano Beach FL
Lint in your Dryer can be Dangerous
There is a hidden Fire Hazard in almost every home. Over time, your dryer vent fills with lint that sneaks by the dryer filter. Overheating comes next as the lint builds up. Now you're just a step away from a fire.
Isolated incident? Not at all.
The Consumer Product Safety Commission estimates that over 24,000 dryer related fires occur each year and this number is rising at the alarming rate.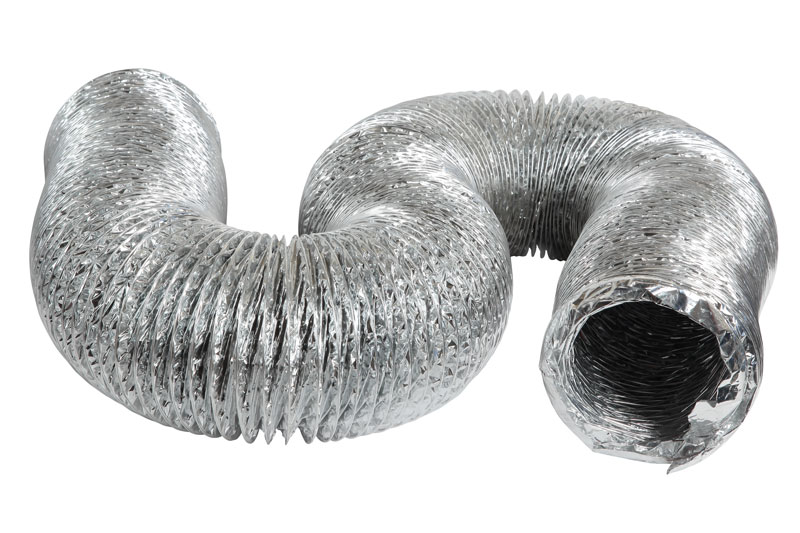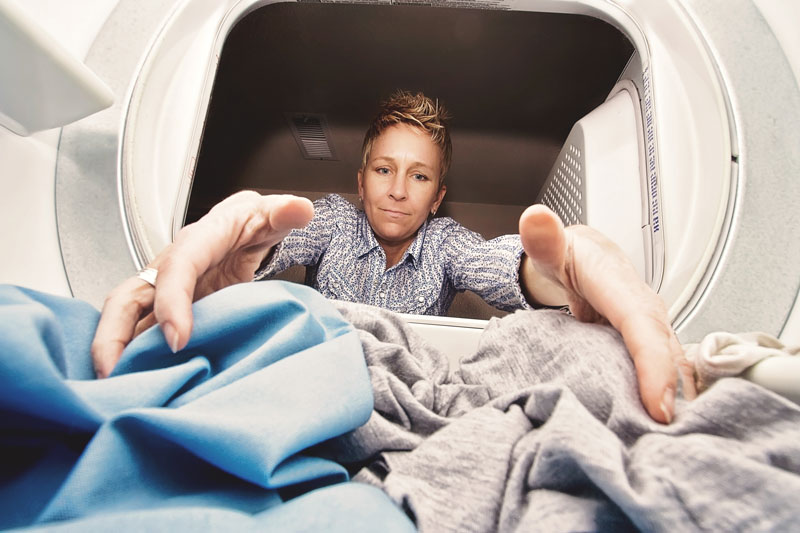 We Solve Your Home Dryer Vent Lint Problem Safely and Effectively
Our company uses an advanced patented system utilizing a combination of suction from a high powered vacuum and the thorough cleaning action of a rotating brush. The dangerous lint is completely removed from your venting system and from the dryer itself. Also contains specialty tools needed to remove blockages such as a bird nest and can be used to pinpoint the location of problems within a wall or ceiling.
Other companies may just use leaf blowers that will not properly remove lint clogs.
Benefits of Cleaning Your Dryer Vent and Stack:
Eliminates the fire hazard

Saves you money on utility bills

Increases the life of your dryer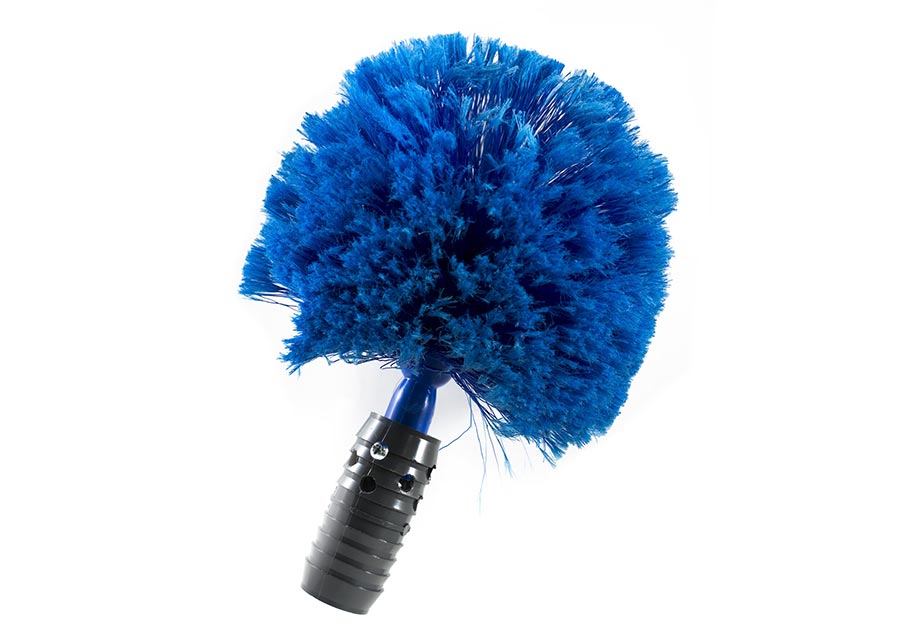 Air Quality Control Environmental Inc
are specialists at cleaning and removing the dangerous lint that lurks inside your dryer vent.


Contact us

today!
For Duct Cleaning & Air Purification Services in South Florida, contact us today.