Nicotine and Smoke Removal – 'Third-Hand Smoke'
Realtors and home buyers: Don't turn away from the almost perfect home just because a smoker resided there.
We all know that smoking is unhealthy and it leaves a horrible odor behind. Just cleaning the surfaces will not remove the remnants left behind from a smoker. The fact is that nicotine is very tacky/sticky. This residue is left behind on walls, ceilings and the inside of the HVAC. Because it is so sticky, the particles that would otherwise circulate through the system will accumulate inside the ductwork.  Think of this as 'third-hand smoke.'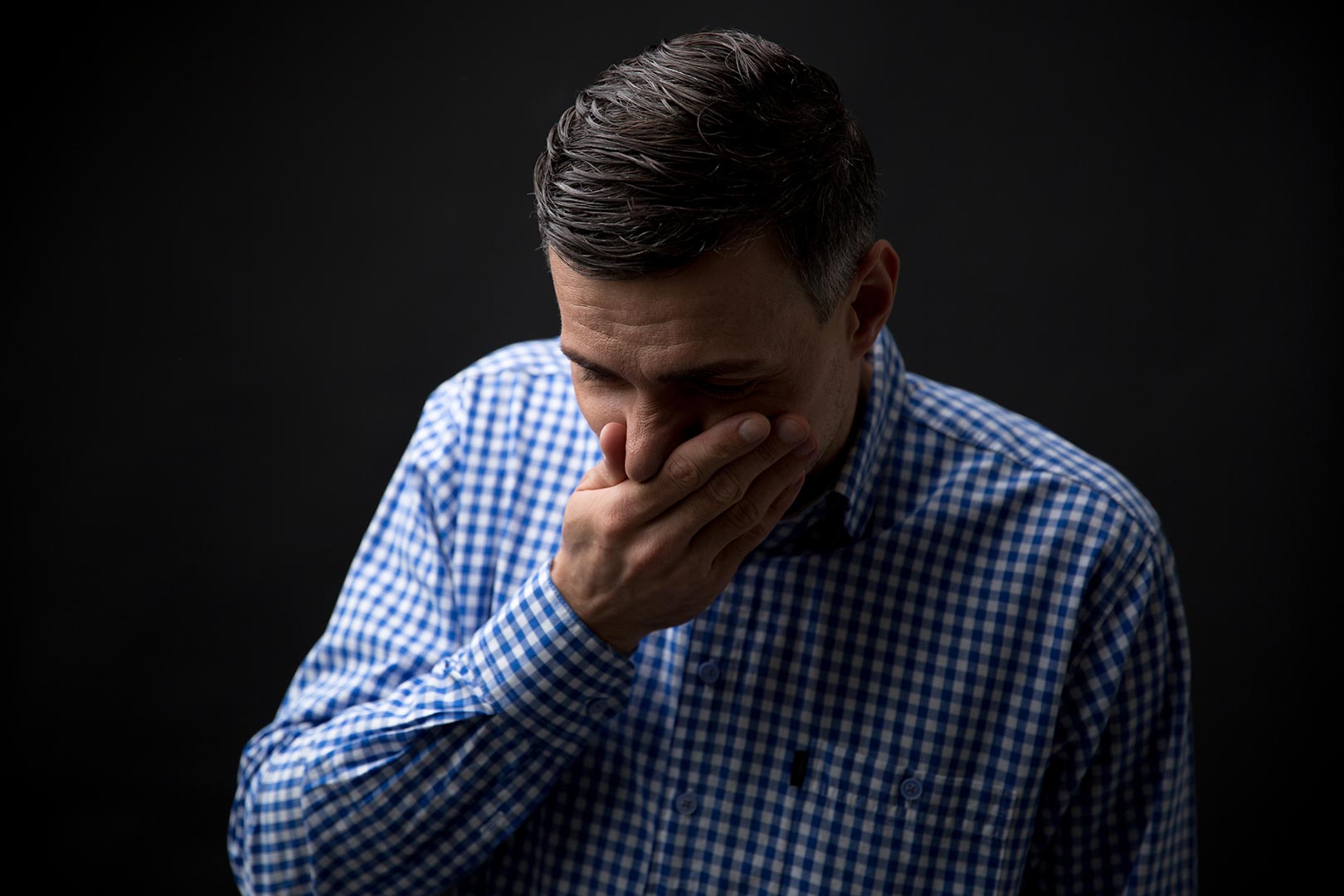 We take an aggressive approach to
smoke odor removal
A molecule of nicotine can remain in suspension for up to 6 months! The team at AQC can set up an electronic air purification device that not only removes the odor but also breaks it down on a molecular level. Plus, as we have stated, areas throughout the home can be tainted with a film from constant exposure to the nicotine. Our tobacco removal professionals utilize state of the art solutions and cleaning techniques to remove the gummy film and restore your surfaces to their original condition.
Our process will make a smoker's home odor free. For businesses, such as hotels, we can remove the lingering odor from that "non-smoking" room that someone ignored. Even if you operate a business that allows smoking, like a stand-alone bar, tobacco removal can have a very positive effect. Yes, there will be smoke in the space after it is cleaned, but the cleansing will make the environment much more pleasant for an extended period of time.
Regain control of your property!
There is no reason to live in an unsavory environment when we can be engaged to put our tobacco removal expertise to work for you. The increase in your quality of life can be described as priceless, and in addition to this, you improve the value of your home or business when you remove the odor and the residue. When you add in the fact that our odor removal services are very affordable, it is a win-win situation all the way around.
If you would like to schedule a tobacco removal appointment, we can be reached by phone at 954-345-5821. There is also a contact page on this website that you can use to send us a message.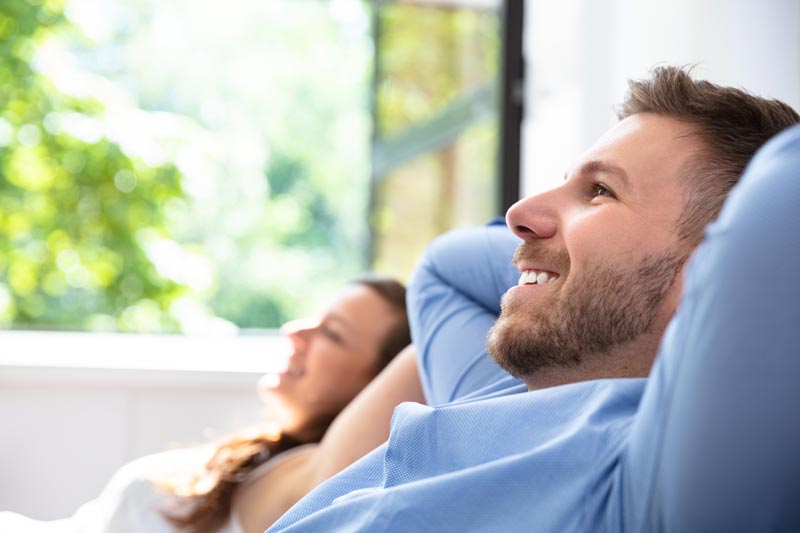 For Duct Cleaning & Air Purification Services in South Florida, contact us today.