Residential Air Duct Cleaning Services, Air Quality Control, Dust Removal, and Vent Cleaning in Sunrise, FL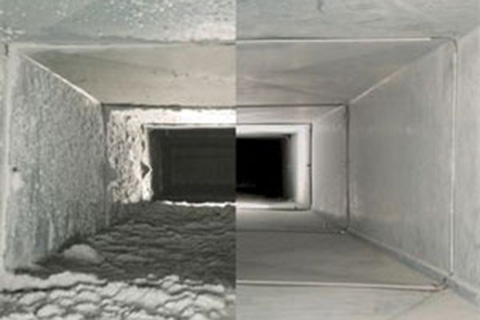 Did you know that the EPA ranks indoor air pollution as one of the top 5 environmental dangers in the world? It's pretty scary considering we spend most of our time indoors. So the question is, how do we combat poor indoor air quality?
With a passion for quality service, it's our goal to provide your Sunrise home with vent cleaning and dryer vent cleaning that gets the job done right the first time around! Whether you've just moved into a new home, or it's been a few years since your last vent cleaning, we provide you with the services needed to improve your indoor air quality.
Do you know if you have good indoor air quality?

Having your air ducts cleaned through professional commercial and residential air duct cleaning service aids in dust removal and ensures that your indoor air quality is safe for you and your family!
Duct Cleaning Services for Sunrise, FL, Homes
Professional air duct cleaning services ensure that your ducts are clean and free of dirt build-up and allergens. Through dust removal, we ensure optimal air quality control so you and your family can breathe fresh and clean air, year-round. As an affordable and effective form of air purification, it's our passion to provide you with efficient duct cleaning services.
By combing safety, craftsmanship, and efficiency it's our goal to provide your Sunrise home with the air duct cleaning services needed to reduce allergens, improve your indoor air environment, and increase the function of your HVAC unit.
Did you know…
Indoor air quality is on the decline due to tighter home construction.
Professional duct cleaning services are key to keeping your HVAC unit running a maximum function.
Dust removal and vent cleaning can improve your indoor air quality and increase energy efficiency.
Bugs can get caught in your ductwork and filters, tarnishing your air quality.
You should clean your air ducts every 3-5 years, including when you move into a new home.
Air Vent Cleaning and Air Purification in Sunrise, Florida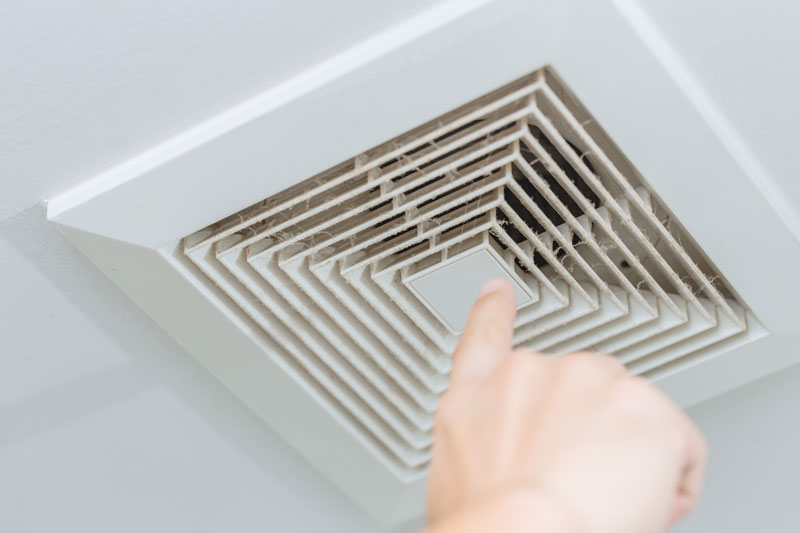 At Air Quality Control Environmental Inc. we are proud to offer Sunrise, FL residents professional air vent cleaning and air purification services. Through dust removal and air duct cleaning, it's our goal to improve your indoor air quality with professional air quality control services. The benefits of vent cleaning and air purification include:
Reduces allergens
Promotes healthy air quality control
Removes unpleasant smells
Improves airflow efficiency
As one of the best places to live in Florida, it's no wonder why Sunrise attracts families and professionals looking to claim their slice of paradise. A short distance from sandy beaches and the charms of Miami Beach, Sunrise offers residents parks, restaurants, and plenty of entertainment options. From sunset views at Dania Beach Pier to catching a hockey match at BB&T Center, there's something for everyone in Sunrise!
We also provide commercial air duct cleaning services in Sunrise.