Air Duct Cleaning, Duct Cleaning Services, Air Vent Cleaning in Davie, Florida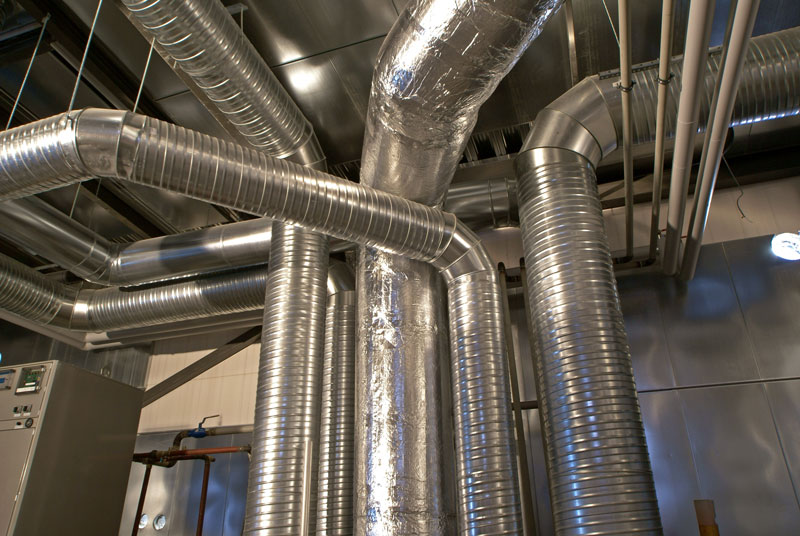 Did you know that indoor air quality is often more polluted than the outdoors? You can avoid indoor air pollution by having your air ducts cleaned regularly–and we're here to help!
At Air Quality Control Environmental Inc. we serve Davie, Florida, and the surrounding areas with professional air duct cleaning services that help improve indoor air quality for homes and businesses. With over 30 years of experience and passion for serving our local community, it's our goal to provide you with honest and professional duct cleaning services at an affordable rate.
Air Duct Cleaning for Davie, Florida
Your air ducts require regular maintenance and cleaning to ensure optimal indoor air quality. The NADCA recommends that your air ducts have a professional duct cleaning service every 3-5 years. When's the last time you had your air ducts cleaned?
Commercial Air Duct Cleaning – Commercial businesses in Davie, Florida should hire professional duct cleaning experts frequently for air vent cleaning. Air duct cleaning not only helps your business's HVAC system run more efficiently, but it rids your indoor environment of allergens, dust, debris, mold, and other harmful contaminants.
Residential Air Duct Cleaning – Your home is your haven and you and your loved ones deserve to breathe clean and fresh air. If it's been more than a few years since your last air vent cleaning then it may be time to call a professional! Duct cleaning services improve airflow, HVAC efficiency, and overall indoor air quality.
Duct Cleaning & Air Vent Cleaning in Davie, Florida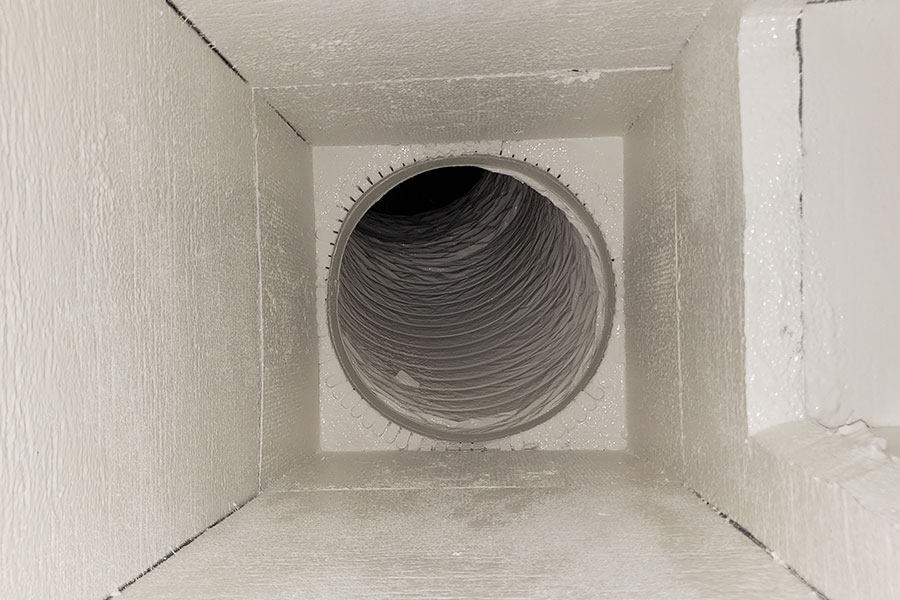 Davie, Florida is a prominent city in Broward County. With a vast agricultural center and a wild west feel, Davie has plenty of indoor and outdoor charms that residents and visitors can enjoy. From family trips to The Flamingo Road Nursery to strolls through Tree Tops Park, Davie is an equestrian paradise seated in the middle of South Florida. But more than its outdoor charms, Davie, Florida is known as a great place to live and/or establish a business.
Air Quality Control Environmental Inc. provides a range of air vent cleaning services to Davie, Florida, and the surrounding areas. From commercial air duct cleaning to residential duct cleaning and everything in-between, our team of highly skilled and trained technicians gets in and out with minimal interruption to your business/home. Going above and beyond to provide you with quality services, we don't cut corners or use dishonest sales tactics to bully you into spending more than you need to. When you hire us for duct cleaning services, you're hiring a team of honest and skilled professionals!