Air Duct Cleaning for Airbnb, Vacation Rentals, VRBO Properties, and Dust Removal in Fort Lauderdale, FL
Fort Lauderdale, FL, is a popular location for vacation rental properties. This also means that these vacation rental properties experience a variety of contaminants including pet dander, remnants of smoking, and other dust and dirt that accumulate in the air ducts of the vacation rental. Our team at Air Quality Control Environmental can perform an air duct cleaning for vacation rentals to help keep the indoor air quality at a high level. Contact us today to learn more and schedule your cleaning.
Air Duct Inspection and Cleaning in Fort Lauderdale, FL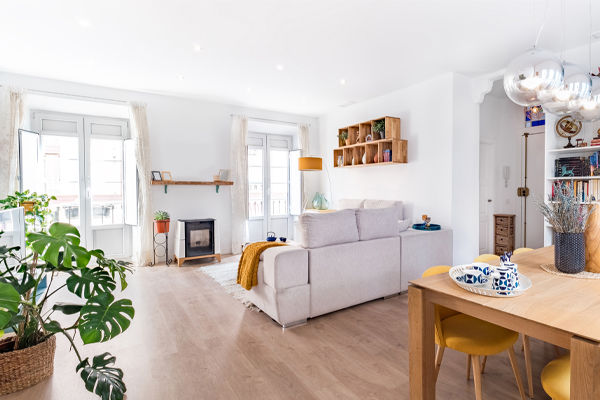 For any air duct cleaning for Airbnb rentals, we start with a comprehensive inspection of the full HVAC system. During this inspection we do a thermal image inspection with our FLIR cameras, as well as a video inspection of your air ducts, and several other measurements. This provides us with a baseline to measure against once we do our air duct cleaning.
Air Quality Control Environmental utilizes a three-step HEPA filtration system. We clean the main duct and each individual air duct branch in the system so the entire duct system is fully cleaned. Along with that we clean each supply and return, using a variety of tools to help knock off and remove all of the different contaminants in your air ducts.
Contact Air Quality Control Environmental for Air Duct Cleaning, Air Purification, and Dust Removal Services in Fort Lauderdale, FL
Elevate your guests' experiences by investing in an air duct cleaning for your Airbnb. Your guests will have a more enjoyable time, you will help to eliminate any odd smells in the home, and you will make the periodic cleaning between guests easier as well. Arrange for your dust removal with an air duct cleaning for your VRBO rental today by calling us at Air Quality Control Environmental. We'll help to make your Fort Lauderdale, FL, vacation rental the best for your guests.
Known as the "Venice of America," Fort Lauderdale has 165 miles of inland waterways across the city. Each year nearly 4 million cruise passengers pass through its Port Everglades, making it the third largest cruise port in the world. When World War II began, Fort Lauderdale became a major U.S. Base, with a Naval Air Station to train pilots, radar operators, and fire control operators. A Coast Guard base at Port Everglades was also established.