Air Duct Cleaning, Air Vent Cleaning, & Air Duct Cleaning Services in Weston, Florida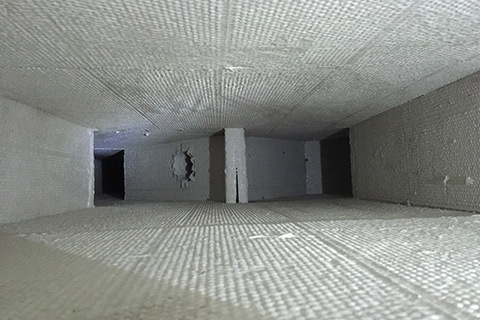 Are you noticing unpleasant odors when you turn on your air conditioning unit? Do your allergies act up anytime you're indoors? Have you seen the visible presence of dirt build-up on air coils? If so, then it's time for a professional air duct cleaning!
At Air Quality Control Environmental Inc. we provide homeowners and businesses in Weston, Florida, and the surrounding areas with professional air duct cleaning services. Using the highest quality equipment and methods for air duct cleaning, we get the job done efficiently, cutting no corners and leaving no stone unturned!
Commercial Air Duct Cleaning Services in Weston, FL
As a business owner, you have the reasonability to keep your workers and clients safe. But if your air ducts haven't been cleaned in a while, you could be putting your workers and clients at risk. Poor indoor air quality is a prominent issue for businesses throughout the nation. However, hiring a professional air duct cleaning service can ensure reduce allergens, improve airflow, cut down on energy costs, and foster a more sanitary indoor air environment.
At Air Quality Control Environmental Inc. we follow a concise process for air duct cleaning by using our skills, expertise, and state-of-art-technology to thoroughly clean your company air ducts. Our process includes:
Air Quality Control Assessment
Air Vent & Air Duct Cleaning
Residential Air Vent Cleaning in Weston, Florida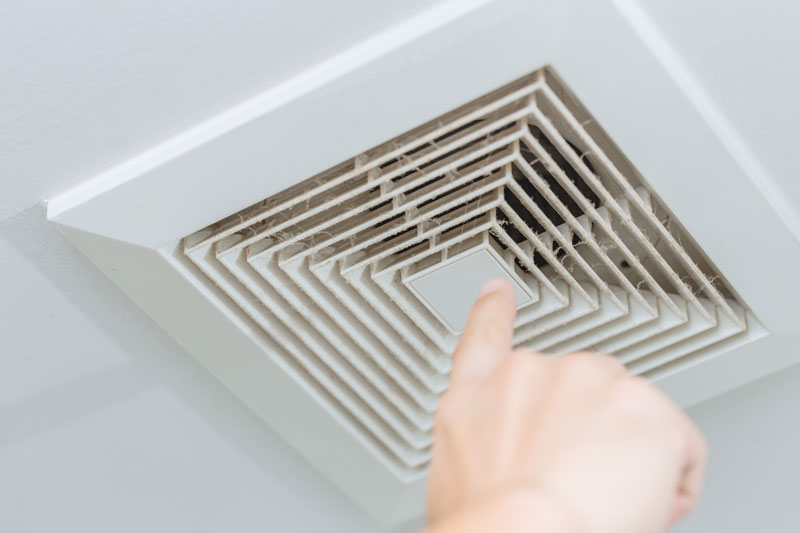 Seated in Broward County, Weston, Florida is a prominent suburban area that homes more than 70K residents. Sharing its border with the Everglades, Weston is a unique and beauteous location that brings in visitors for its natural charms. Known for its lush landscapes and celebrity golf tournaments, Weston is an outdoor paradise that's just close enough to the big city to benefit from its amenities but just far away to still embody some small-city charm. More than its impressive outdoor scene, Weston, Florida is a great place to live and start a family.
At Air Quality Control Environmental Inc. we are proud to provide residents in Weston, Florida with air vent cleaning services. Equipped with a team of passionate and experienced professionals we achieve air vent cleaning efficiently with minimal interruption to your home. With an emphasis on honesty and integrity, we don't cut corners when we clean your vents. Our team takes their time and double-checks their work to ensure that all dirt, debris, and bacteria had been thoroughly removed from your home's vents. For more details on air vent cleaning give us a call today!