Yacht and Marine Air Duct Cleaning in West Palm Beach, FL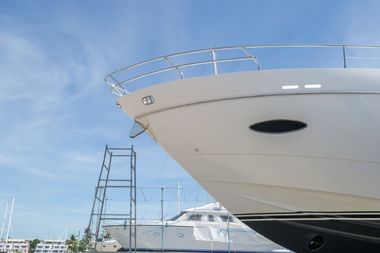 Do you get itchy eyes, a cough, or a runny nose whenever you spend time in your boat or yacht? If your allergies seem to be flaring up, there's a good chance that the air ducts in your marine vessel are contaminated.
Our duct system cleaning professionals at Air Quality Control Environmental Inc. offer marine duct cleaning services in West Palm Beach to improve the indoor air quality of your vessel.
Your marine duct system collects dirt and other impurities in the air whenever the HVAC system runs, in addition to the excessive moisture it pulls from the marine air. As a result, your ducts become a conducive breeding ground not only for dust but also mold, mildew, and bacteria.
Our experienced air duct cleaners will ensure that your air conditioning system performs at high efficiency as we check over your system, clean your air ducts and vents, and enhance the indoor air quality in your boat or yacht.
Yacht Air Duct Cleaning and Dryer Vent Cleaning in West Palm Beach, Florida
Clients often ask us to help resolve the unpleasant odors in their boats. Dirty marine air ducts harbor bacteria, mold, and foul smells. Still, you also may expose your interior spaces to pollutants and contaminants if you have done any renovations such as varnishing, painting, carpentry, sanding, and metalwork. These activities release debris, dust, and chemical contaminants into your airspace.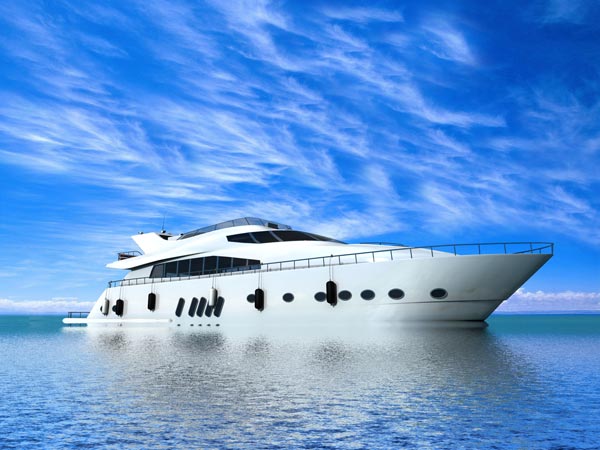 Your clothes dryer vents are also an important focus for our cleaning since the lint that escapes the lint filters is highly flammable when combined with the heat that dryers produce. Such fuel can cause combustion to burn up not only your dryer but also the entire boat.
Our yacht air duct and dryer vent cleaning services involves sanitizing air vents, return air plenums, extractor fans, air diffusers and grilles, transition boxes, and louvered vents. We clean and sanitize marine air ducts to deliver effective results. We also sanitize all components of your HVAC system to protect the whole unit from re-contamination.
Marine Odor Removal Services in West Palm Beach, FL
Boats, yachts, and cruise ships in South Florida tend to harbor bad odors for many reasons, including mildew and mold growth hidden in the air ducts. Other sources of pungent smells in marine vessels include bilge hose leaks and poor sanitation. Our nationally certified air duct cleaners offer odor removal services that will refresh the indoor air quality of your marine vessel.
Contact us at Air Quality Control Environmental Inc. today at (954) 345-5821 for marine air duct cleaning in West Palm Beach, FL.
West Palm Beach, in Palm Beach County, Florida, is a busy town with a diverse population. You'll find no shortage of exciting activities to keep you on your toes—from parasailing to a narrated musical duck boat tour to fishing charters, bicycle tours, and manatee-watching. Botanical gardens, nature centers and parks, and wildlife zoos will enchant the whole family, as will the Norton Museum of Art and Rapids Water Park.