Yacht and Marine Air Duct Cleaning in Miami, FL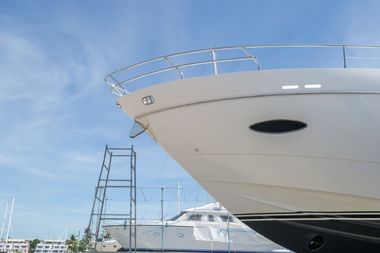 Did you ever realize that yachts and other vessels with cabins are a lot like houses when it comes to indoor air quality? If you find yourself sneezing, rubbing itchy eyes, or having asthma problems, your HVAC air ducts are likely the culprit.
At Air Quality Control Environmental Inc., we provide marine air duct cleaning services in Miami for cruise ships, boats, and yachts to improve your indoor air quality and health.
Your marine ventilation system should keep the air in your ship or yacht clean in addition to maintaining its climate control. The excessive humidity of the marine environment, especially here in South Florida, contributes to abundant moisture being pulled through your AC ducts, where it creates the perfect environment for mold, bacteria, and mildew growth.
Also, marine vessels such as cruise ships, boats, and yachts, use fiberglass ductwork insulation. At Air Quality Control Environmental Inc., our experienced technicians seal the ductwork insulation with a special sealant during air duct cleaning to purify the air by preventing fiberglass compounds from getting into your cabin's air supply. The coating also prevents the growth of mildew and bacteria.
Yacht Air Duct Cleaning and Dryer Vent Cleaning in Miami
The air ducts of your air conditioning system trap dust and particles from the air within your cabin. Our air duct cleaning services keep your vessels allergen-free. We enhance your indoor air quality and the efficiency of your HVAC system.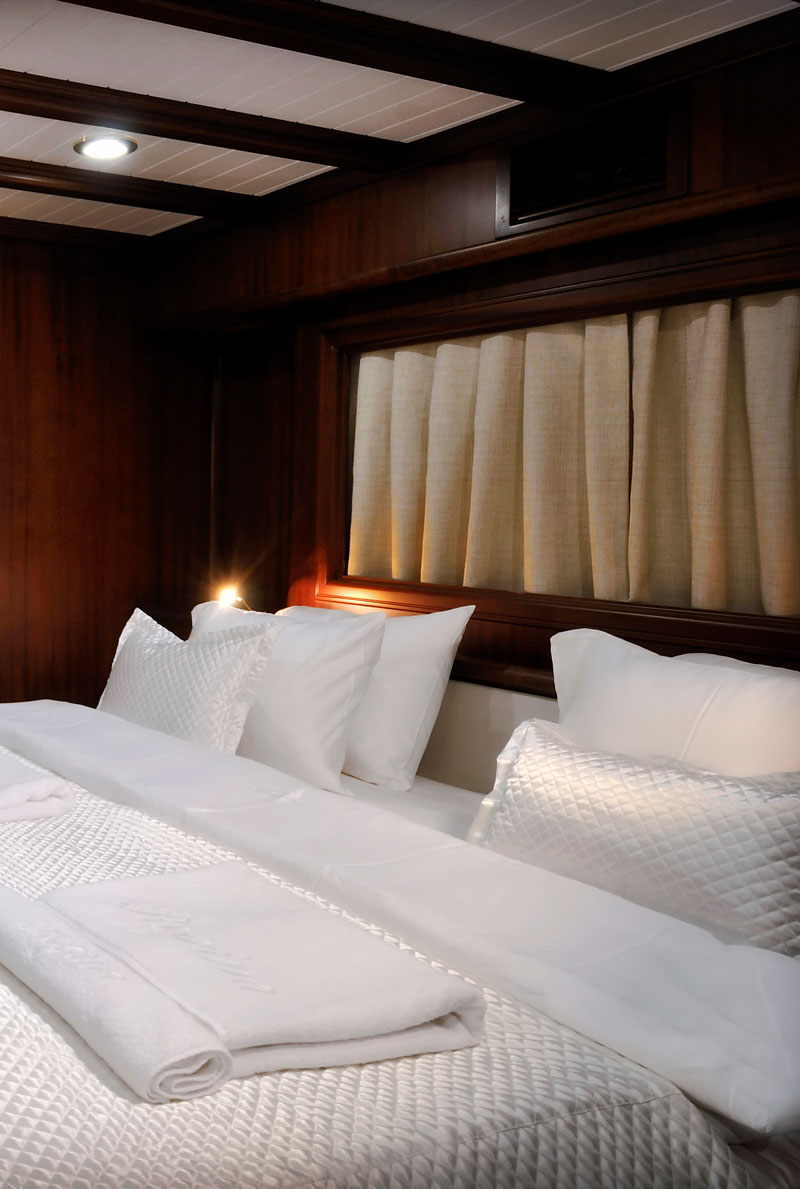 Another essential service we provide is yacht dryer vent cleaning, which prevents the serious fire hazard that clothes dryer vents pose, especially to boats. If the flammable lint that escapes the lint trap and ends up in your vents should catch fire, your entire dryer would combust, likely burning up your entire boat. Call us at Air Quality Control Environmental Inc. to clean out the dryer vents regularly.
Marine Odor Removal Services in Miami, Florida
Marine vessels like cruise ships harbor bad odors for many reasons. Mildew and mold growth hidden in yachts and boats are a major problem. Other sources of bad smells in your vessels may include problems with the engine room, hose leaks, bilge, poor sanitation, diesel leaks, and tank issues.
Contact our team at Air Quality Control Environmental Inc. today at (954) 345-5821 for mold remediation, yacht dryer vent, and marine air duct cleaning in Miami, Florida.
Miami, founded almost a century ago and also known as Magic City, has a magnetic, colorful, and exotic history, making it one of a kind. The city has experienced massive growth over the years to become the gateway for multinational companies and a diverse population with a strong Latin American flavor. The city itself has a population of 467,963 based on the 2020 Census, while the Miami-Dade Metro area population is 2,701,767.