Yacht and Marine Air Duct Cleaning in Fort Lauderdale, FL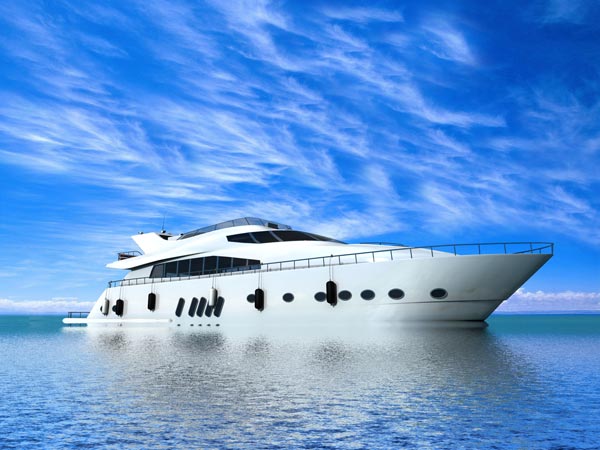 Is the indoor air quality in your yacht or boat causing respiratory issues like allergic reactions or sinus problems? Does the air smell not-quite-right?
At Air Quality Control Environmental Inc. in Fort Lauderdale, we offer yacht and marine duct and vent cleaning to remove stubborn stains and foul odors. Our company is a certified member of the National Air Duct Cleaners Association (NADCA).
When your boat's AC runs, it serves to both cool the incoming air and removes the moisture. All this humidity goes right into your AC's duct system, creating a haven for mold, bacteria, and mustiness. When you have dirty air ducts, coils, and air handlers, they force your system to work harder to pull the air through, using much more energy than it should.
Just as with your Fort Lauderdale home or business, your boat's AC system needs regular maintenance checks and occasional repairs, so keeping the ducts clean should be a top priority for you. Marine air duct maintenance and repair are among our specialties at Air Quality Control Environmental Inc.
Maintenance can save you money in energy bills and operation. Call us for yacht and marine air duct cleaning to restore your outdoor air and indoor air quality.
Yacht Air Duct Cleaning and Dryer Vent Cleaning in Fort Lauderdale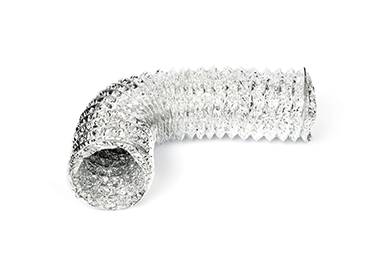 At Air Quality Control Environmental Inc., we know that yacht dryer vents are prime sites for hazardous fires when too much lint escapes the lint trap and gets caught up in the dryer vent, where it serves as fuel.
We understand the essence of yacht duct and dryer vent cleaning and focus on restoring your system's efficiency and maintaining the general health and safety of you and your passengers. Let our professional air handlers clean your marine air duct and dryer vent in your boats or yachts.
Marine Odor Removal Services in Fort Lauderdale, Florida
Do you need odor-masking action to destroy or neutralize bad odors, volatile organic compounds (VOCs), and smoke in your marine vessel? If you've recently performed renovations, be aware of the effect of painting, varnishing, sanding, and construction dust on your indoor air quality. We can solve these issues permanently with our marine air duct cleaning solutions.
We provide diagnostic exams for different indoor air quality issues in yachts, boats, and ships. At Air Quality Control Environmental Inc., we deploy ionization technology to remove unpleasant odors quickly.
Contact us at Air Quality Control Environmental Inc. at (954) 345-5821 for more information about marine air duct cleaning in Fort Lauderdale, FL.
Fort Lauderdale is the largest city and county seat of Broward County, Florida. With a 2020 population of 183,000, the city is famous for its 24 miles of Atlantic beaches, historic riverfront, canals with gondola rides, historic districts, shopping, restaurants, and proximity to the Florida Everglades swamp.