Whole-Home Air Duct Cleaning in Parkland, FL
At Air Quality Control Environmental, Inc., we provide whole-home air duct cleaning in Parkland, FL. We have over 30 years of experience with knowledgeable technicians who want to help you maintain clean air ducts and have a healthy home.
Dryer Duct Cleaning and Whole-Home Air Duct Cleaning in Parkland, FL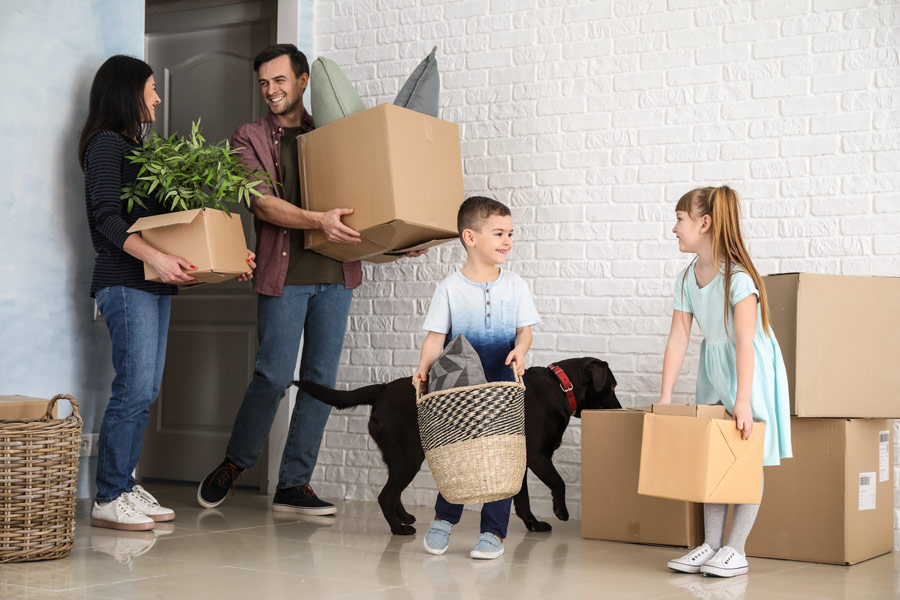 Dust and debris in air ducts adheres to duct surfaces affecting the air quality and preventing the efficiency of your heating and cooling system by blocking the vents. Having pollutants build up in your air ducts will cause your HVAC system to work harder and use more energy. This accumulation will increase your utility bills, so it is best to get the system cleaned.
In addition, dust build-up will also worsen the air quality in your home. If you don't clean the air ducts, you breathe in all of the debris as it circulates throughout your home. Along with the air ducts in your home, your clothes dryer duct also accumulates lint and other debris over time, making it susceptible to fires. An air duct cleaning service or dryer duct cleaning will help clean dirty air ducts and dryer ducts, leaving your home healthier and safer.
Air Duct Cleaning for Parkland, FL
We offer duct inspections for all residents in Parkland, FL. Our examination will help find any issues and determine if cleaning is required. Even if cleaning isn't needed, the technicians will look out for other problems in the air ducts and suggest the best solution.
Our air duct inspection includes:
Dryer vent check
Humidity level and temperature readings
Thermal image inspection
Dew point check
Video duct inspection
Cold air returns and air handler cabinet check
Moisture mapping
Blower wheel, assembly, and housing maintenance
Our licensed technicians will find any hidden issues in your home. They will answer your questions or concerns and offer the best way to maintain a healthy home for you and your family.
Air Quality Control Environmental, Inc. is an insured company with dedicated workers. We help residents locate problems in their HVAC system and provide services to solve them. Trust in our whole-home air duct cleaning services to breathe in better air and help you save money with a more efficient ventilation system.
Parkland, FL, was designated a city by Florida Governor C. Farris Bryant on August 13, 1963. The first stores and stop lights did not appear in Parkland until the mid-1990s. Its current population is close to 35,000, and it is considered a part of metropolitan Miami.
Contact Air Quality Control Environmental, Inc. today to discuss your needs regarding air duct cleaning in Parkland, FL.