HVAC Cleaning & HVAC Maintenance for Sunrise, FL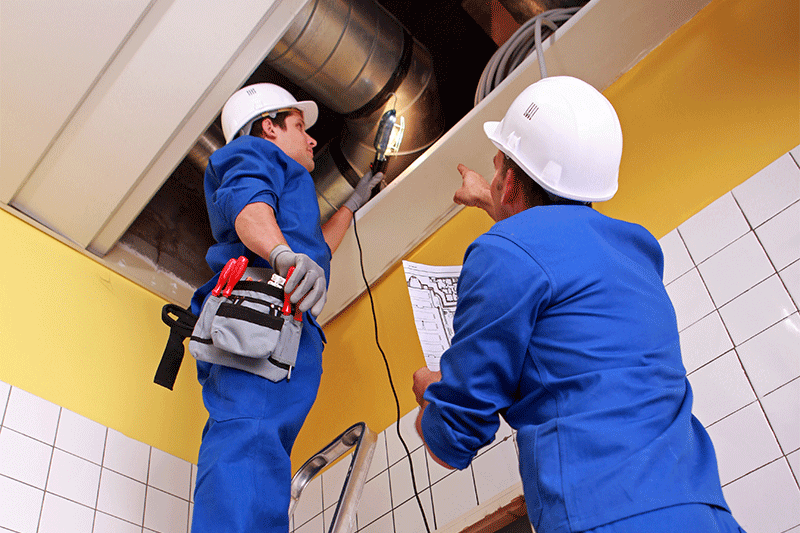 Your HVAC unit has a big job to do. From reducing moisture, purifying air, and providing you with reliable cooling, you rely on your HVAC unit to get the job done. However, if it's been more than a few years since your last HVAC cleaning, then your home/business may be compromised with poor indoor air quality. Polluted indoor air quality is such a prominent issue that the EPA suggests that indoor air quality is up to 5x more polluted than outdoors!
We're here to help with professional HVAC maintenance and cleaning services for our clients in Sunrise, Florida, and the surrounding areas! If it's been a while since your last HVAC cleaning, then give us a call today!
HVAC Cleaning in Sunrise, Florida
Whether you own a home or a business in Sunrise, Florida, it's important to ensure that your HVAC unit is always clean and sanitary. If you're not sure if you need to hire a professional for HVAC cleaning, here are some signs:
Odors –If your HVAC unit is presenting unpleasant odors it's time for HVAC cleaning.
Poor Airflow –A strong indication that your HVAC unit or ductwork needs maintenance is poor and uneven airflow.
Dirty Coils – If you can see visible dust build-up on your coils, it's likely time for a cleaning.
Allergies –If turning on your unit is causing you, your household or your workers to have allergies, then you need a professional HVAC cleaning.
HVAC Maintenance in Sunrise, FL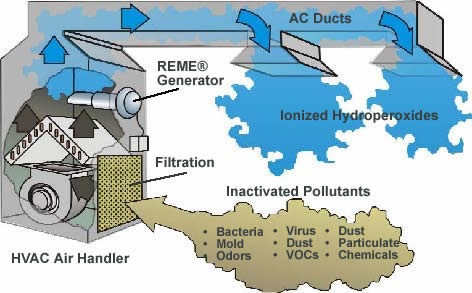 Sunrise, Florida is a diverse and charming city just on the outskirts of the hustle and bustle of Miami. Home to the enticing Upside-Down House style, developed by Norman Johnson, Sunrise has continued to grow in population since the 60s and drawn in homeowners looking for a safe and attractive area to establish their lives. More than a great place to live, Sunrise, FL is a great place to work and start a business. As a business-friendly area, Sunrise, Florida houses large corporations and plenty of small businesses that make up its unique charm.
At Air Quality Control Environmental Inc. we are proud to provide a range of HVAC Maintenance services to Sunrise, FL, and the surrounding areas. For more than 30 years, we've been the preferred choice for all things HVAC including HVAC cleaning, air quality control, coil cleaning, air purification, and more! Not convinced that HVAC maintenance is worth it? Here's why it's a good idea to keep up on HVAC maintenance:
Reduce Energy Bills
Prevent Costly Breakdowns
Extend Life of HVAC Unit
Help The Environment
Improve Air Quality