Air Quality Control provides duct cleaning services throughout Boca Raton, Davie FL, Deerfield Beach, Delray Beach, Hollywood FL and Miami Beach. They are an independent authority when it comes to indoor air quality. They are members of NADCA and provides residential as well as commercial air duct cleaning services.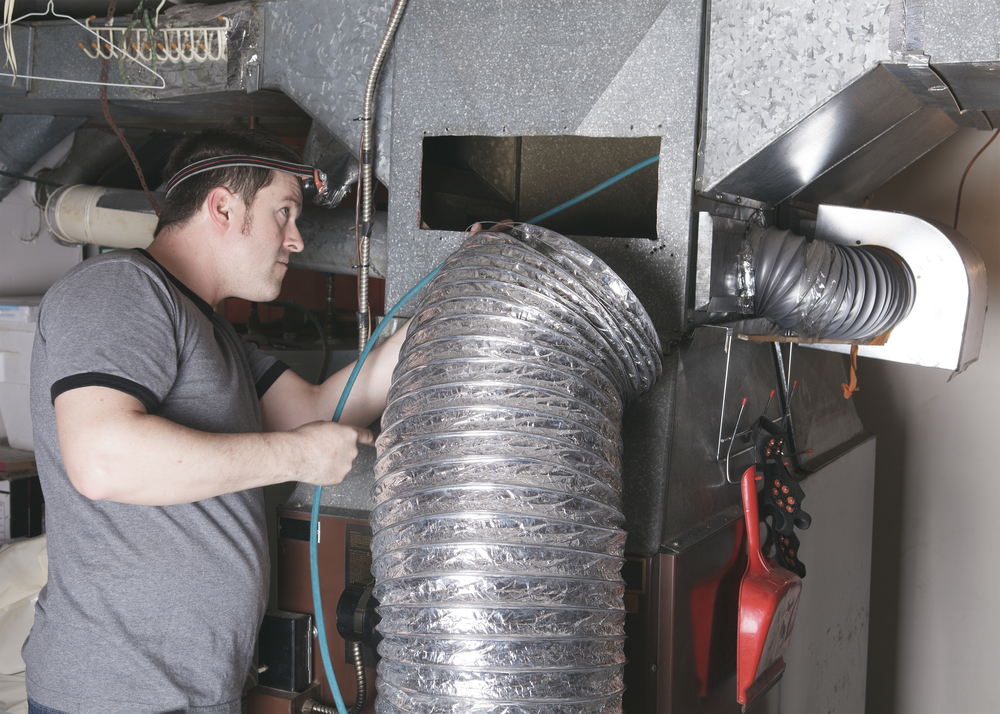 Over time debris, dust, pollutants, mold, fungi and contaminants collect and build up inside your ducts. These contaminants are responsible for stale and musty odors. Some particles even make their way into the air you breathe. So it is a good idea to have your ducts cleaned occasionally. 
Clean air ducts help to keep your environment healthy, whether at work or at home. Dirty ducts also create unpleasant odors.  There are some signs that indicate your air ducts may need cleaning. These include: 
Stale and musty odors that permeate the air

 

A build up of dust in your home or place of work

 

Allergies that get worse

 
You should also have your air ducts inspected if it has been many years since they were last cleaned of if you don't know when they were last cleaned. If just completed a remodelling or home renovation project, then you should also have your ducts cleaned.  
An air duct cleaning company will use special equipment to remove substances and contaminants from your air ducts. These include rotational brushes, air scrubbers and high-powered vacuums. They will also apply anti-microbial coating such as LEED Green Rated Fiberlock IAQ8000 and Fosters 20-40. These are very effective products that prevent mold and bacterial infestations. 
Air duct cleaning is an important part of maintaining a healthy environment. If you need air duct cleaning services in Boca Raton, Davie FL, Deerfield Beach, Delray Beach, Hollywood FL and Miami Beach, then Air Quality Control can help.