With most residential and commercial buildings using cooling or heating devices for long durations, it is only natural that the air turns into harmful exhaust in several continuous cycles over a period of time. This makes the air quality that is circulated inside deteriorate considerably. Needless to say, the air we breathe becomes a potential for several respiratory diseases and allergies. This is where air duct cleaning services come in, and we at Air Quality Control provide you with such services that will completely remove the contaminants and dust from the duct-work, including the diffusers and registers in each living space. Additionally, we also take extra precaution and provide an impervious anti-microbial coating so that the fiberglass, which is being considered harmful these days, cannot escape and become air-borne after cleaning. So, if you live in and around Delray Beach, Hallandale, Hollywood FL, Miami Beach, Stuart FL, Sunny Isles and so on, look no further because we can be the perfect choice for you.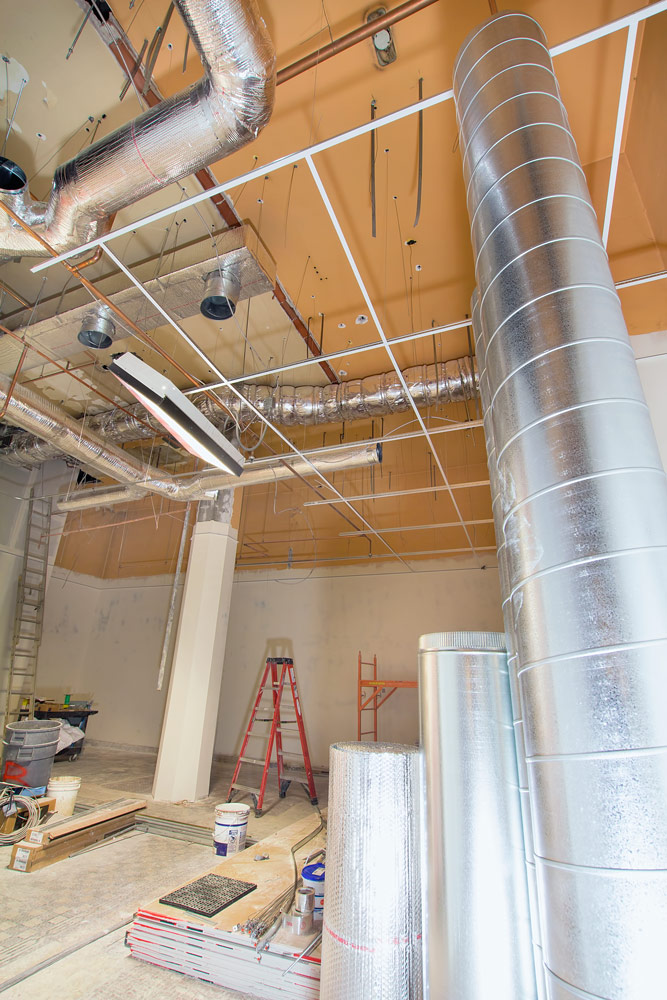 Here's why air duct cleaning will be beneficial for you:
Create a Cleaner Environment:
Make sure to professionally clean out your air ducts as this will ensure that the dust does not circulate in your living areas. With a clean system in place, you can also reduce the energy and time spent in vacuuming and cleaning your interiors daily. A thorough cleaning will also remove all odors and trapped unpleasant particles, making your home healthier and fresher.
Prevent Diseases and Allergies:
Since air ducts usually also trap other micro-organisms like pollen, pet dander, bacteria, etc. recirculating such air over and over poses a strong threat to people, more so for those prone to allergies and other respiratory problems. Thus a timely air duct cleaning prevents several diseases and makes the air healthy for everyone.
So, if you want to hire us or have any further questions, reach us at 954-345-5821 today.