Dryer Vent Cleaning, Dryer Duct Cleaning, & Vent Cleaning in Sunrise, Florida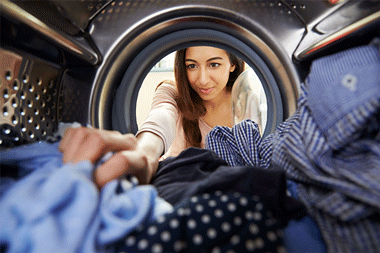 At Air Quality Control Environmental Inc. we serve Sunrise, Florida, and the surrounding areas with professional dryer vent cleaning services. Using high-quality technology and equipment, we ensure that your dryers are running at full capacity and are safe for use. With a simple three-step process, our professionals leave your dryer clean, safe, and ready to load!
Dryer Vent Cleaning in Sunrise
Even if you empty the lint out of your dryer before every use, it isn't enough to ensure the energy efficiency and safety of your home/business. Lint build-up can get trapped in your dryer vents and cause fire hazards that put your home and/or business in danger. Not to mention, lint build-up decreases the efficiency of your dryer(s) and can cause your energy bill to skyrocket!
If you're in need of dryer vent cleaning then your dryer will let you know. Here are some common signs that it's time for a professional dryer duct cleaning:
Hot Clothes – If clothes are unusually hot to the touch, then it could indicate restricted airflow that can lead to overheating.
Burning Smells –If your dryer is presenting a burning smell then you need to call an expert for dryer vent cleaning ASAP!
Damp Clothes – If the dryer isn't drying clothes in a reasonable amount of time, it could indicate lint build-up.
Time – If it's been more than a year since your last professional dryer duct cleaning service, then it may be time to call a professional.
Vent Cleaning in Sunrise, Florida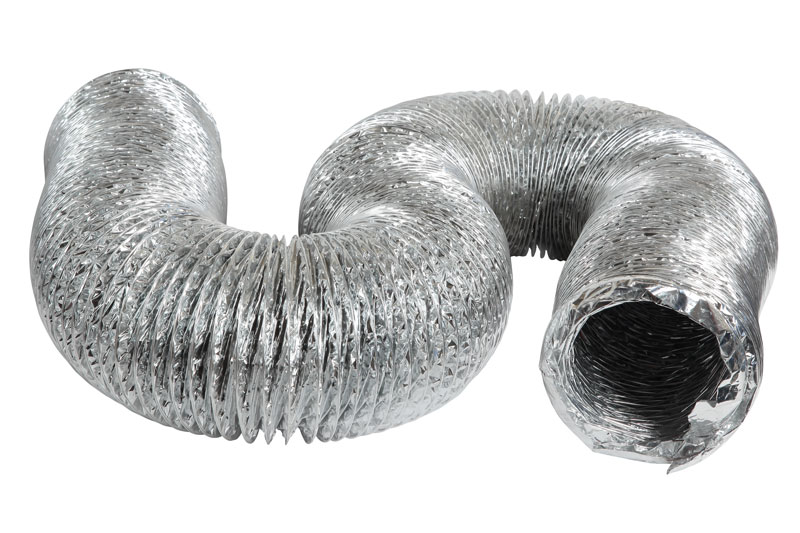 Sunrise, Florida is a vibrant and diverse city that has plenty of opportunities in real estate, entertainment, and work. Just a short distance from the city and some of the most beautiful beaches in the nation, Sunrise, Florida offers all the amenities of the city with the charms of suburban living. Known for its good public schools and high safety ratings, families can enjoy a quiet lifestyle in this beautiful city. From parks, museums, shops, restaurants, and everything in-between, Sunrise, Florida has everything you could need.
At Air Quality Control Environmental Inc. we provide vent cleaning services to residents and businesses throughout Sunrise, Florida, and the surrounding areas. With over 30 years of experience in duct and vent cleaning, we are Sunrise's number one choice for all their dryer duct cleaning needs. When you hire us for your vent cleaning needs, you're getting access to highly skilled and experienced technicians that understand the value of professionalism. Getting in and out quickly, we achieve vent cleaning efficiently with minimal interruption to your routine.