Air Purification, Duct Cleaning Services, and HVAC UV Lights in Boca Raton, FL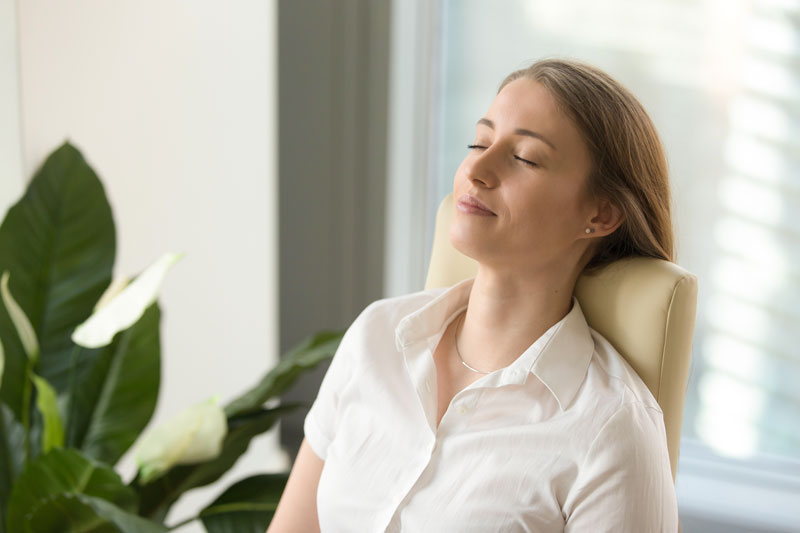 Do you experience allergy flareups anytime you turn on your air conditioning? Do your employees complain about the poor airflow of your HVAC unit? Has it been a while since you've hired an air duct cleaning service? If so, then it's time to give us a call!
At Air Quality Control Environmental Inc. we provide professional air purification and duct cleaning services to homes and businesses in Boca Raton, Florida, and the surrounding areas. Using state-of-the-art vacuum and HVAC UV light technology, we rid your ductwork of harmful contaminants and make sure they stay away for good!
Air Purification Services in Boca Raton, FL
We understand that optimal air purification starts with good technology. From UV germicidal lights to portable air purification units, and permanently installed REME air purification solutions, we have the technology you need to eliminate germs, allergens, and other contaminants.
Here's why our clients choose the REME air purification system for their homes and/or businesses in Boca Raton:
The REME is installed directly into your ductwork.
The REME purifier sweeps through your home actively purifying pollutants at the source.
Charged plasma sticks to particles making them larger and easier to trap in air filters for removal.
Air Duct Cleaning Services in Boca Raton, FL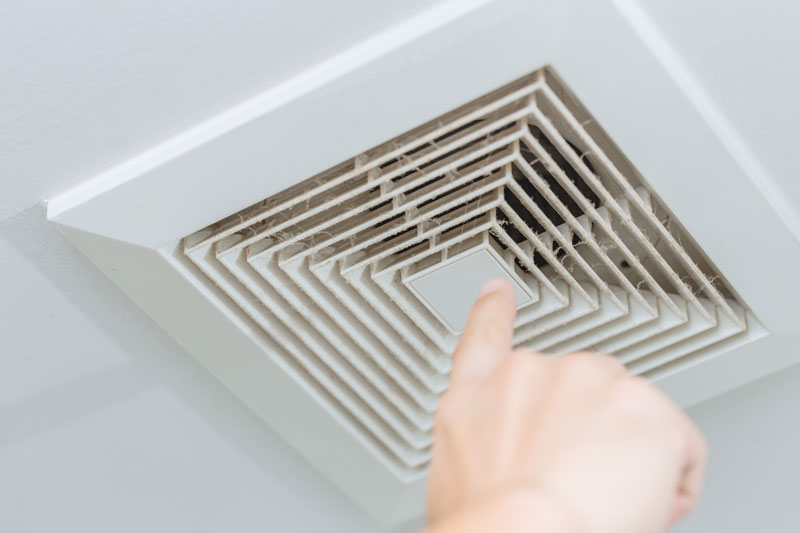 Proper air purification cannot be achieved without air duct cleaning. Our duct cleaning services remove excessive build-up of dirt, bacteria, and allergens that get caught in your ductwork. Through the use of professional vacuum technology, our HVAC certified technicians remove debris that can prevent your unit from running at full capacity. We recommend air duct cleaning every three years to improve your indoor air quality and the longevity of your unit. Contact us today for more details on duct cleaning services!
HVAC UV Lights in Boca Raton, Florida
Boca Raton is a charming and affluent community seated on the shores of paradise. With numerous visitors each year, Boca Raton is home to the popular Red Reef Park and Gumbo Limbo Nature Center. From soaking up the sun to hitting the waves, visiting downtown, or grabbing a bite to eat at one of Boca Raton's renowned seaside restaurants, there's something for everyone in Boca Raton, Florida.
At Air Quality Control Environmental Inc. we provide Boca Raton with HVAC UV lights that kill germs and bacteria trapped in air ducts. Carrying the HALO-LED™, the industry's first LED in-duct purification system, we equip your home's and/or business's air ducts with the best UV germicidal lights on the market Call us today for more info on the HALO-LED HVAC UV lights and other UV germicidal light technologies that eliminate bacteria and allergens lurking in the ductwork.