Air Duct Installation and Air Duct Replacement in Boca Raton, FL
Air ducts in Boca Raton go through a lot of stress. Often, they are placed in attics or along outside walls with exposure to extreme heat and moisture. We depend on our air ducts to keep air cool and sealed to prevent leaks. But eventually, you are going to need an air duct replacement because your air ducts are outdated, overwhelmed, have too many gaps and fissures, and more. Additionally, because of the location of the air ducts, they might start to have or be exposed to mold growth.
Air Duct Replacement for Boca Raton Homes and Businesses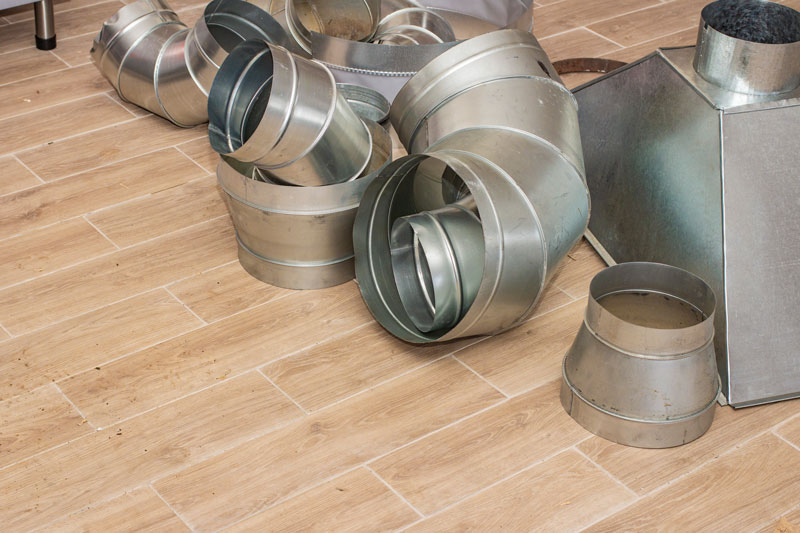 You probably will call us for an air duct replacement because yours is failing, but you might want to consider an early air duct replacement for your Boca Raton commercial or residential location because of the health and cost-saving benefits.
Increased energy efficiency resulting in energy savings
Consistent temperatures in all rooms
Cleaner air without leaks
Extended air conditioner life
The constant stress of leaky or inefficient ducts means cool air is lost along the way, and some rooms may not get the desired temperatures. This can be highly frustrating at night when residents particularly want lower temperatures while they sleep. Also, by losing air through leaky ducts, your air conditioner is forced to work harder with more stress.
Think about how old your system is and whether it's time for an air duct replacement. Then, we can come out for an evaluation to inspect your air ducts and let you know if it's time to start thinking of an air duct replacement or new air duct installation.
Air Duct Inspections in Boca Raton, FL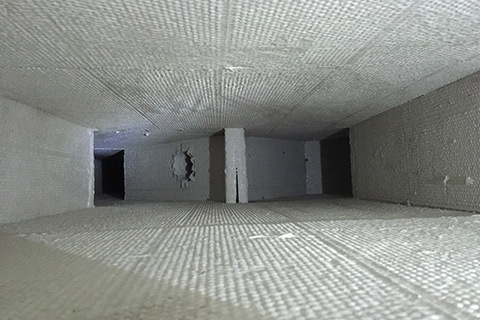 Are you wondering about the reasons behind your high energy bills? Why do some areas never seem to get cool? Drips and leaks from your system? If so, call us to arrange for your air duct inspection for your Boca Raton home or building.
Our technicians are trained, certified, and skilled in completing your air duct inspection. We have over 20 years of experience in air duct inspection in Boca Raton. We have worked in condos, single-family homes, newly bought homes, flips, multi-tenant homes, commercial properties, government buildings, and more.
Air Duct Replacement in Boca Raton
Boca Raton is one of the most well-known areas throughout Florida. Many visitors come from all over the country and the world to experience the Boca lifestyle. Main attractions include the Boca Raton Resort, Boca Town Center Mall, and of course, the beautiful beaches. In addition, Boca Raton is often listed as a great place to live with Class-A schools, many parks and recreation, and more.