Air Duct Cleaning Services in Miami Beach, FL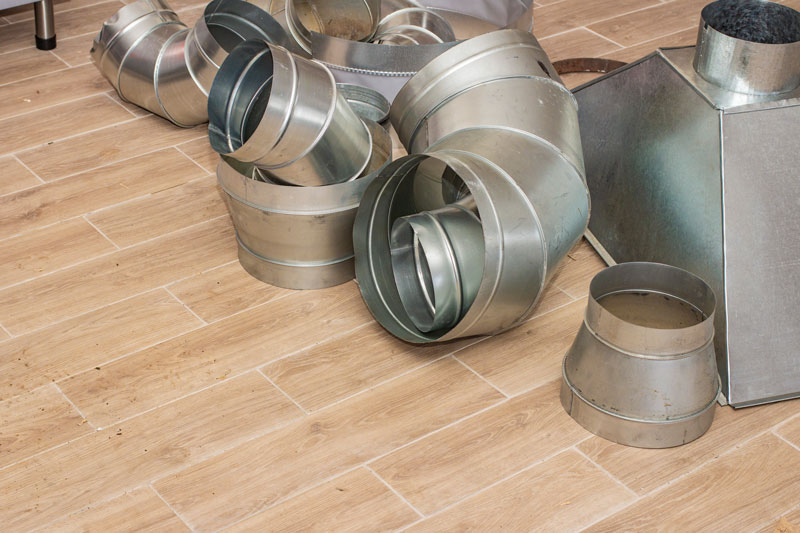 If you wake up in the morning with a cough, itchy eyes, or a runny nose, it might be time to enlist air duct cleaning services. The Miami Beach professionals at Air Quality Control Environmental, Inc. provide residential cleaning services that can improve indoor air quality as well as the energy efficiency of your air conditioning system.
When the air ducts in your home are neglected, you may not realize it until the effects become too obvious to ignore. As your HVAC system runs, your air duct system will begin to collect dirt that moves with your home air. This can make the ducts a breeding ground for dust mites, which will affect or worsen your allergies.
Many homes in Miami Beach, FL, use ductwork with insulation made from fiberglass. As a part of our air purification and air duct cleaning process, our technicians use a special coating to seal fiberglass insulation. Not only does the sealant prevent fiberglass particles from mingling with your clean air, but it also prevents mold and bacteria growth that can lead to foul odors.
Air Duct Cleaning Services in Miami Beach
Along with duct cleaning that uses air sweeps and vacuum brushes, cleaning with UV lights and other eco-friendly processes are available from Air Quality Control Environmental, Inc. Miami Beach residents may need an air conditioner, ductwork, and dryer vent cleaning services if their HVAC systems have gone five or more years without servicing or air vent cleaning.
The professionals at Air Quality Control Environmental, Inc. will assess the ductwork in your home and determine the best course of action for cleaning. With HEPA filters, the cleaning entails dirt and dust removal from every duct. We also protect your home during cleaning with drop cloths during dust removal.
Air Quality Control in Miami Beach, Florida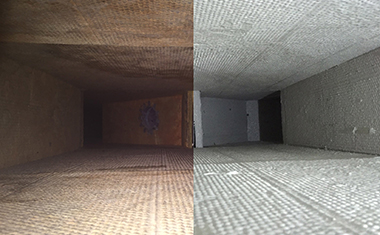 While the Miami Beach seaside is a beautiful place to live or vacation in, its environment can also harm your home's HVAC system. The saltwater from ocean spray can damage your outdoor air equipment without regular maintenance, and sand from the beaches can enter your home's ductwork, which may require more frequent cleaning services to maintain at an optimal level.
If you're waiting on our duct cleaning services, why not see the sights around Miami Beach and enjoy the fresh ocean air while you wait? Miami Beach is rich with culture and entertainment, from Miami's Cultural Arts Neighborhood District Overlay to its Arts in Public Places program, hosting famous artists from around the world. After all, Miami Beach has always been a culturally eclectic city, with a history shaped by the Seminole and Tequesta Native Americans, African Americans, Bahamians, Jewish immigrants, Cubans, and much more.
Miami Beach residents can take comfort in the fact that professional cleaning from Air Quality Control Environmental, Inc. is only a phone call away. We offer deep cleaning and restoration services for the many commercial resorts in Miami Beach as well. Contact us for a quote!