Air Duct Cleaning Services, Air Vent Cleaning, & Air Duct Cleaning in Sunrise, Florida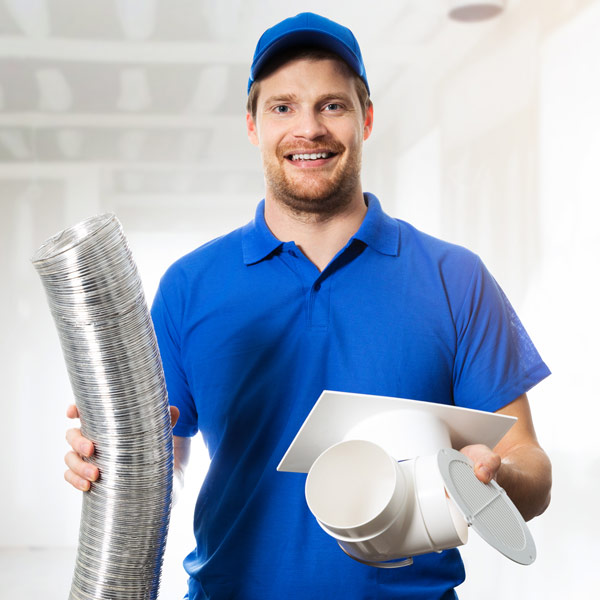 The EPA reports the level of indoor air pollutants to be 2-5 times higher than outdoor levels! While increased ventilation can improve these levels, opening up the windows during those hot and humid Florida summers isn't always a good idea. So how do you ensure that you're breathing pollutant-free air indoors? Air duct cleaning!
We provide Sunrise, Florida, and the surrounding areas with a range of air duct cleaning services that remove dirt and bacteria build-up, so you can breathe easier and enjoy clean and fresh air indoors 24/7!
Air Duct Cleaning Services for Sunrise, FL
Having your air ducts cleaned does not have to be a hassle! At Air Quality Control Environmental Inc. we get in and get out, leaving your ducts clean and sanitary. We even offer a range of air purification technologies that top off our air duct cleaning services with reliable purification to prevent germs from building up in your ductwork. Not sure if your Boca Raton home or business requires professional air duct cleaning? Here are some tell-tale signs that it's time to hire a professional air duct cleaning service:
Strange Odors – If you're experiencing bad odors when you turn on your HVAC unit, then it could indicate the buildup of mold and bacteria in your ductwork.
Clogged Air Filters – If you examine air registers and notice the excessive buildup of dander, dust, and debris, then you may need to call an air duct cleaning service!
Poor Airflow – If you're experiencing poor or uneven airflow throughout your home/business, then your ductwork may be blocked.
Residential and Commercial Air Vent Cleaning in Sunrise, FL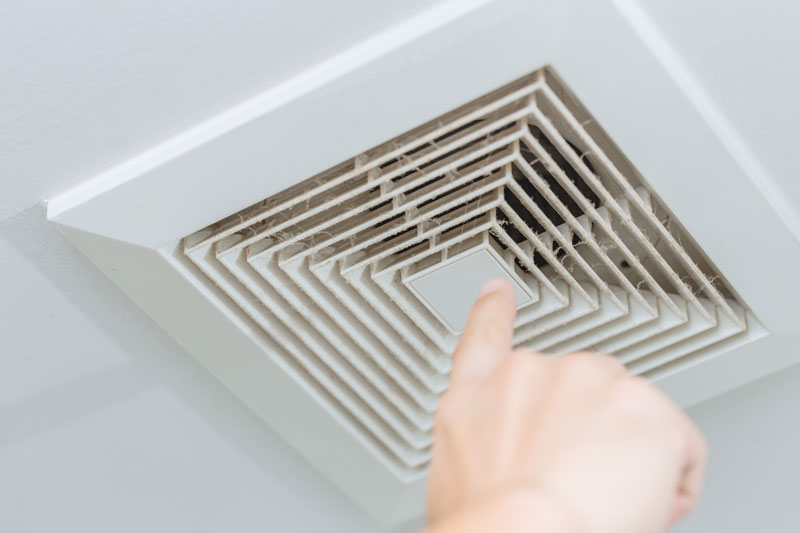 Sunrise, Florida is a charming suburban area seated in the Miami metropolitan area. Known for its lively BB&T Center, there's always something to do in Sunrise. Whether it's catching a hockey game or hitting the trails at Markham Park Mountain Bike Trails, adventurers find a world of opportunity in Sunrise. In addition to its several entertainment options, Sunrise is a great place to live, work, and raise a family. With above-average school systems and plenty of real estate options, this diverse city has living options for any budget.
At Air Quality Control Environmental Inc. we offer homeowners and businesses professional air vent cleaning that removes allergens and dirt build-up from air ducts. Using the highest standard equipment, our licensed technicians achieve air vent cleaning efficiently will little to no interruption to your home, business, and/or routine. With more than thirty years of experience and passion for providing unmatched service at great rates, we are Boca Raton's number one choice for air vent cleaning services. Get in touch with us today for a quote!