Air Duct Cleaning, Post-Construction Clean Up, and Dust Removal for Post-Remodeling and Moving Into a New Home in Margate, FL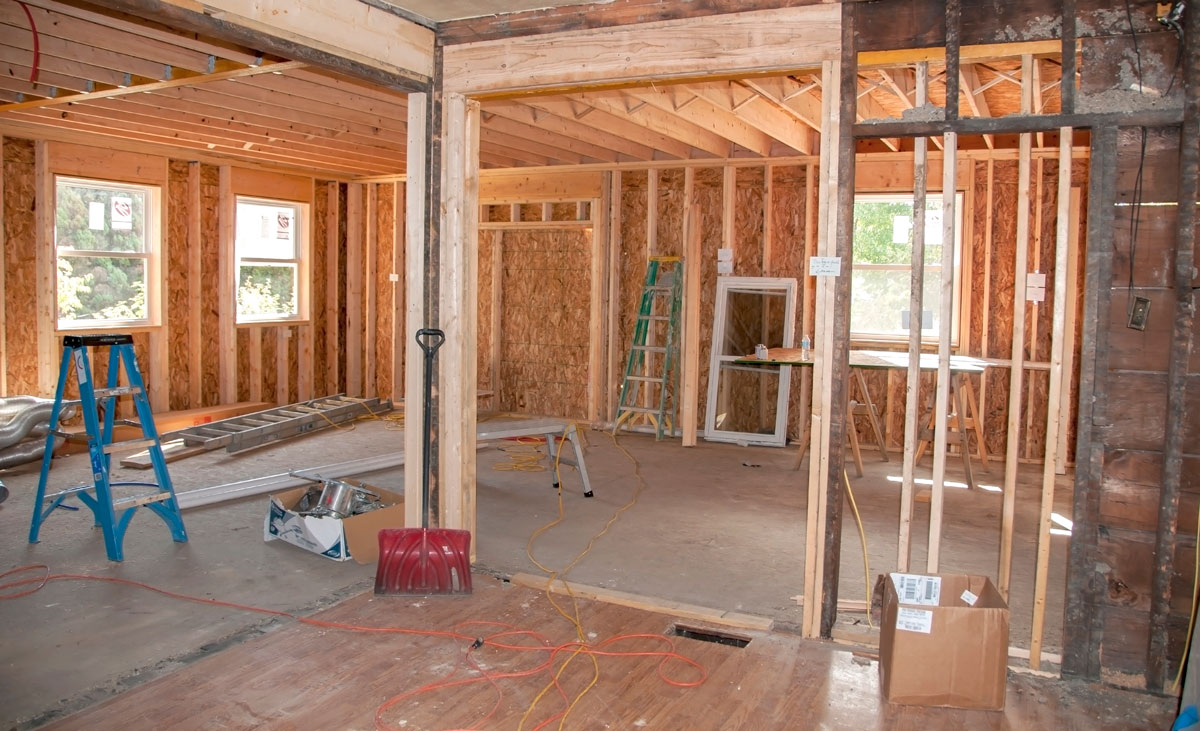 If you've recently moved to Margate in Florida's Broward County, you're probably eager to enjoy all that the city has to offer. Between incredible restaurants, beautiful nature, and premium shopping opportunities, there is truly something for everybody. Construction on new businesses happens daily in this town, bringing new potential to this up-and-coming area.
Post-construction clean-up and dust removal are essential to eliminate the dust buildup that comes with new construction. Construction sites for commercial buildings and new homes alike generate copious amounts of dust. These particulates travel through the air, covering everything and even posing a risk to humans and animals.
Dust will accumulate inside your home. It especially thrives in inaccessible spots, like ductwork deep inside your home's HVAC system. Conventional dust removal tools, like wipes or a dust buster, won't cut it — You need professional assistance.
Effective post-construction clean-up and dust removal care requires a thorough approach that cleans your ducts, surfaces, and the air itself. This three-pronged approach — the Triangle Effect — will handle any post-construction clean-up project.
Air Duct Cleaning for Post-Remodeling in Margate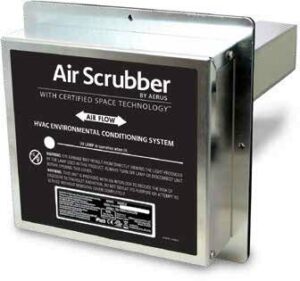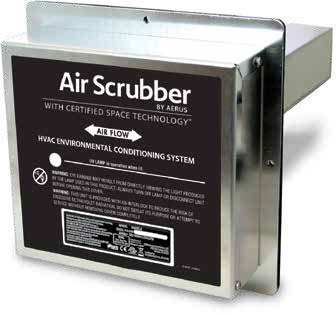 Having contractors remodel your home lets you update your space or give it a new look or layout. Remodeling projects produce debris and dust from demolition, however. Construction of any kind generates particulates that can contaminate your air and circulate through your air ducts for months.
Have no fear — the right air duct cleaning professionals can remove any dust from your home's air ducts. Increased efficiency and lower utility bills often result from clean air ducts, not to mention dust-free living spaces. You may want to consider installing an air scrubber, as well.
Air scrubbers fit onto HVAC systems. These systems process and clean air to remove common particulates like dust and pet dander. With an air scrubber, you will enjoy improved air quality and a cleaner home after your remodel is complete.
If you want to take advantage of this incredible technology or if you need dust removal, post-construction clean-up, or duct cleaning services, contact Air Quality Control Environmental.
Air Duct Cleaning for Moving into a New Home in Margate
Margate provides an excellent suburban living experience for families. It's a rapidly growing community, as the population increased from 53,284 as of the 2010 census to 58,712 in 2020. The Calypso Cove Waterpark and Carolina Golf Club, along with a thriving shopping district, offer a unique blend of recreational and commercial experiences for residents and visitors.