Air Duct Cleaning Services in Palm Beach and Palm Beach County, FL
HVAC systems tend to get dirty a bit faster in Palm Beach. The proximity of the beach and the salt in the air tends to cause buildup over time, reducing your indoor air quality and your heating and cooling systems' energy efficiency. Having an air duct cleaning service like our team at Air Quality Control Environmental, Inc. come out to perform cleaning services routinely can save you money and keep you in good health.
Air Duct Cleaning Services in Palm Beach and Palm Beach County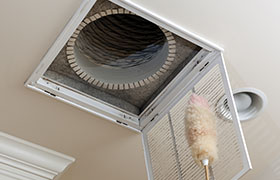 While living in Palm Beach County means you should have your duct systems cleaned more often, keep an eye out for these other signs that your ducts need servicing:
Dust builds up around your house at a rapid pace
You have a cough and hard-to-relieve allergies
Your eyes are frequently irritated in the morning when waking up
You have no record of the last air duct cleaning service when moving into a new home
Your HVAC system has not been cleaned in over five years
Air Quality Control Environmental, Inc. air vent cleaning and air duct cleaning services eliminate dust mites and other pathogens lurking inside dirty ducts by using specialty tools and a bacteria-killing treatment.  We also coat fiberglass air ducts with EPA-approved products like Fosters 20-40 and LEED Green Rated Fiberlock IAQ8000. This coating maintains your ducts' structural integrity while also preventing mold and bacterial buildup.
Air Quality Control in Palm Beach and Palm Beach County, Florida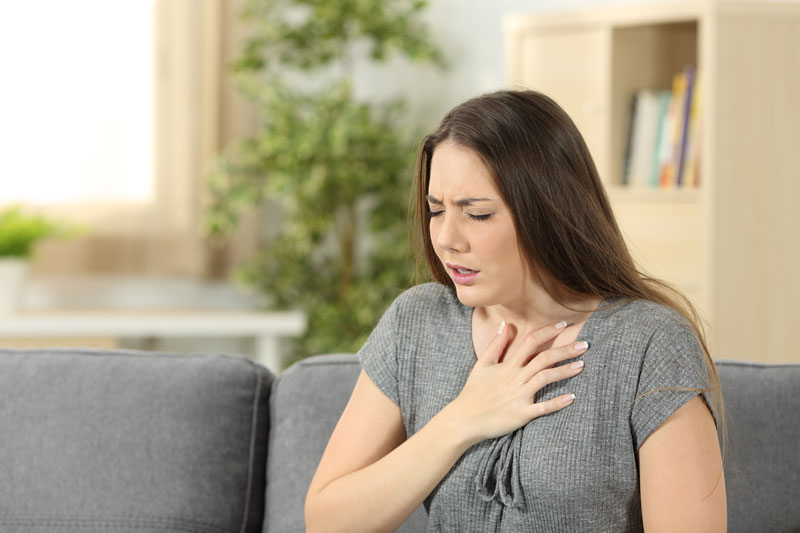 At Air Quality Control Environmental, we can perform a 10-step Air Quality Control Assessment in your home using thermal imaging, video duct inspection, moisture mapping, and more. After the initial assessment, we clean and coat your air ducts. We then install in-duct HEPA filtration systems and UV germicidal lights to keep your air clean and fresh.
If you are looking to have your HVAC system's air ducts and vents cleaned, contact Air Quality Control Environmental, Inc. at (954) 345-5821 or fill out our online form to get a free quote today. Clean ducts mean cleaner air and also lower heating and cooling bills.
Palm Beach has a reputation for its upscale living, boutiques, galleries, and restaurants. Separated from mainland Florida, the beach is an excellent place to unwind before hitting the town and enjoying all Palm Beach has to offer. Those into historical antiques can visit the Henry Morrison Flagler Museum or Gilded Age mansion.