Air Duct Cleaning in Pembroke Pines, FL
Dust and debris build up in your HVAC system's vents and air ducts can be hazardous to your health. Not only can your vents harbor dust mites, but they can shelter other harmful pollutants as well. On top of that, a dirty HVAC system decreases its efficacy, resulting in higher heating and cooling bills as time goes by. That's where air duct cleaning services in Pembroke Pines, FL, can save the day!
Air Duct Cleaning Services in Pembroke Pines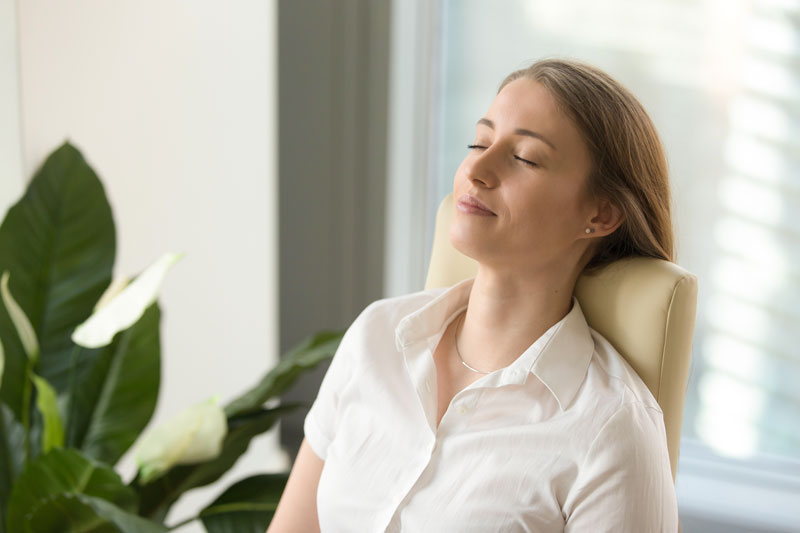 Our team at Air Quality Control Environmental, Inc. offers air vent and duct cleaning services to help improve your home's indoor air quality. We even perform dryer vent cleaning! Once finished, we follow up with a bacteria-killing treatment and fiberglass duct coating using EPA-approved products like Fosters 20-40 and LEED Green-Rated Fiberlock IAQ8000.
Be sure to watch out for one or more of the multiple signs that may indicate you need quality air duct cleaning:
You notice frequent dust buildup around your house
You have a cough and worsening allergies
You frequently wake up with a runny nose or irritated eyes
You moved into a new home with no record of the last air duct cleaning
You have not had your air ducts cleaned in over five years
You live by the beach or in a dusty area
Air Quality Control in Pembroke Pines, Florida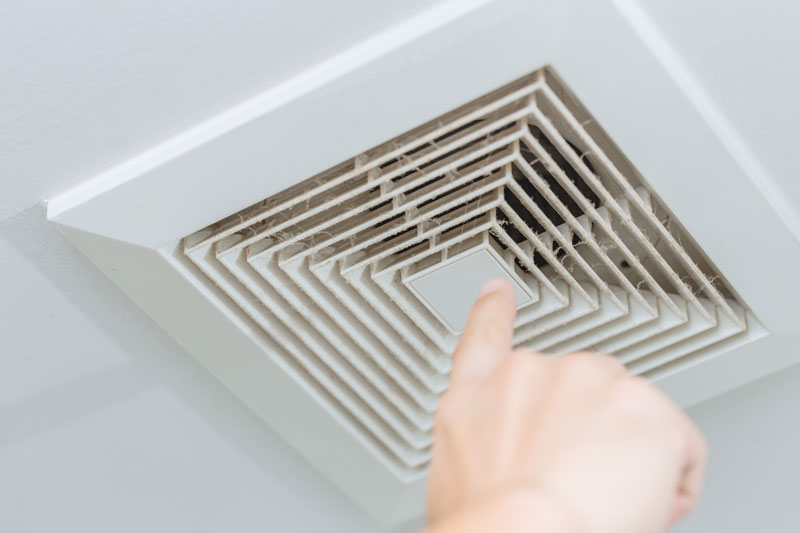 Our technicians at Air Quality Control Environmental, Inc. can also professionally assess your home's air quality and take steps to remediate it. We perform a 10-step Air Quality Control Assessment using thermal imaging, video duct inspection, moisture mapping, and more. After the initial assessment, we'll clean and coat your air ducts before installing in-duct HEPA filtration systems and UV germicidal lights to keep your air clean and smelling fresh.
Your home's air quality plays a vital role in your overall health. Our air duct cleaning and air quality control services for Pembroke Pines, FL, at Air Quality Control Environmental, Inc., can provide your home with fresh, clean air and save you money on heating and cooling bills. Be sure to contact us at (954) 345-5821 or fill out our online form to get a free quote today.
As the principal city of the Miami metropolitan area, Pembroke Pines offers excellent shopping, dining, and entertainment. Its variety of waterparks are perfect for a hot Florida day, while airplane and helicopter tours give an excellent birds-eye view of the Florida coast. If golf is more your thing, there are several golf courses and even mini-golf for the kids.