Is your home filled with dust despite cleaning it? Do you have irritation in the eyes when you wake up? And is your air-conditioner always running? These could be major signs that your air duct needs cleaning. Most of the air ducts these days are made with fiberglass and breathing in this kind of an insulation is believed to be carcinogenic. We, at Air Quality Control, is the solution you need. We are equipped with a combination of tools such as air sweeps, whips, and even cable drives, brush systems, or the HEPA filtered vacuum. We will clean each the key trunk line, perform the sanitation of the register grills and finally complete with a bacteria-killing treatment. We are a highly experienced company and follow a customer-oriented approach. With our expertise and great service, we have become one of the most reputed companies for air duct cleaning. So, if you are from areas like Davie FL, Delray Beach, Hollywood FL, Miami Beach, Pinecrest FL, or Port Salerno, you can resort to us.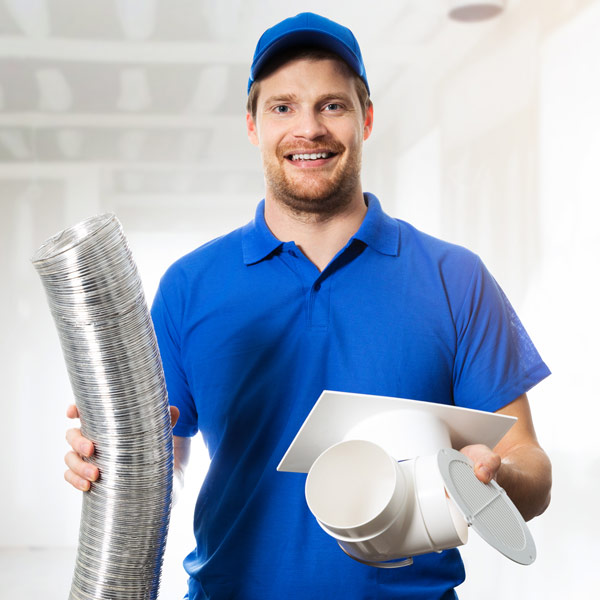 Here we have put together a few of the most crucial reasons why you should get your air ducts cleaned as soon as possible. Take a look.
The air duct, if not cleaned from time to time, gets filled with dust, debris, and allergens. This dirt and dust is absolutely not good for your health. Breathing this dusty air affects your lungs and can also aggravate your allergies or infections.
Since there is an accumulation of dust and it's residue, it tends to decrease the efficiency of the system you have. So, it becomes difficult to maintain a comfortable temperature indoors. This can increase your heating or cooling bills as it uses up more energy than required.
So, if you want to hire us for this job, get in touch with us now.