Are you a homeowner or a business owner? Irrespective of whether you have a residential property or own a commercial establishment, an air-conditioner is always essential. You will need the maximum comfort whether you are working at home or in your workplace. But along with the comfort, hygiene is also equally important. You should live in a clean and healthy atmosphere so that you can get rid of all kinds of germs. So, when you have an AC installed in the house, you should make sure that the air duct is absolutely clean. Look for a reputable and experienced company which can provide you with regular air duct cleaning and maintenance for a healthy living atmosphere in your house. We, at Air Quality Control Environmental Inc., can be a great choice for you. We are experienced and dedicated professionals who can take care of all your needs concerning the air duct and quality of air in your commercial and residential spaces. So, if you are from areas like Davie FL, Fort Lauderdale, Hollywood FL, Miami Beach, or Palm City, you can rely on us.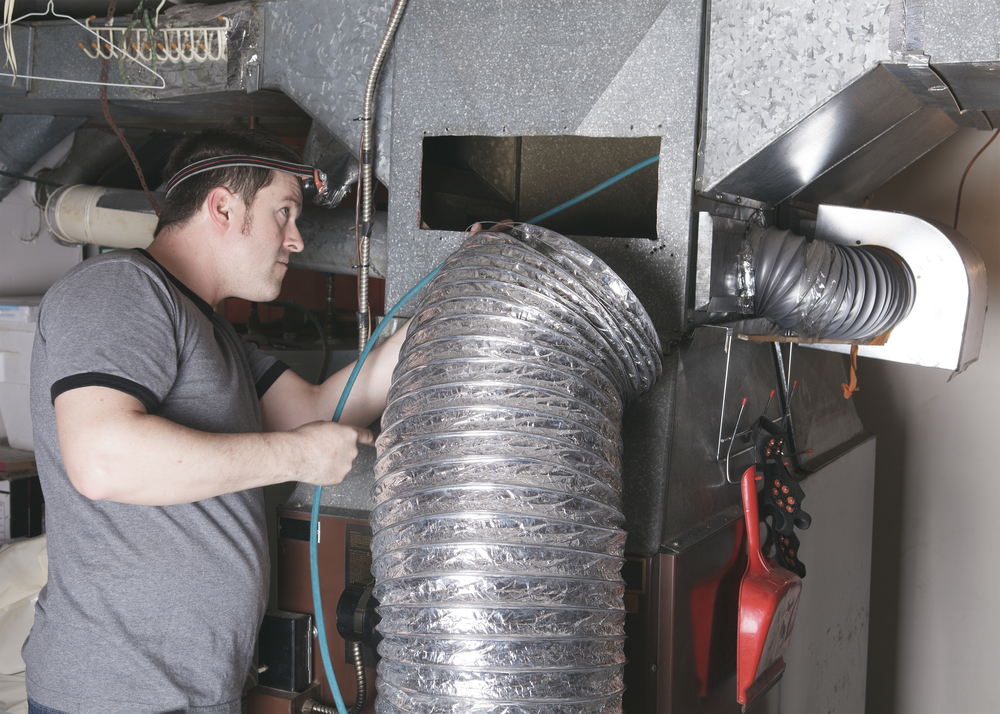 Here, we have put together 2 major ways in which cleaning the air duct regularly can help. Take a look.
First of all, you should know that the walls of your air-conditioner and the ducts accumulate large quantities of dust particles, allergens, and other kinds of debris. These contaminants tend to reduce the efficiency of your HVAC systems. So, naturally your comfort is compromised.
The next crucial thing that you should understand is the dust and debris also contaminate the air coming out of your AC which leads to several health concerns like breathing trouble and allergic reactions. If you want to save yourself from such issues, then you must invest in regular air duct cleaning services.
So, if you want to avoid these issues and opt for our duct cleaning services, then contact us at the earliest.