Air Duct Cleaning for New Homes and New Homeowners in Weston, FL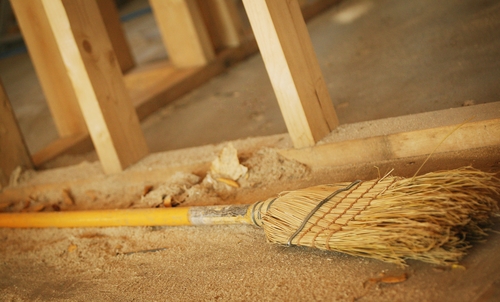 New Homes = Dust, Dust, and More Dust
The last thing you want to see when you open the door to your new home is a bunch of dust on all of the counters and other surfaces. But this could happen in your new home if you don't have an air duct cleaning for your new home in Weston, FL.
At Air Quality Control Environmental we understand how important it is to have dust removed from your new home so that you don't spread construction dust and debris throughout your home. Call us today to schedule your air duct cleaning for your new home and breathe easy.
Home Air Duct Inspections for New Weston Homes
Builders aren't trying to leave you with a home full of dust and dirt, but it inevitably happens, especially with the air ducts in the home. They do what they can with dust removal but there will still be some residual contaminants in your new home's air ducts. Before you kick on the HVAC system in your home, have an air duct cleaning for new homes done at your new home.
You can easily see just how dusty your indoor air is by how much dust collects on the flat surfaces in your new home after you have been away for a day or more. This dust removal is important to prevent allergies from flaring up or people having breathing issues. We can even provide a home air quality inspection to let you know how your indoor air quality is.
Dust Removal and Air Duct Cleaning in Weston, Florida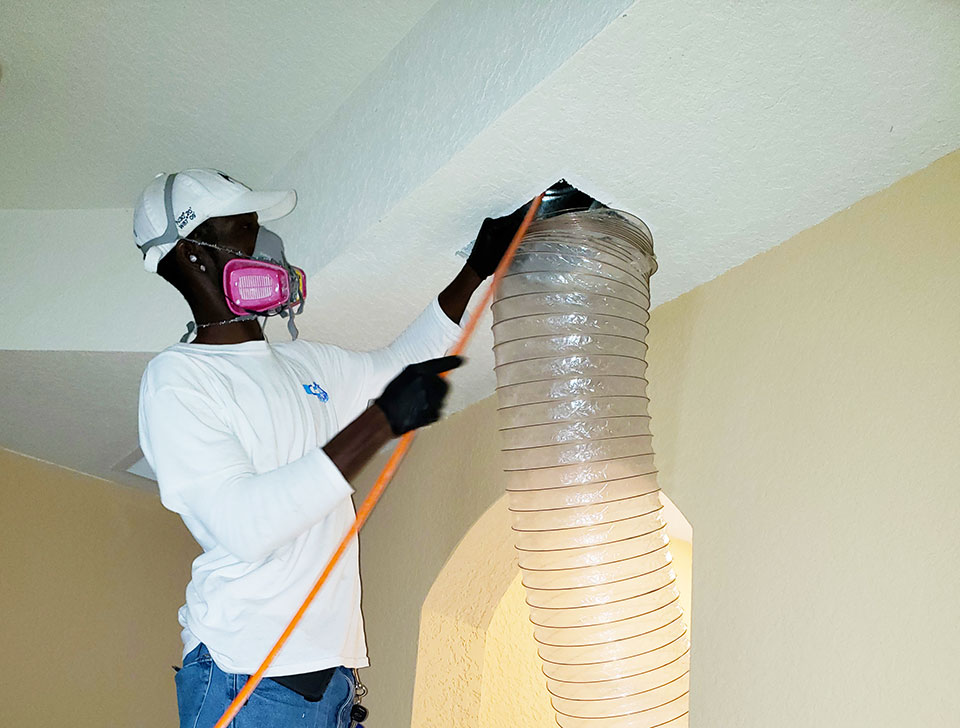 While you could vacuum more frequently and change out filters more often, you will be doing this for a long time after the home was constructed. Instead, it is easiest to have our team at Air Quality Control Environmental do an air duct cleaning for new homes and remove all of the dust and contaminants right away before you move into your new Weston, FL, home. Contact us today to schedule your air duct cleaning and enjoy your new home without all of the excess sneezing and coughing.
The community's name Indian Trace was changed to Weston in the early 1980s, and in 1984, the first homes in the Arvida-developed section of Weston were completed in the Country Isles and Windmill Ranch sections of the community. Weston ultimately incorporated itself as a city on September 3, 1996. Roughly 90% of the voters voted in favor of incorporation.