Air Duct Cleaning for New Homes and New Homeowners in Pembroke Pines, Florida
Dust Build Up Can Happen Fast After Construction
Have you heard of new homeowners wondering where all of the dust was coming from in their new homes in Pembroke Pines, FL? The answer may surprise them and you, but it is likely coming from the home's air ducts. At Air Quality Control Environmental we know just how dirty a new home can be after construction. That's why we offer air duct cleaning for new homes as well as home air quality inspections. If you have a new home that was just finished or will be soon, be sure to contact us today to schedule your dust removal and cleaning before you move in.
Home Air Duct Inspections for New Pembroke Pines Homes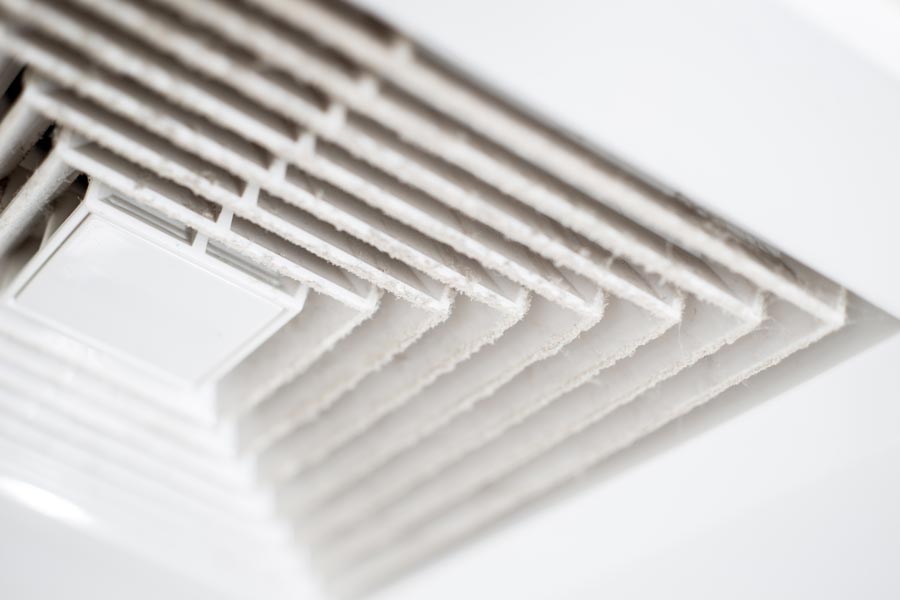 Yes, new home construction businesses will do at least a basic cleaning of the home before they turn the keys over, but it is likely to still be remnants of the construction throughout the home, including the air ducts. They do try to cover the vents to help keep the worst of it out, but some will still get by the barriers and settle in your air ducts. This dust removal is important before you move in your furniture.
Our air duct cleaning for new homes helps new homeowners be sure that when they finally start bringing in all of their belongings they will not have to worry about the dust being blown around, landing on everything, and causing allergies to flair up or dry throats to appear. This cleaning can also prevent dust and irritants from getting buried in the new carpets as well.
Dust Removal and Air Duct Cleaning in Pembroke Pines, Florida
Sneezing more, coughing more, itchy eyes, and more can all plague you and your family without an air duct cleaning for your new home in Pembroke Pines, FL. You don't have to suffer when you schedule your air duct cleaning for your new home with Air Quality Control Environmental. After our duct cleaning, you can be confident moving into your new home so that you won't have to deal with all of the construction dust and irritants. Call us today to learn more.
The city's name, Pembroke Pines, is traced back to Sir Edward J. Reed, a member of Britain's Parliament for the County of Pembroke from 1874 to 1880, who in 1882 formed the Florida Land and Mortgage Company to purchase from Hamilton Disston a total of 2 million acres of mostly swampland located throughout the southern half of Florida. When incorporating the city, Walter Smith Kipnis, who became the city's first mayor, suggested the name Pembroke Pines because of the pine trees growing near Pembroke Road.