Air Duct Cleaning in Delray Beach, FL
If your Delray Beach home is always dusty, or your air conditioner always seems to be running, it may be time for a cleaning of the air ducts and vents in your home. A dirty duct system can lead to more than just a dusty house. It can also distribute pollutants around your home—and you will breathe them into your lungs daily! You may also see a rise in your heating and cooling bills as your HVAC system becomes less efficient the dirtier it gets.
Air Duct Cleaning Services in Delray Beach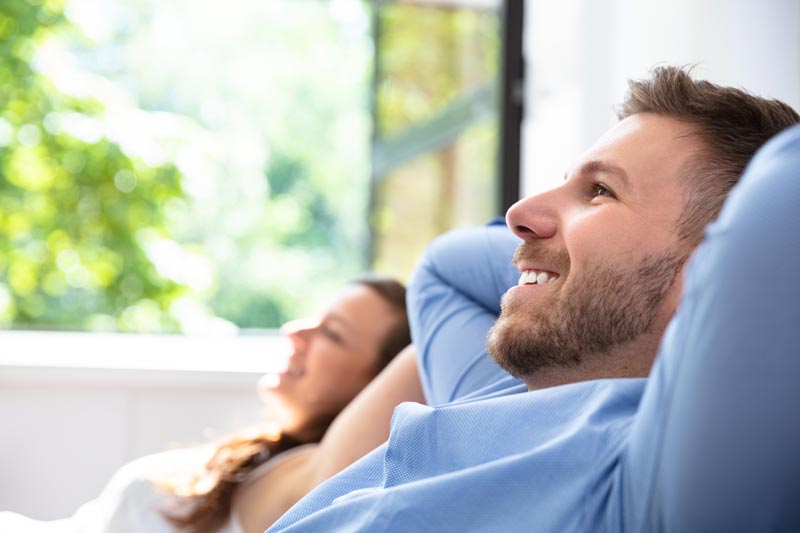 Signs you may need an air duct cleaning include:
Excess dust build up around your house
Worsening allergies, combined with a constant cough
Waking up with irritated eyes or a runny nose
Failure to remember the last time you cleaned the air ducts
More than five years since the air ducts were last cleaned
Living in a dusty or sandy area
At Air Quality Control Environmental, Inc., we offer comprehensive air duct cleaning services in Delray Beach, FL, which include carefully cleaning every supply and return as well as cleaning the main trunk line and register grills. Once finished, we follow up with a bacteria-killing treatment and duct coating to reduce future bacterial buildup.
Air Quality Control in Delray Beach, Florida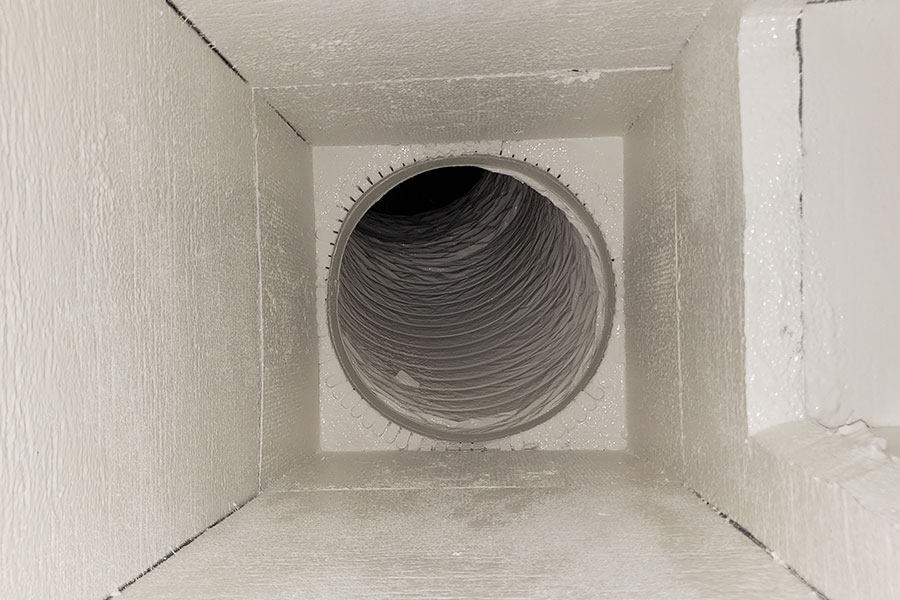 Our team at Air Quality Control Environmental, Inc. can also assess your home's indoor air quality. We begin with an Air Quality Control Assessment using thermal imaging, moisture mapping, humidity levels, and more. We then clean your air ducts before installing only the best HEPA filtration systems and UV germicidal lights to keep your air clean and fresh.
Clean air is vital to a healthy living or working space. If you are looking to have professional air duct cleaning and air vent cleaning, contact Air Quality Control Environmental, Inc. at (855) 345-DUST. We service Fort Lauderdale, Coral Springs, Pompano Beach, Boca Raton, and the surrounding areas. You can also fill out our online form to get a free quote today.
Though Delray Beach is a small Floridian town, it is full of art and culture. The Pineapple Grove Arts District is well-known for its galleries and public displays of art. Residents and visitors can also enjoy tea ceremonies at the Japanese Gardens, as well as calligraphy workshops and scenic outdoor spaces. For those looking for a more active afternoon, Wakodahatchee Wetlands offers a raised boardwalk with views of local wildlife.