Air Duct Cleaning, Air Vent Cleaning, Air Quality Control, & Duct Cleaning Services in Bal Harbour, FL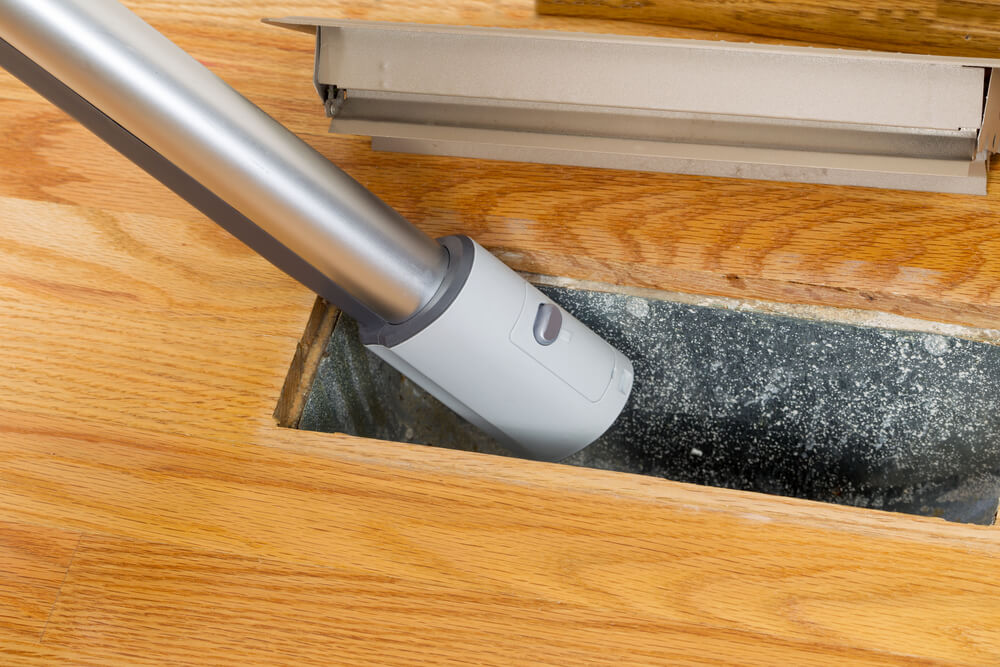 Many home and business owners don't realize the importance of air duct cleaning. Residents of Bal Harbour, Florida, can enjoy duct inspection by a professional cleaning company like Air Quality Control Environmental, Inc. and may end up saving money with routine HVAC maintenance.
Keeping your ducts clean on your property can also help you stay healthy. Over time, dust, dirt, and debris collect in the pathways of your ductwork. The professionals at Air Quality Control Environmental, Inc. provide cleaning of dryer vents, cleaning of HVAC systems, and other air quality improvement services to help you breathe more easily.
Mold may also grow in ductwork, but its growth is preventable by keeping your system clean. Bal Harbour, FL, residences, as well as homes in other coastal communities, may need to pay particular attention to duct cleaning. The humidity in these areas allows more moisture to become trapped in duct branches, which fosters mold growth when left unattended.
Air Duct Cleaning Services in Bal Harbour
We, at Air Quality Control Environmental, Inc., offer many different services to keep your air purified and clean. Bal Harbour residents can enjoy the benefits of an assessment of the air quality control in their home, cleaning to address any issues found, and restoration to keep their HVAC system optimized.
Our home assessment includes 10 different points to ensure accurate evaluation and to formulate a unique and effective plan for your home. Once the inspection concludes, we protect your home and furniture with drop cloths and begin the process of duct and air vent cleaning. Bal Harbour homes may also need fiberglass coating to prevent fiberglass particles from traveling by conditioned air.
Air Quality Control in Bal Harbour, Florida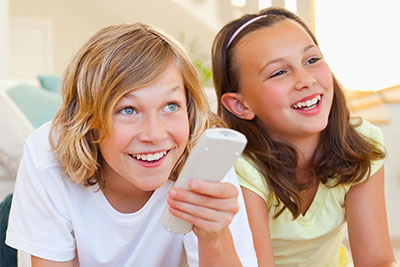 No matter where you live, it's important to keep a routine schedule for air duct cleaning. Bal Harbour, in particular, is home to exceptional resorts, hotels, and restaurants, such as the famous St. Regis Bal Harbour Resort and the delectable Carpaccio restaurant. With all of the local shops, art, cultural icons, and other activities to enjoy, many neglect to consider the condition of ductwork in any particular building. After all, in a beautiful place like Bal Harbour, you should be spending much of your time outdoors enjoying the warm sunshine and miles of coastline. Don't forget to drop in on Bal Harbour's Movies on the Beach, island tours, and Unscripted Bal Harbour art events.
It's only when issues appear that people begin to notice an accumulation of dust and debris on vent registers or furniture. Keep your home or business free of moisture and dirt to protect the health of your family or your patrons by maintaining your HVAC system. Keep your indoor air as fresh as the air outside in the pristine beauty of Bal Harbour with Air Quality Control Environmental, Inc. Contact us today for a quote.