Air Duct Cleaning, Air Quality Control, Duct Cleaning Services, & Air Vent Cleaning in Sunny Isles Beach, FL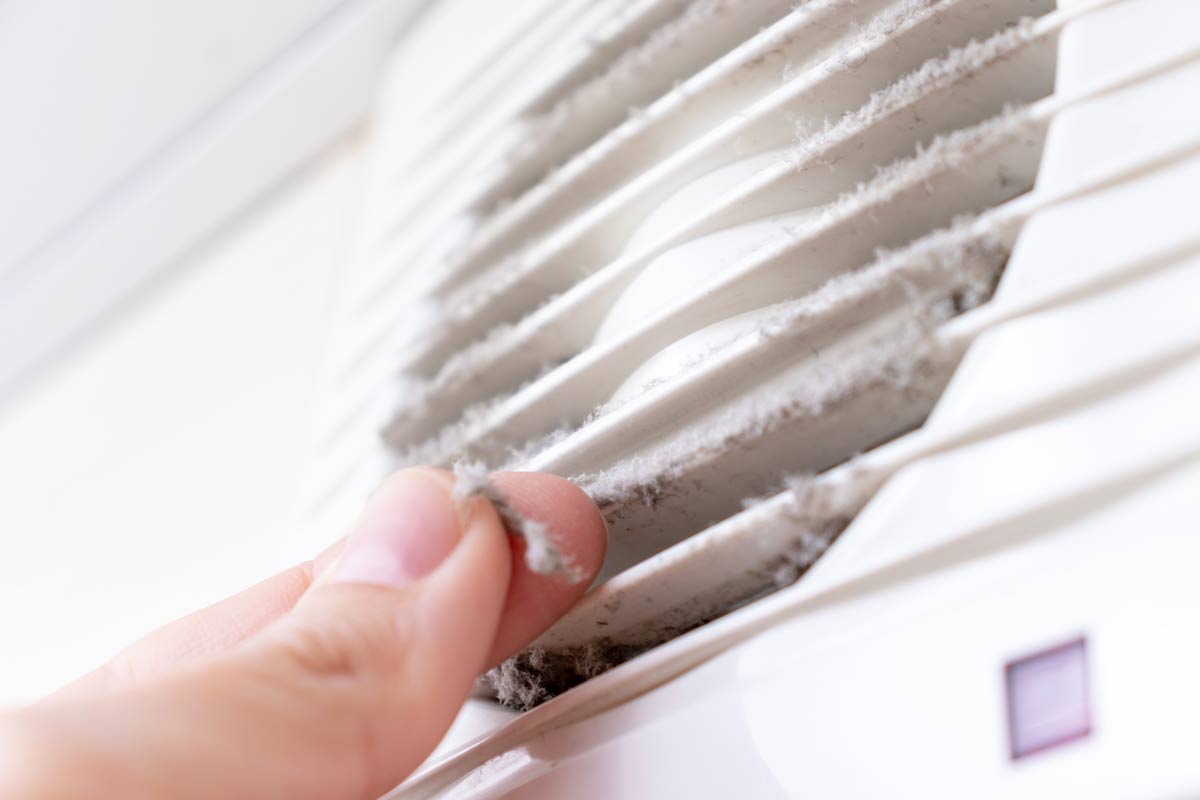 Enlisting a professional dryer vent cleaning or air duct cleaning service can be a vital part of maintaining your home's indoor air quality. Your air conditioning system and home's ductwork may accumulate dirt and debris without routine air duct cleaning. The professional technicians at Air Quality Control Environmental, Inc. can help keep your system clean with their top-quality duct cleaning services in Sunny Isles Beach, FL.
Sunny Isles Beach residents enjoy clean air by the coast, but that coastal air in South Florida also carries moisture from the ocean that may harm HVAC systems. The salt from sea spray can rust outdoor condensing units without cleaning and maintenance. The area's humidity also allows the extra moisture to gather in your home's ductwork.
When moisture gathers in ductwork, it forms mud by mixing with other dirt and debris. This moisture also creates an ideal environment for mold growth and other bacteria that can cause foul odors. Fortunately, you can keep your air conditioning system safe and optimized with duct and vent cleaning services.
Air Duct Cleaning Services in Sunny Isles Beach
When you hire the professionals of Air Quality Control Environmental, Inc., you can trust that your system will get superior duct and air vent cleaning. Sunny Isles Beach homes that have gone over five years without HVAC cleaning may have debris accumulation in the ductwork that spreads into the house with the conditioned air.
As contaminants and irritants circulate through your property, you will begin to feel the effects of unclean ductwork. To help prevent worsened allergies, morning cough, and itchy eyes, contact the experts from Air Quality Control Environmental, Inc. Sunny Isles Beach home and business owners should schedule regular maintenance for the protection of their health and longevity of their HVAC systems.
Air Quality Control in Sunny Isles Beach, Florida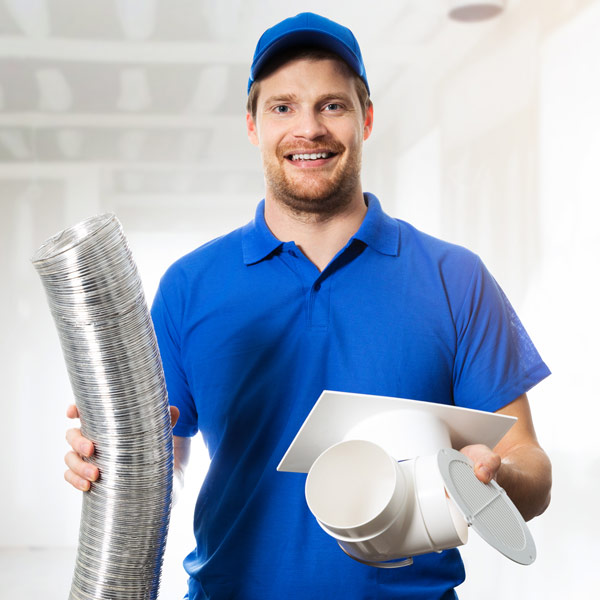 Even the most lavish resorts need routine HVAC maintenance and air duct cleaning. Sunny Isles Beach attracts many vacationers with its beautiful beach resorts such as Newport Beachside Hotel & Resort, Solé Miami, and Marenas Beach Resort. As you enjoy a magnificent view of the Atlantic from inside your resort room, you'll want that sensation of fresh air circulating indoors, too.
If you find yourself feeling stuffy, try taking a stroll through one of Sunny Isles Beach's many parks, such as Gateway Park and Heritage Park. You can even visit the ever-popular Pier Park (Newport Fishing Pier) if you'd like to kick back and throw a line in the water. However, make sure to plan time to get a bite to eat, too, such as at the Il Mulino and Timo restaurants.
That is why Air Quality Control Environmental, Inc. commits to thorough inspections and cleaning in both residential and commercial applications. Wherever our team goes, you can be sure that clean air follows. Call us today at (954) 345-5821 or fill out our online form to get a free quote today.