Do you own a yacht? Whether you need it for commercial purposes or simply require it for recreation, you must understand that a yacht should be properly maintained. Apart from the regular cleaning, you will also need to make sure that any kind of order from fellow travelers or carrying goods of any sort, should be properly removed. But carrying out this task on your own can be a little challenging. That is why you need a professional yacht odor removal service. We, at Air Quality Conditioning, Inc., can be the right choice for you. We are one of the most established and reliable companies which have been in this business for more than 30 years now.  We can provide you with a wide range of services, starting from air quality control, air duct cleaning, and air duct sealing to even order removal and dryer vent cleaning services, and so on. We are known for our wide range of services under the same roof along with our Sense of professionalism and dedication to all our clients. So, if you are based in areas like Fort Lauderdale, Miami, or West Palm Beach,  then you can opt for us.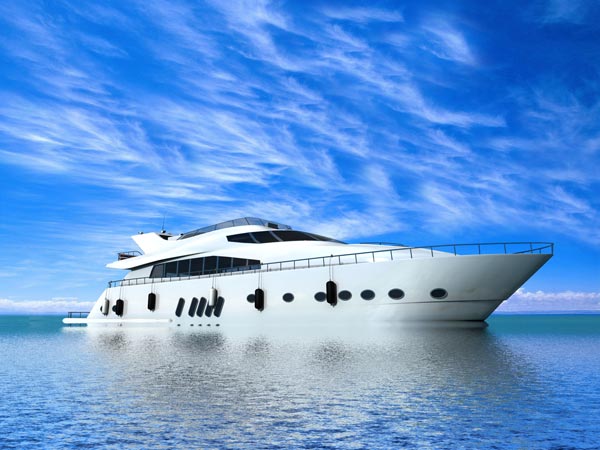 Here, we have put together a few things to check about your yacht odor removal service before hiring. Take a look.
You must make sure that the company you are choosing has the right kind of professionals to provide such a service. They should have the requisite training and knowledge about removing this kind of odor from your yacht. Without the right kind of professionals, carrying out this job will be difficult.
One of the most important things that you need to keep in mind will be the amount charged by the company. You need to make sure that the amount is reasonable for your budget. Try to take quotes in advance and compared them with others before making a choice.
So, if you are thinking of choosing us for your odor problems in the yacht, contact us now.