Air Quality Control is a recommended contractor for vent cleaning in Boca Raton, Deerfield Beach, Delray Beach, Jupiter FL, Miami Beach and Palm Beach Gardens. They are NACDA members and an authority when it comes dryer vent cleaning.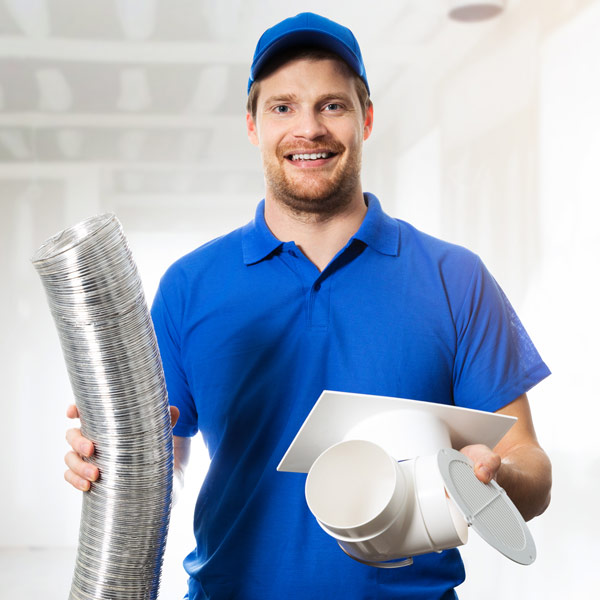 You probably don't give much thought, if any, to your dryer vents. But you should because clogged vents can pose a fire risk. Small bits of fabric or lint can sneak past the filter and end up in the dryer vent. Once the lint starts clogging the vents, overheating occurs. When that happens you could be seconds from a fire disaster. 
Thousands of dryer vent fires occur every year and that is a worrying fact.  You surely don't want a dryer vent fire. Professional vent cleaning will eliminate the risk of a dryer vent fire.  This should be done at least once a year.  
Apart from eliminating fire risk, there are other good reasons to consider dryer vent cleaning. Clean vents help improve the efficiency of your dryer. Clothes dry faster, and your dryer uses less energy. That saves time and money. When your dryer operates properly, it will last longer. 
Dryer vent cleaning requires more than just a blower. Air Quality Control uses specialised equipment such as high-powered vacuums, air scrubbers and rotation brushes. They will remove all the lint and debris from your dryer vents. That will improve the efficiency of your dryer and eliminate fire risk. 
Another thing you should consider a dryer alarm. This alarm, known as "lintalert" will warn you if there is a dangerous build-up of lint inside your dryer vents.  
In addition to vent cleaning, Air Quality Control can also help you with air duct cleaning, air purification and air quality.