Do you want your HVAC machines to function more effectively? Then, you have to take care of the air ducts and dryer vents as well. With regular wear and tear, there can be an accumulation of dust and dirt or even bird feces which can affect the functionality of your vents. This will make sure that the HVAC machines are not running properly as well as their coming out of these will be polluted.  That is why you need to hire professional vent cleaning services from time to time. We, at Air Quality Control Environmental, Inc., can be the right choice for you. With more than 40 years in this business, we have become one of the most reliable and experienced companies in this field. We can provide you with all kinds of services, starting from air duct cleaning, air duct sealing, and dryer vent cleaning to even odor removal and indoor air quality purification. We are known for our NADCA-approved professionals along with our at most dedication and commitment to all our clients.  So, if you are located in areas like Pembroke Pines, Jupiter, FL, Stuart, FL, Sunrise, FL, Miramar, or Miami Beach, then you can opt for us.
Here, we have put together a few factors to keep in mind while choosing the right vent cleaning service. Take a look.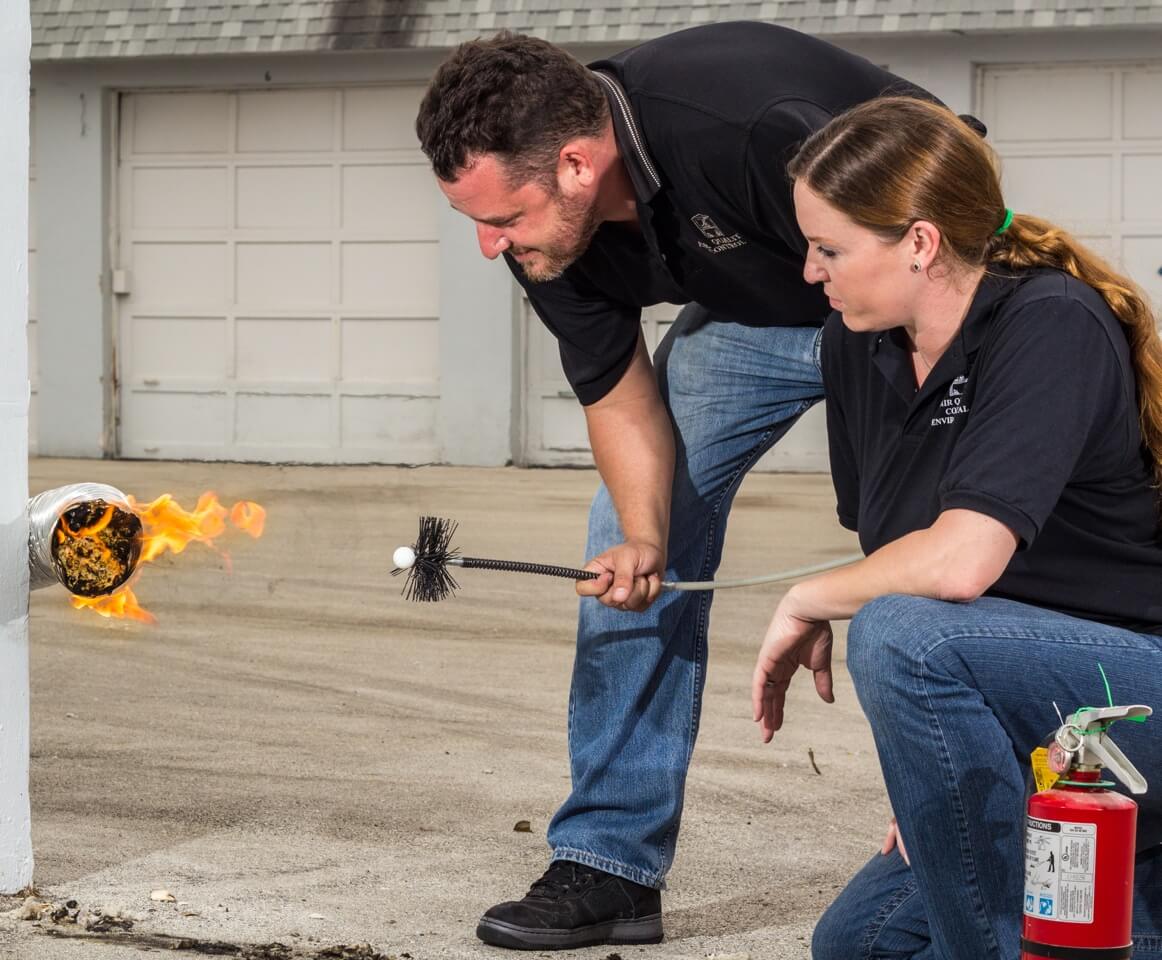 You must consider the reputation of the company before choosing them. You need to know if they have received good quality reviews and ratings from their former clients for their vent cleaning services. This will not just help you to understand the sort of standing they have in the market but will also give you an idea of the sort of service you can expect from them.
You have to keep in mind that you should not exceed the budget at any cost. That is why you must take quotes in advance and see if it is suitable for your budget or not. If required, you can always compare these rates with others to choose a cheaper solution.
So, if you are interested in choosing us, contact us today.