We are always surrounded by germs and bacteria. But you should understand that there are various kinds of health hazards that are being spread by these germs and bacteria. Ideally, you should carry out proper professional cleaning and sanitization services in your home as well as offices so that the germs and bacteria are reduced and there is no risk of severe health disorders. Nowadays, due to the availability of technology, there are various kinds of tools and equipment that can kill these kinds of germs. One such important device would be the UV germicidal lights. We, at Air Quality Control Environmental, Inc., can be the right choice for you. We are an established and reliable company with more than 30 years in this field. We can provide you with a wide range of services, right from air duct cleaning, air duct sealing, dryer duct cleaning to even indoor air quality services, odor removal, and so on. we are known for our state of the art technology which enables us to provide you with such smart equipment along with our sense of professionalism and efficiency for all our clients. So, if you are based in areas like Palm Beach, Boca Raton, Fort Lauderdale, Pompano Beach, or Coral Springs, then you can opt for us.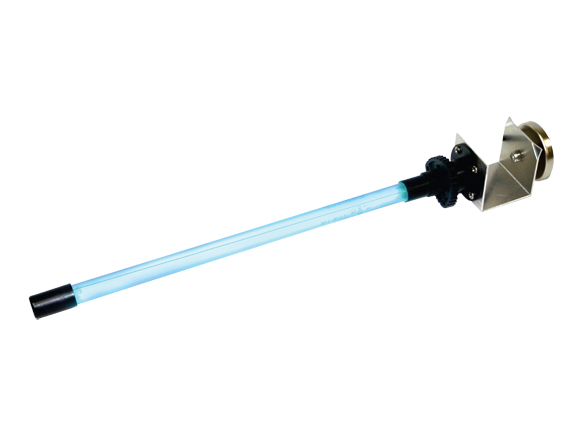 Here, we have put together a few things to check about the UV germicidal lights before buying. Take a look. 
If you have never used this kind of an equipment to kill the germs, you will have no idea how to use this. That is why we need to check the operating mechanism and see if it is possible for you to carry it out alone. It should be a fairly easy method which can be used by everyone so that you can be germfree everywhere. 
Everything comes with a price. If you have to protect yourself from germs and bacteria, you will also have to pay a price for it. That is why it is important to check the rates for the UV germicidal lights before buying. Match it with your budget and see if it is an affordable solution for you or not. 
So, if you are interested in getting these lights from us, contact us today.