Have you recently done any kind of renovation or new construction in your house or your office space? Then, you must understand that there will be a lot of dirt and debris in the house or your office. Getting rid of this kind of accumulation of dust and dirt can be a little cumbersome for you alone. That is why you need to hire a professional post-construction cleanup service. We, at Air Quality Environmental Control, INC., can be the right choice for you. We are an established and reliable company which has been in this business for more than 40 years now. We can provide you with various services, starting from dryer vent cleaning, air duct cleaning, and air duct sealing to even indoor air quality purification, odor removal services, and so on. We are known for our highly smart, efficient, and dedicated professionals along with our customer-oriented approach. So, if you belong to areas such as Boca Raton, Sunrise, Fort Lauderdale, Coral Springs, or Parkland, then you can choose us.
Here, we have put together a few questions to ask your post-construction cleanup service before making a choice. Take a look.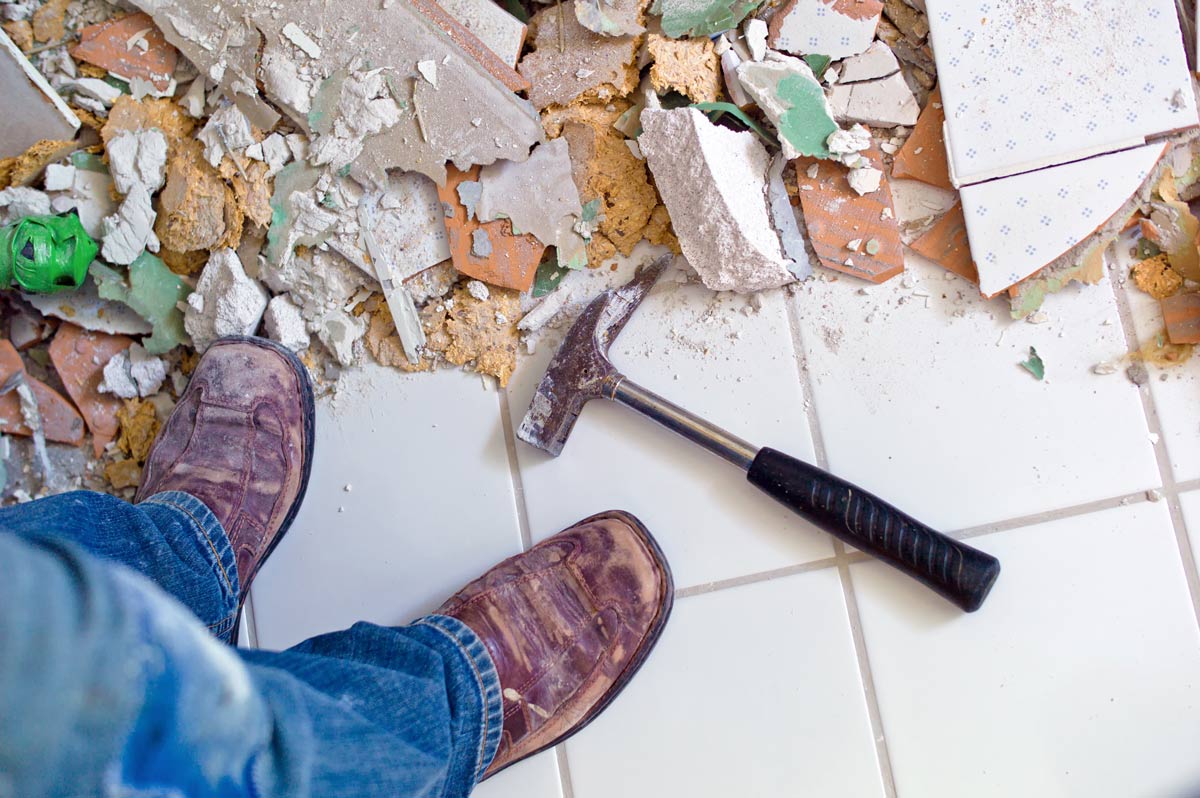 How much time will it take to complete the cleanup?
Be it your house or your office, you must be in a hurry to use it again. With all the dirt and dust in this area, it can be a little difficult to carry on with your life normally. The sooner you can clean up the area, the better it is for you. That is why you must ask for an estimated time within which you can use this area again.
Can you provide free quotes?
The next thing that you must ask a company is if they can provide you with free quotes for their services. You must ask the company to help you with an estimated rate so that you can understand if this particular company is within your budget or not.
So come after getting these answers, if you're planning to choose us, contact us now.