If your house has undergone a recent renovation, then you must hire post construction clean up services. If you live in Coral Springs, Sunrise, Boca Raton, Fort Lauderdale, Parkland, then you must hire Air Quality Control Environmental Inc. for post construction cleaning services. We take pride in saying that we provide the best services in these areas. Construction leaves a lot of dust, dirt, and debris in the house. Obviously, you should not live in a house full of dust and dirt. It can lead to breathing issues as well. If you have a toddler or pet, then you must call us immediately. We'll make sure that your house is 100% clean before we leave.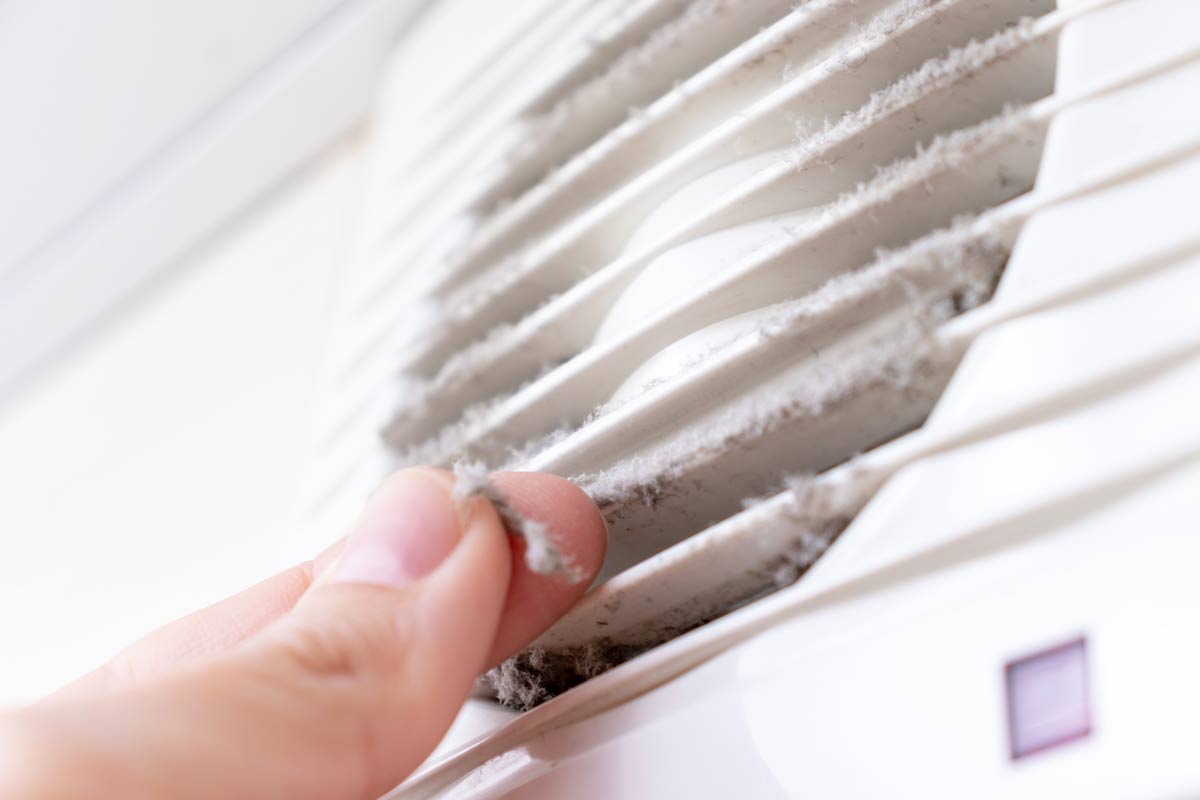 If you are still not convinced kindly read on.
Health issues: One of the first reasons why you should hire such services is because dust and dirt can lead to breathing troubles, asthma, allergic reactions, respiratory issues, etcetera. If you don't want to suffer or don't want your family members to suffer from one of the aforementioned diseases, then you should hire our services at the earliest.
Time: Now that the renovation is complete, why would you waste your time and energy on something so tedious? We are there to help you out. If your house is undergoing remodeling, you must opt for professional cleaning services. Save your precious time!
Safety: Without professional knowledge and gears, it is not safe to clean up a construction site by yourself. It can lead to injuries and accidents. It is very hazardous work. This is the reason why you should hire an expert company like us. We'll come prepared with the right equipment to pick up the debris and dust.
So these are a few reasons why you should hire professional cleaning services after construction work at the house. To hire our clean up services, kindly give us a call now!