Post-Construction Clean-Up, Dust Removal, and Air Duct Cleaning for Post-Remodeling and Moving Into a New Home in Oakland Park, FL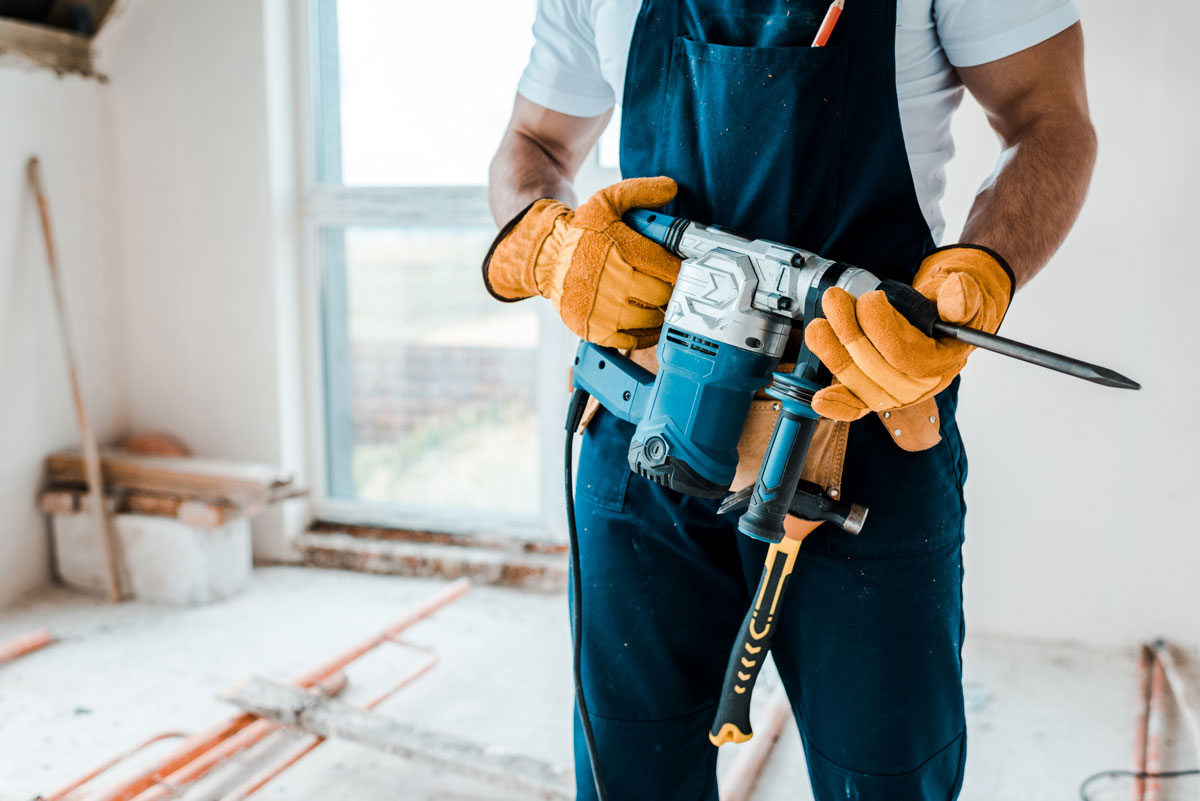 Construction projects are a part of everyday life in Oakland Park. These efforts result in countless new homes and businesses that cause local neighborhoods to expand rapidly year after year but result in an unfortunate side effect: dust buildup.
Dust is a normal part of construction work that requires post-construction clean-up and dust removal. These particulates can attach to clothes and packages or seep through weak spots in your home. Merely living near a construction is a risk factor.
Dust removal requires the right approach and equipment. You can't rely on simple over-the-counter wipes or a dust brush to get the job done. Professional post-construction clean-up and dust removal require a thorough approach involving air cleaning and a deep clean of your home's ductwork.
This three-pronged process, or the Triangle Effect, which involves cleaning surfaces, air duct cleaning, and the air itself, excels at removing even the most stubborn dust deposits in hard-to-reach places.
Air Duct Cleaning for Post-Remodeling in Oakland Park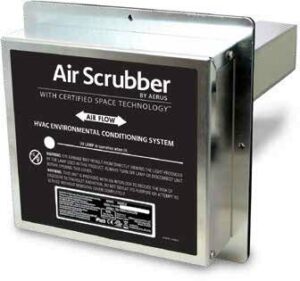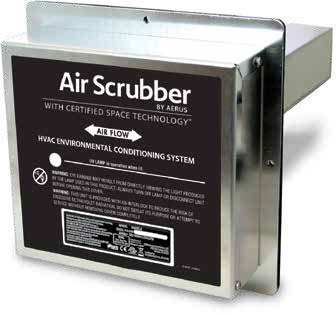 When you remodel your home, you enjoy a revitalized living space. However, you should know that dust buildup is a common byproduct of even the smallest renovation projects. Your ducts may experience severe dust accumulation, in particular.
Remodeling contractors track dust into your home, despite their best efforts. These professionals will also produce dust just by doing their job, so you should always finish out a remodeling project with dust removal.
Professional care treats dust buildup at the root. By scheduling duct cleaning services, you can improve your indoor air quality and lower your utility bills. However, you may want a more permanent solution to your dust troubles.
Air Quality Control Environmental Inc. is more than happy to help you remove dust from your Oakland Park home. Even the toughest dust buildup located in your ducts is no match for the right experts.
Air Duct Cleaning for Moving Into a New Home in Oakland Park
Oakland Park maintains its status as one of the safest and friendliest cities in the Sunshine State. Located near the Florida East Coast Railway, the city experiences rapid growth with each passing year, with a population of over 44,000 at the 2020 census. Leafy streets and calm neighborhoods draw many families to this special city.
Whether you moved to Andrews Gardens, Oakland Grove, or another neighborhood in this town, don't let your air quality suffer! Contact Air Quality Control Environmental Inc. for dust removal and post-construction clean-up in Oakland Park, FL.