Are you sick and tired of the changing environment? Due to the extreme hot and sultry weather, it has become extremely uncomfortable to sit and work or even rest. And during winters, it gets biting cold. That is why many people are investing in good heating and cooling systems. But it is not just enough to opt for these kinds of equipment but you also have to take care of them. It is always better if you can hire a professional for your HVAC maintenance. We, at Air Quality Control Environmental, Inc., can be the right choice for you. We are an established and reliable company which can provide you with a wide range of services. Right from air duct cleaning, add duct sealing, dryer duct cleaning commands dryer vent cleaning to air quality and air purification services, order abatement, and so on for both residential and commercial purposes, we can help with everything. We are known for our wide variety of services under one roof along with our customer oriented approach. So, if you belong to areas such as, Boca Raton, Coral Springs, Fort Lauderdale, Parkland, or Sunrise, then you can opt for us.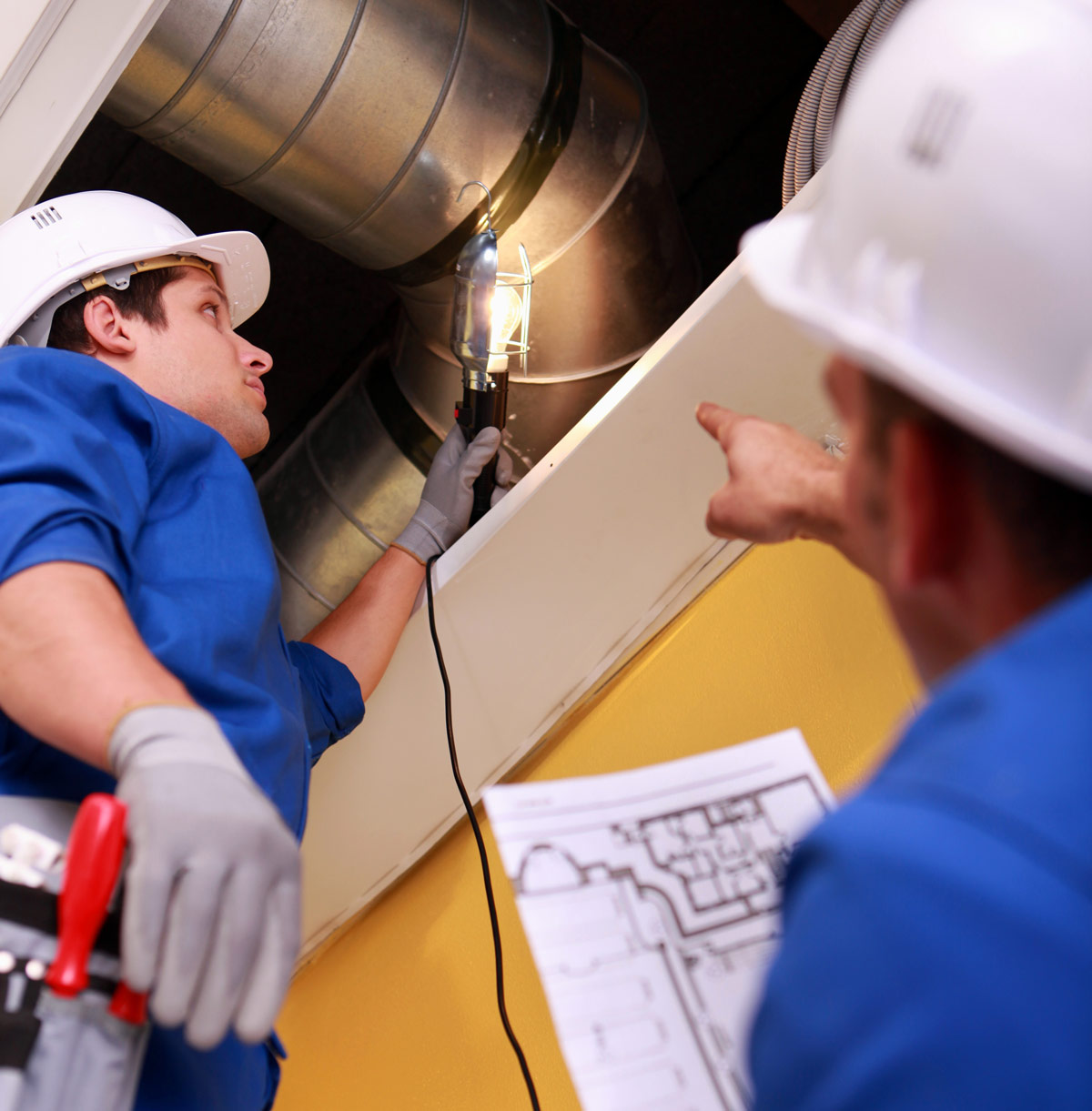 Here, we have put together a few reasons why HVAC maintenance is essential for you. Take a look. 
After all, your heating and cooling systems are machines. If you do not regularly maintain them and take care of them, then these will wear away easily. If you take care of these machines on the other hand, then the minor problems will be taken care of at the earliest without taking the shape of a bigger problem which will improve their overall efficiency. 
Another reason why you should maintain your HVAC systems is because of being able to save some money. If you do not take care of your heating and cooling systems, then you will have to spend thousands on its repair and even have to replace it completely quite frequently. Such a hefty cost can be avoided when you maintain these machines as the need for repair or replacement will be limited In doing so. 
So, if you are thinking of hiring us, contact us today.