Given the sort of climate that we live in, it is quite common that more and more people are investing in external heating and cooling equipment. Be it biting cold or scorching heat, it is very difficult to get a comfortable experience at home or in your office. That is why you require good quality HVAC machines so that you can create a comfortable atmosphere no matter where you are. But simply buying the right kind of HVAC equipment will not help. You will also have to maintain these. Look for a company which can help you with HVAC maintenance. We, at air quality control environmental, Inc., can be the right choice for you. We are an established and reliable company which has been in this field since 1990s. We can provide you with a wide range of services, right from air duct cleaning, air duct sealing, dryer vent cleaning, dryer duct cleaning to even odor removal, air purification, and so on. We are known for our state of the art technology and our utmost dedication towards all our clients. So, if you are located in areas like Boca Raton, Coral Springs, Fort Lauderdale, Parkland, or Sunrise, Then you can opt for us.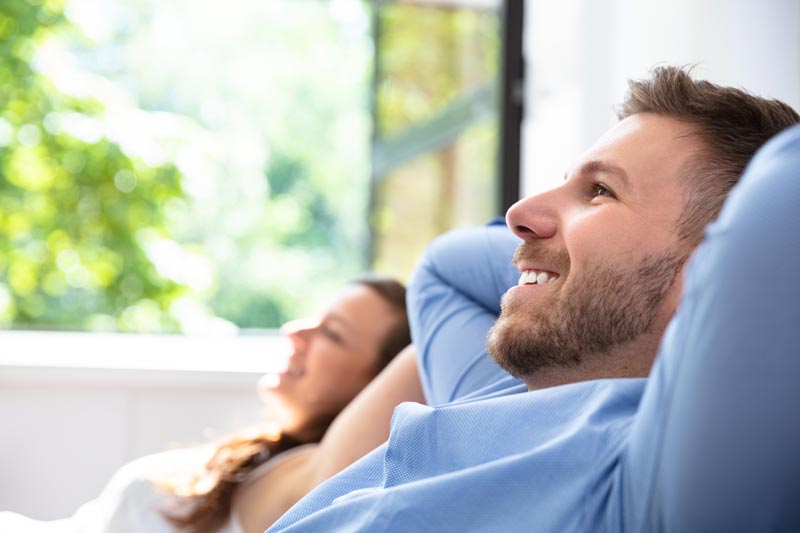 Here, we have put together a few questions to ask a company offering you HVAC maintenance services. Take a look. 
How much time will it take for regular maintenance?

 
Usually, every six months, you should get your HVAC systems checked. And the maintenance procedure requires about half an hour. But in order to be clear about this so that you can prepare yourself and plan your schedule accordingly, you should ask the company about the timings of their services and the duration it will take. 
2. Do you offer free Quotes? 
If you can get an estimated rate for the services offered, then it would be easier for you to understand if it is affordable for you or not. That is why you start the company about free quotes and compare it with others before taking a decision. 
So, after getting these answers, if you are thinking of hiring us, contact us today.