Home Air Ventilation Inspections and Air Duct Inspections in Deerfield Beach, Florida
Wasted Energy is Wasted Money
What if we could help you save money on costly energy bills and improve the indoor air quality of your Deerfield Beach home? We can!
When's the last time that you had a home air vent inspection for your Deerfield Beach residence?
Chances are it's been a while. If it's been more than a year or two, then it's definitely time to give our experts a call for professional home air duct inspections.
At Air Quality Control Environmental, Inc. we provide a range of HVAC cleaning and inspection services, including home air vent cleaning for Deerfield Beach, Florida, and the surrounding areas. Unlike our competitors, we use the most advanced technology and methodologies to conduct in-depth home air vent inspections that focus on 10 points of inspection, including:
Video duct inspection
Thermal image inspection via FLIR camera
Moisture mapping
Home temperature levels
Humidity levels
Dew point
Cold air returns
Air handler cabinet
Blower wheel, housing, and assembly
Dryer vents
Inspect first before it costs you more money!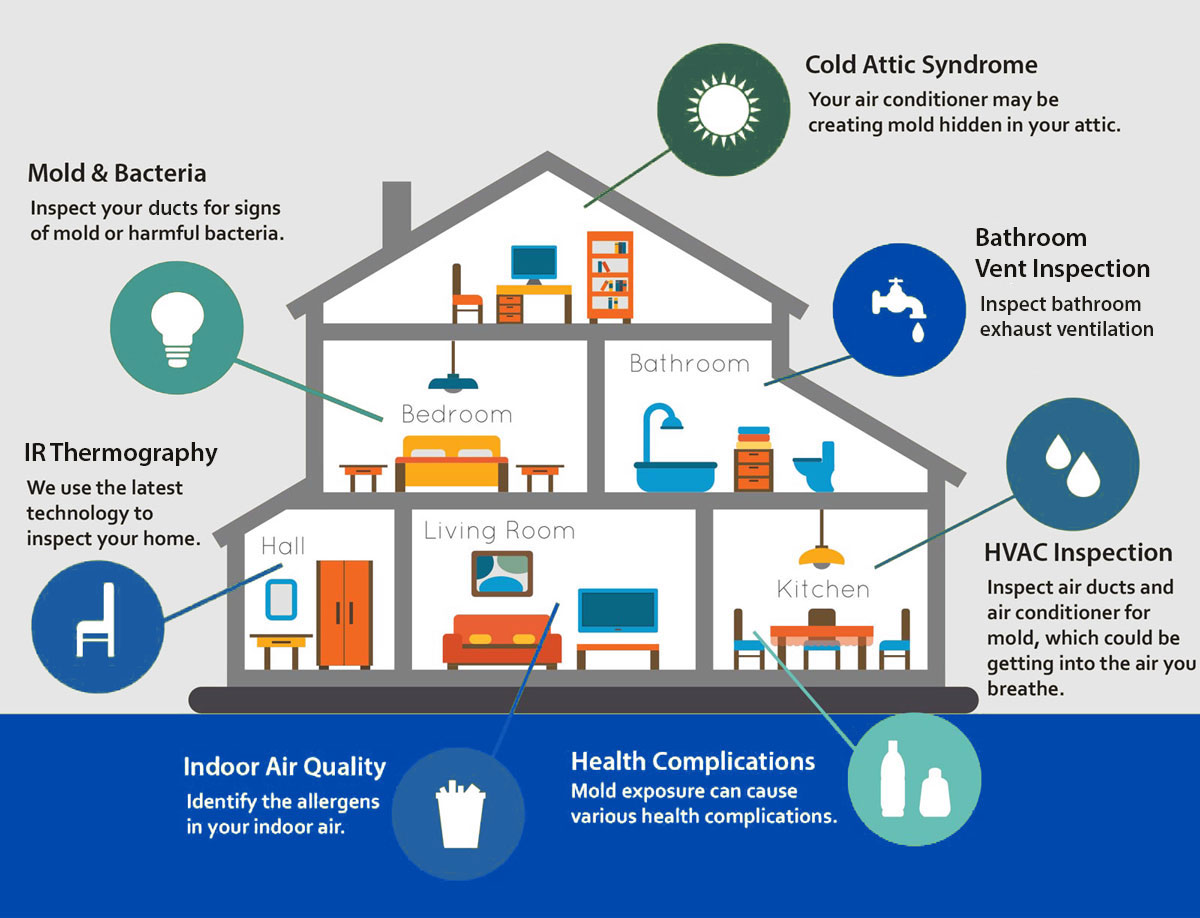 10-Point Home Air Duct Inspections in Deerfield Beach
When our licensed experts conduct home air duct inspections, they leave no stone unturned, inspecting 10 specific points to ensure thorough inspections.
Identify Energy Inefficiency with a 10 Point Air Duct Inspection
Home Air Duct Inspections in Deerfield Beach
Have you noticed that your energy bills have skyrocketed? Is there a strange stench when you turn on your unit? Does your home have poor airflow? There are many reasons why you might call an expert of home air vent inspections for your Deerfield Beach home. Here's how our team helps:
We identify trapped moisture by testing humidity levels with moisture mapping technology.
We use video duct technology to identify the source of leaks.
We check all parts of your air handler cabinets and test for efficiency.
We assess your dryer vents and identify potential fire hazards.
Home Air Vent Inspections for Deerfield Beach, Florida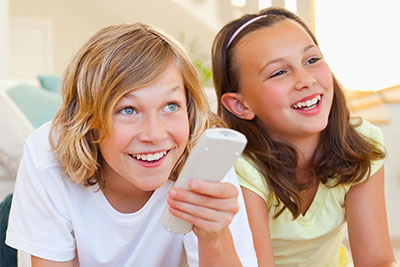 Named for the many deer that once wandered its pristine beaches, Deerfield Beach is a principal city in the Miami metropolitan area known for its diversity and scenery. From camping out at Quiet Water Parks, to the hustle and bustle of the Deerfield Beach Boardwalk, there's something for everyone in Deerfield Beach. But for residents who are lucky enough to call Deerfield Beach home, the city is more than a tourist destination–it's a slice of paradise!
Whether your primary residence is in Deerfield Beach, or you're fortunate enough to own a vacation home in the area, you need to ensure that your home has good indoor air quality. At Air Quality Control Environmental, Inc., we conduct extensive home air duct inspections for Deerfield Beach, Florida focused on 10 important areas of inspection. From assessing your air handler cabinets to using moisture mapping technology, and more, our experts provide you with an analysis of your indoor air quality and their professional recommendations on how to proceed once home air duct inspections are complete. Contact us today to schedule your home air duct inspection!