Whether you have a residential space or a commercial facility, air conditioners are a necessity these days. Given the sort of climate we live in, it is extremely unbearable to work or even relax without an external cooling system. But for your air conditioners to work efficiently, you will require clean and efficiently functioning air ducts too. You should regularly clean your air ducts for a better delivery from your AC. We, at air quality control environmental, Inc., can be the right choice for you. We are an established and reliable company which is known for their NADCA Certification. We can help you with a wide range of services, right from air duct cleaning services, air duct sealing, dryer vent cleaning services, to order removal, and even air purification services. With our professional and highly dedicated services, we have on the solid reputation among many. So, if you are located in areas such as, Delray Beach, Deerfield Beach, Boynton Beach, Jupiter, FL, or Miami Beach, then you can choose us.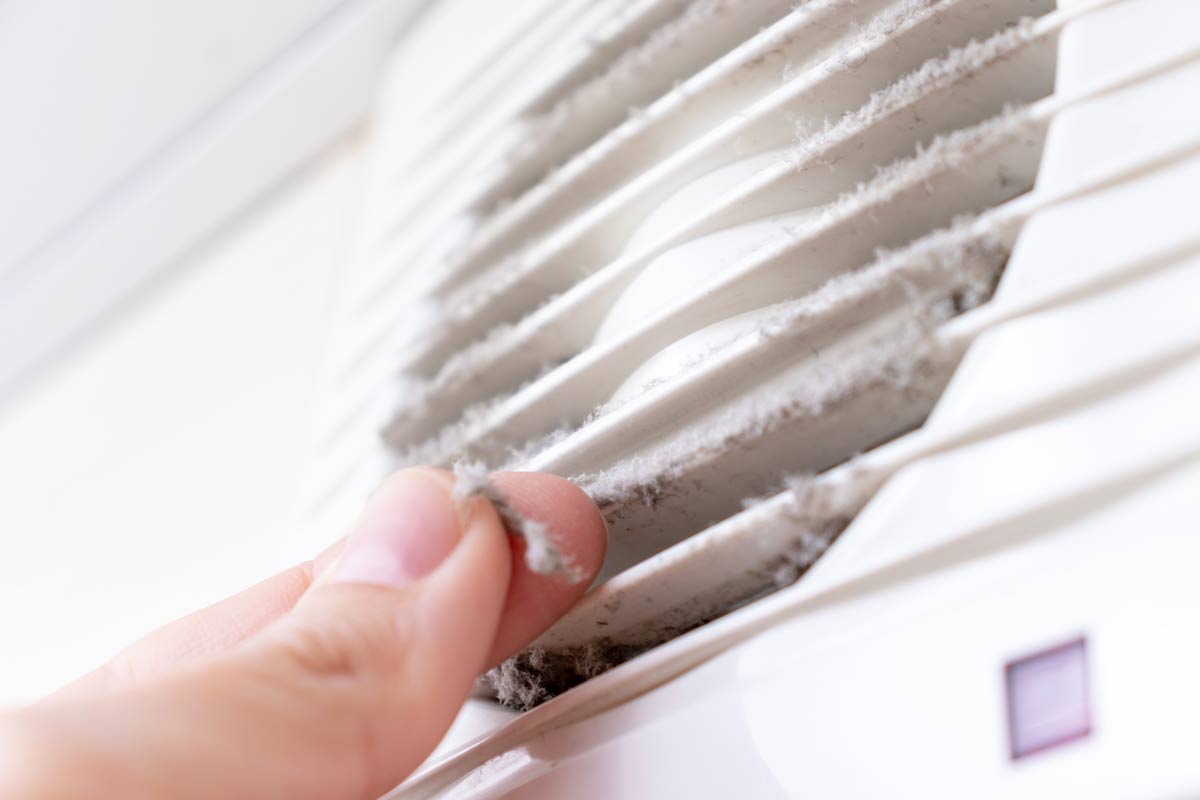 Here, we have put together a few reasons why you should opt for an air duct cleaning service. Take a look. 
Greater 

E

fficiency

 
One of the primary reasons why you should opt for a duct cleaning is because air ducts can often accumulate a lot of dust, dirt, and other kinds of pollutants. This can hinder the performance of your air conditioner and you might have to repair it or even replace it sooner. Instead, if you carry out a cleaning at regular intervals, then it can help you get a greater efficiency from your air conditioners. 
2. Health Benefits 
The air that you breathe from your air conditioner comes from these air ducts and that is why if the air is not clean, you are bound to suffer from certain health issues. When you clean the air ducts, you can get a cleaner and healthier air from the air conditioners and prevent the spread of these diseases and infections. That is why you should clean the air ducts for your own health 
So, if you are interested in hiring our services, then contact us now.