If you have a washing machine in the house, you are bound to have a dryer duct. While washing machine has been a savior for many, providing a useful service for a lot of people, you have to understand that it is important to prepare your house for such innovation too. You need to make sure that the dryer duct functions properly to not let the moisture accumulate in your surroundings, which might lead to deadly diseases and even breed molds and mildews. Along with that, you must know that the dryer duct, if not regularly cleaned, might accumulate dust, dirt, and other pollutants which not just affect its efficiency but create an unhealthy atmosphere in the house. We, at Air Quality Control Environment, Inc., can bring you the perfect solution for your dryer duct cleaning requirements. We offer you high-quality services by efficient and knowledgeable technicians. With our solid reputation and low prices, we have become one of the most preferred names in areas like Delray Beach, Jupiter FL, Kendall, Miami Beach, Port Salerno, or Stuart FL. So, if you need to clean your dryer duct, you can resort to us.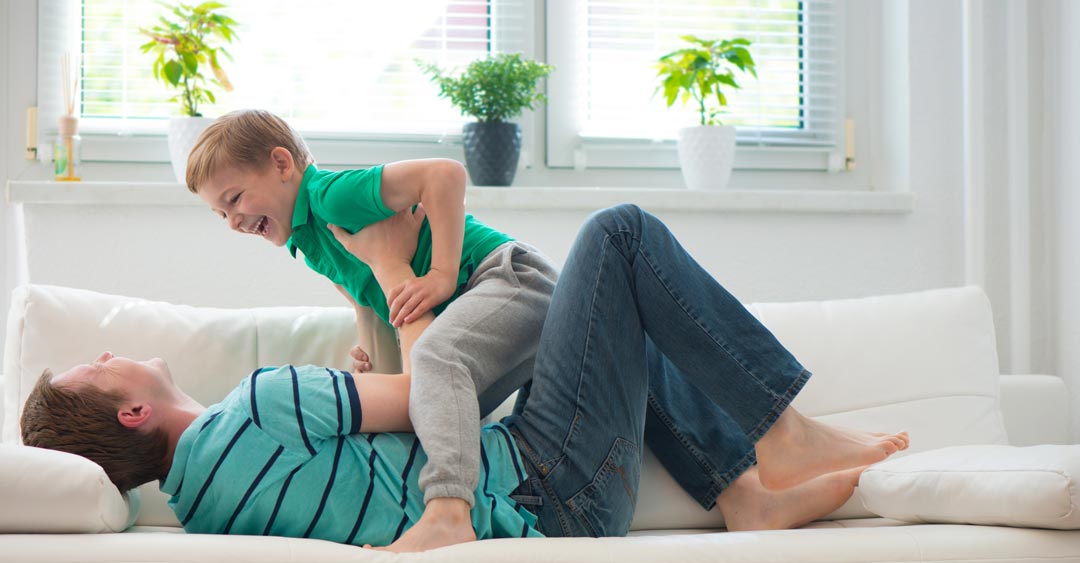 Here, we have put together a few essential questions to ask a company offering you dryer duct cleaning services. Take a look. 
Do you possess the right products made with modern technology to carry out the cleaning process?

 
In order to ensure you get a thorough cleaning service, you have to make sure that the company has high-quality products equipped with modern technology. So, ask them if they have the right machines with the right technology. 
Do you offer 

free estimates for the service charges?

 
It is better if you can get a free estimate for the amount charged by the company for the services provided. So, you should ask the company if they offer free service charges. 
So, if you are interested in hiring us, then contact us now.