Is your home always dusty? Do you or your family members have problem breathing when your system is running? Air Quality Control Environmental Inc. is an expert at cleaning and removing the dirt that has settled along the vents of your HVAC.  We provide dryer duct cleaning services as the excess accumulation of lint can pose a threat since there's a risk of igniting. With regular cleanings, not only the fire hazard is eliminated but your utility bills are also reduced. With over 2 decades of experience, we have become the most trusted and respected duct cleaning agency in the neighborhood. Our team always puts your convenience first; they offer prompt and precise service at a time that suits you. However complex a project might be, the professionals at Air Quality Control will work with you to reduce the chances of combustion due to poor ventilation. We take great pride in the fact that we are the independent air quality authority in the regions of Miami Beach, Palm Beach, Palm City, Hobe Sound, Hollywood FL, and Delray Beach.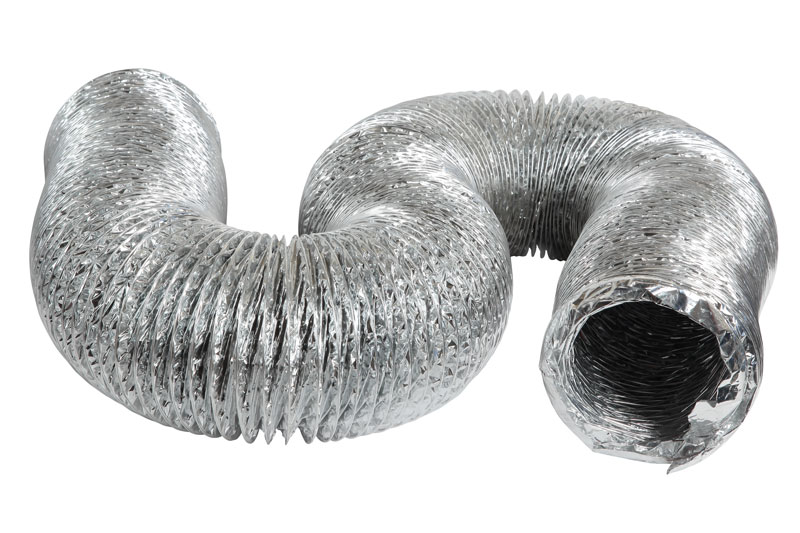 Below we have mentioned 3 vital reasons why you should hire a professional to clean your ducts. Take a look.  
Trained and skilled staff

 
Getting a professional to do the job, means that he is trained for the purpose. They know the special techniques to get the required results efficiently. Hiring an expert assures you that everything is in perfect order.  
Specialized tools and equipment

 
A professional is generally aware of the latest innovations and developments in the industry. After conducting tests they use the absolute best cleaning product to do the job. From the large variety of tools available a professional will know when to use what to get the best result. 
Getting the specialists of an HVAC company to do the job will guarantee that the work will be done. After the repair or the cleaning work is done they will offer you a warranty period which will not be the case if you get outsiders to do the job.  
So, if you are looking for a company to get your dryer ducts cleaned, you can get in touch with us.